The collaboration between the two banks plays an important role in supporting the Royal Government Initiative, especially to outbreak speedy recovery of SME businesses in Cambodia during Covid-19. On September 3, 2021, CPBank hosted a business discussion with SME Bank of Cambodia on "SME Co-Financing Scheme II (SCFS II)" in order to provide financial support to SME businesses to sustain their performance during this difficult time of the Covid-19 pandemic. In particular, the SCFS II is focusing on providing a lending package of up to USD500,000 to develop small and medium enterprises, in priority sectors, such as industries, services, and trading. This is intending to substitute the importing products to serve local needs as well as to supply as input to the large company's production and so on.
SCFS Phase II is a project under the initiative of the Royal Government of Cambodia and the Ministry of Economy and Finance through the SME Bank of Cambodia and PFIs such as CPBank with special offers as low as 6.5% per annum and tenor up to 7 years.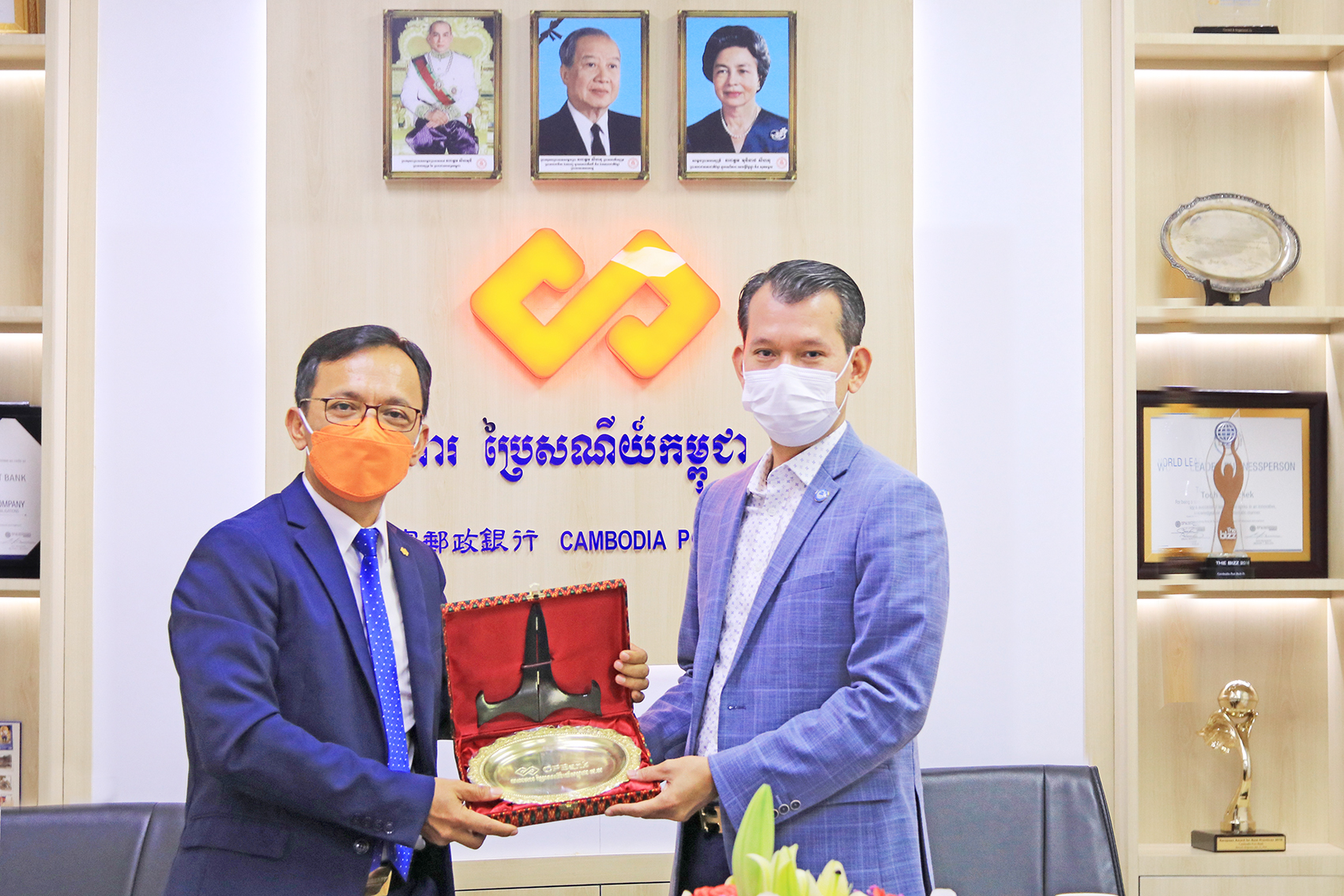 Mr. Toch Chaochek, CEO of CPBank mentioned that "The collaboration between SME Bank of Cambodia is very important to drive the on-time recovery of SME businesses especially for the economy regaining in overall. He added that we have worked well together during 1st phase of the lending package in 2020, and we believe that the 2nd phase of our cooperation will be able to support SMEs business owners in Cambodia more efficiently."
Mr. Lim Aun, CEO of SME Bank said "I strongly believe that the fund will be utilized quickly, to ease SMEs with financial difficulties, to resume their business so as to contribute to the economic recovery. I sincerely thank and acknowledge Cambodia Post Bank and all the PFIs for their continued collaboration in this SCFS II."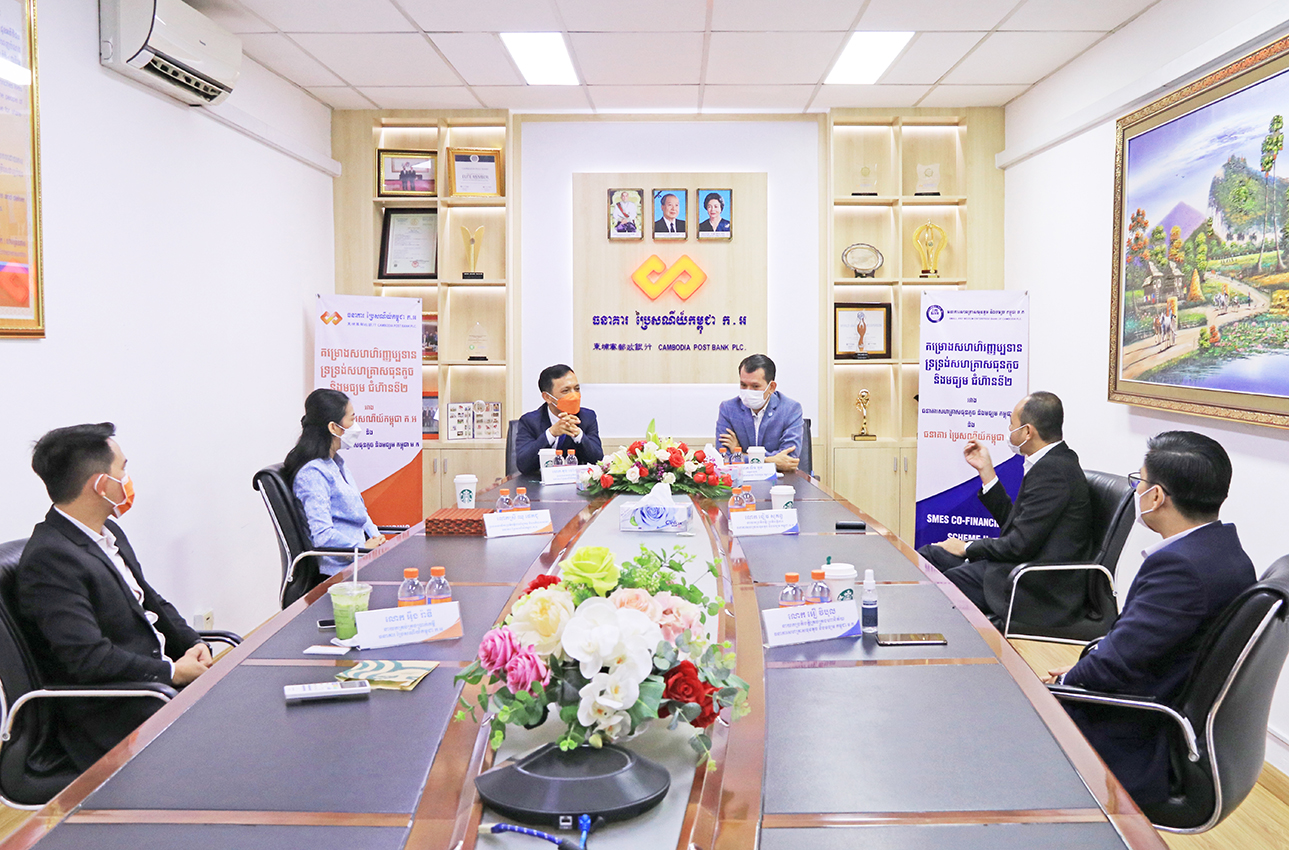 Besides lending to SMEs, CPBank also offering a variance of financial products to support SME owners i.e. QR scan payment, merchant partnership, payroll service, taxation collection, etc. with free of charge.
Via this phase II rolling out of SCFSII, all customers and the public can apply loan to our 60 CPBank branches nationwide or contact directly to 023 260 888.