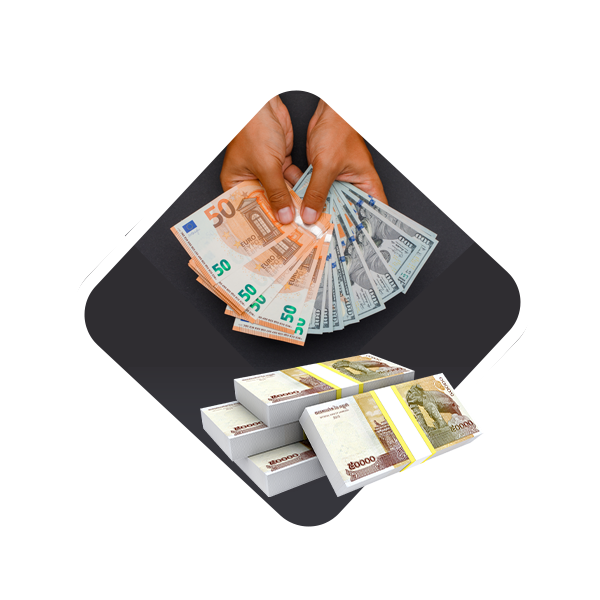 Foreign Exchange
Calculate exchange rates and foreign currency.
| Currency | Buy | Sell |
| --- | --- | --- |
| USD / KHR | 4103 | 4121 |
| USD / THB | 34.75 | 35.91 |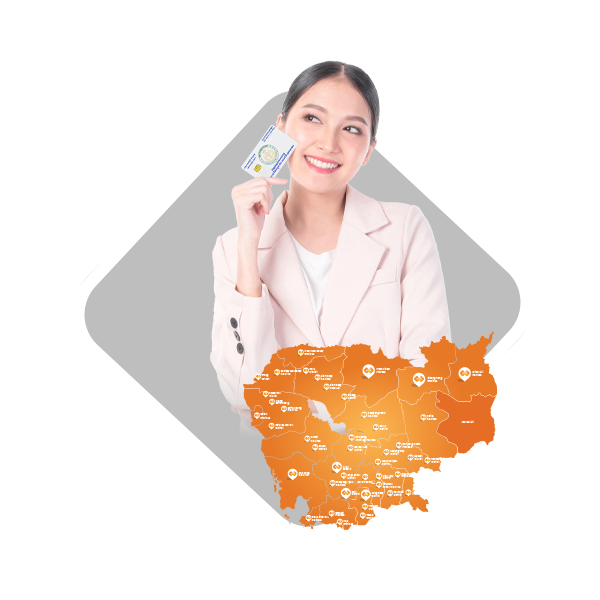 Tax Collection Services
CPBank provides many tax collection services such as:
All kind of Taxes
Property Taxes
Transportation Taxes
Objectives:
Tax Payment Service is a payment service that CPBank offers to customers and the public who have duties to pay tax to the government. This means that customers no need to handle physical cash to the General Department of Taxation, etc.
Why CPBank?
convenience and Trusted services
Convenience in tax payments via CPBank's Branches throughout Cambodia
Safety of cash management through CPBank
Get an efficient financial consultant for free
Opportunity to use other CPBank's Services, etc.
Currency:
The currency is "Khmer Riel" only. If customers pay in cash or debit from your account in other currencies, we will convert them based on the exchange rates of CPBank.