20 September 2023 marks the 10th Year Anniversary of Cambodia Post Bank PLC. (CPBank), as one of the fastest growing commercial bank in Cambodia. This is a momentous occasion that calls for reflection and celebration. Over the years, CPBank has transformed from an ambitious vision into a formidable institution, empowering individuals and businesses in Cambodia.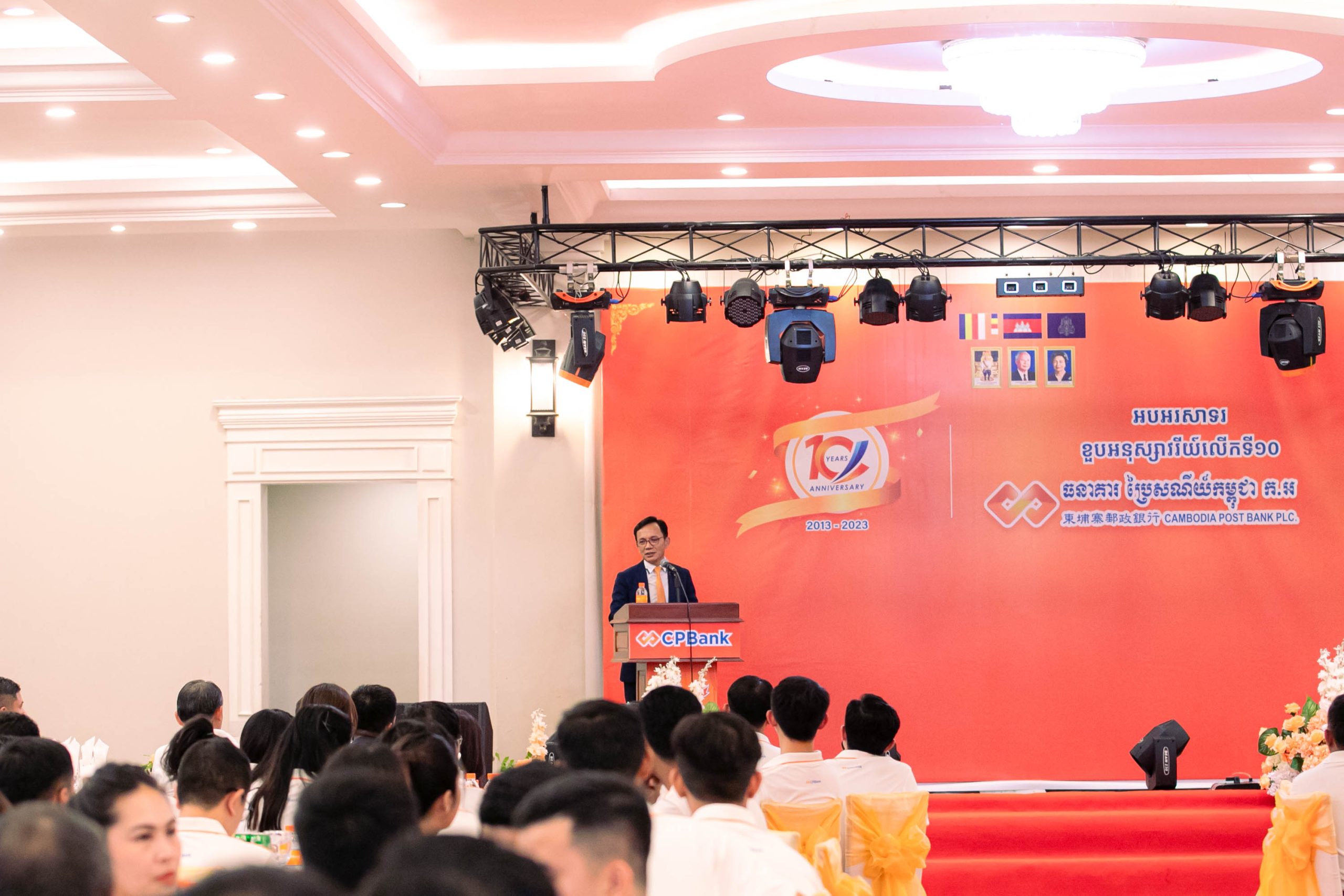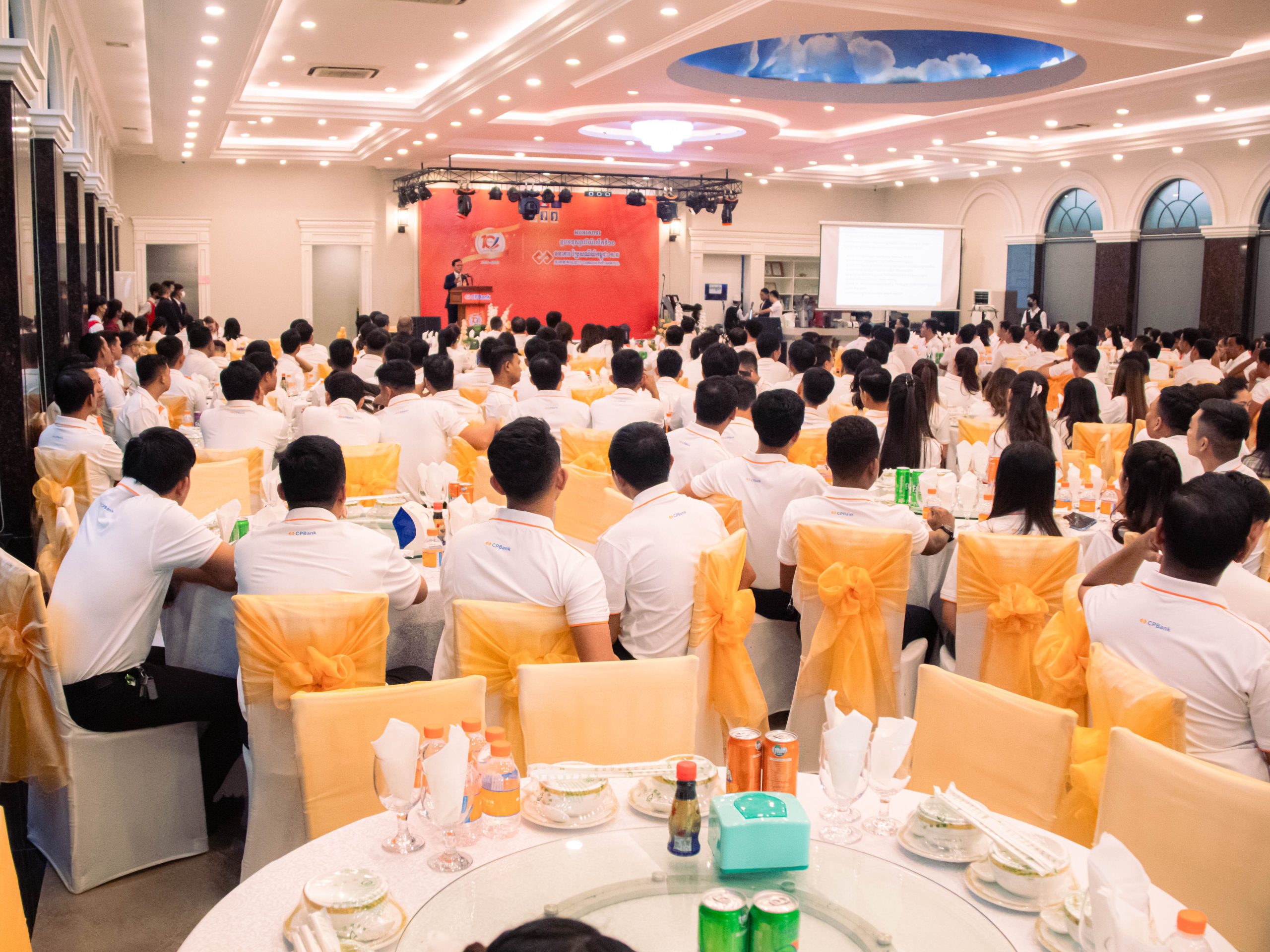 By September 2023, the Bank's total asset reached to US$ 1.4 billion with both deposit and loan portfolio of US$ 1 billion each. We are serving across Cambodia through our 61 branch network, 340 ATM/CDM access points. We are proud to have a 301,000 Customer base, 125,000 card holders, 123,000 Mobile Banking users and 50,000 merchant points.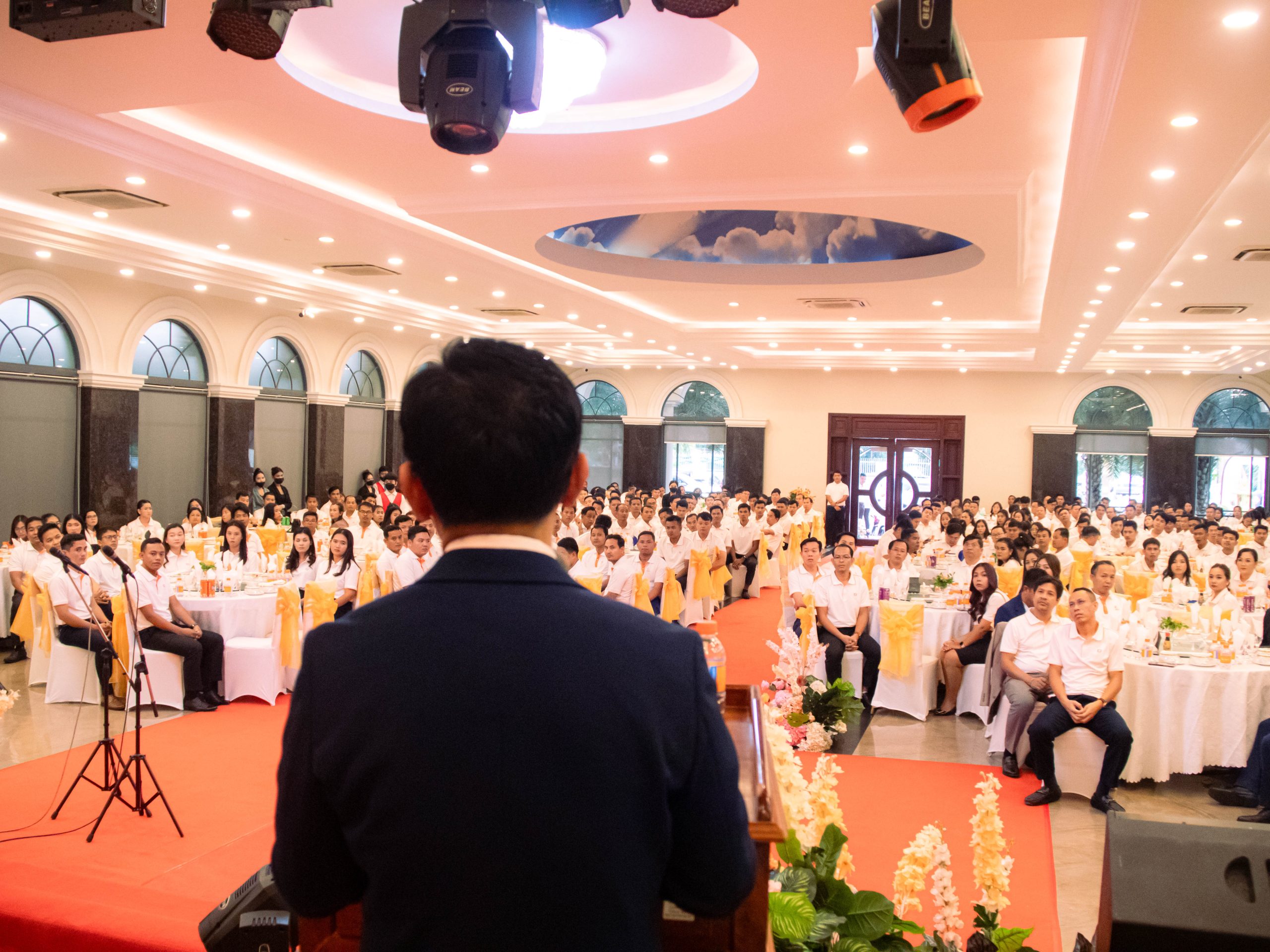 Funan Microfinance, CPBank's subsidiary, are also serving customers through their 51 branches. Funan's total asset has increased 8 times since it was acquired by CPBank in 2017.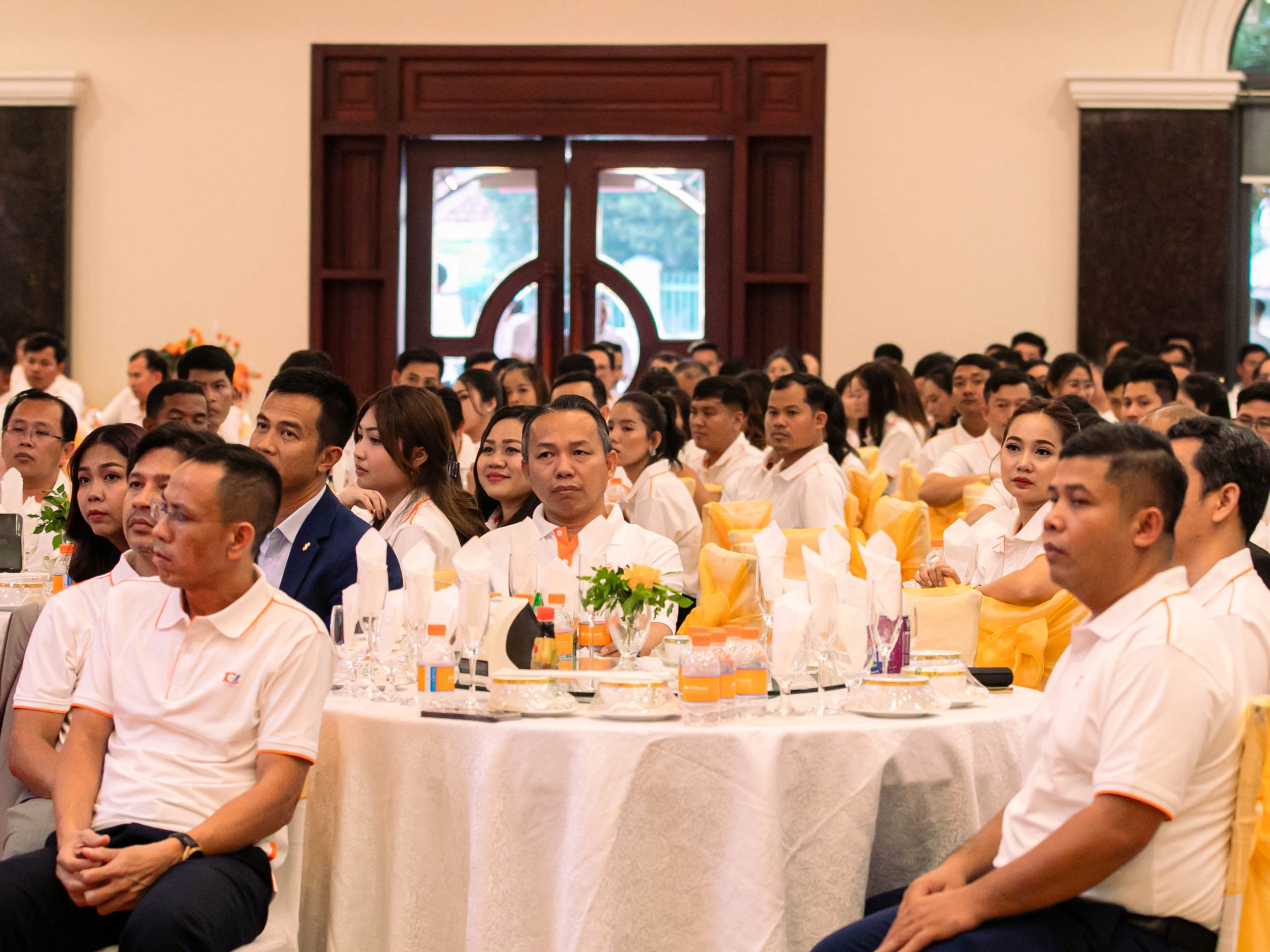 In last 10 years, CPBank has rapidly transformed into a bank with full-fledged digital services and Customers can perform any financial transactions online without coming to CPBank branches, be it an account opening or loan or payments.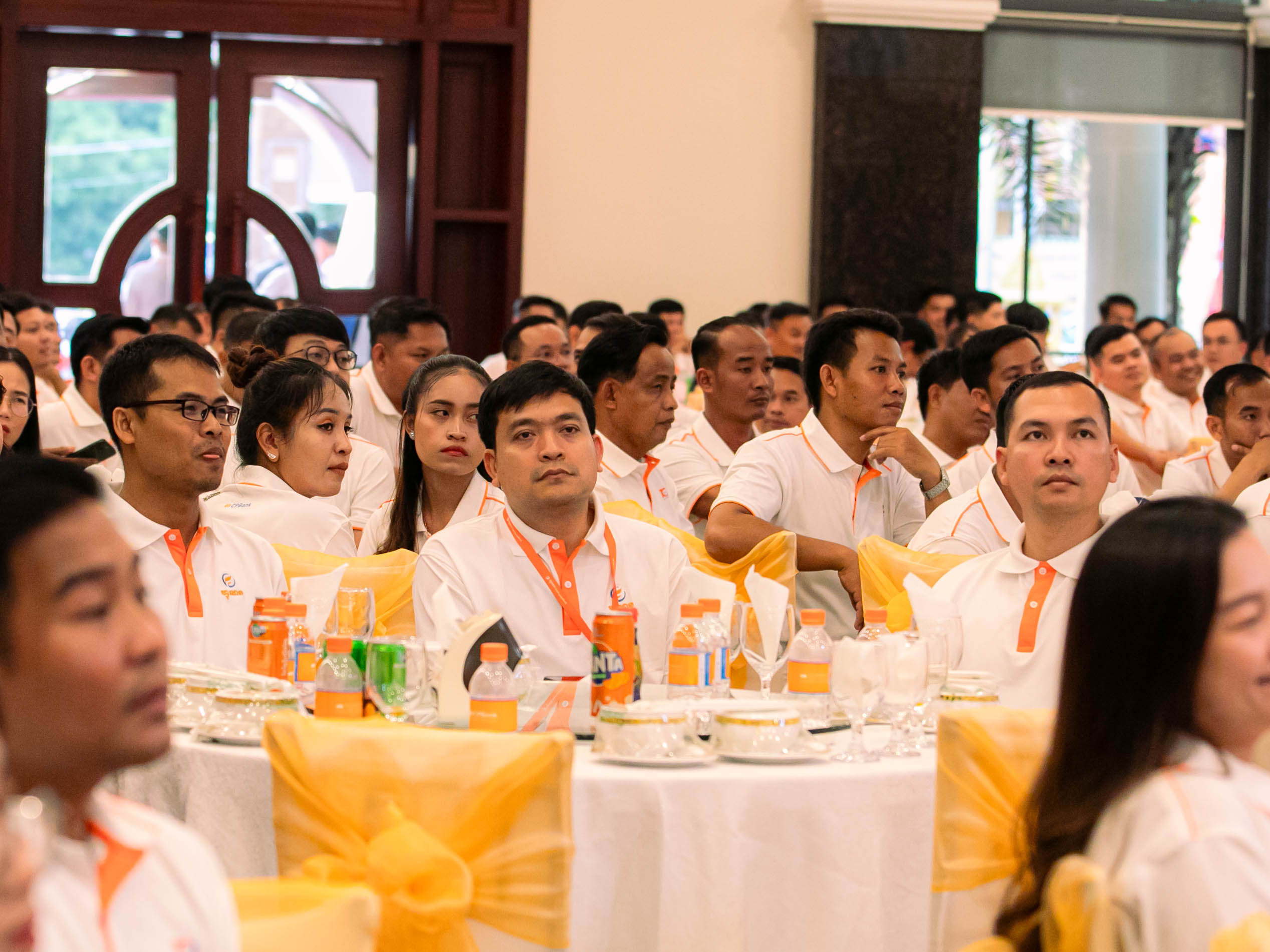 To celebrate its 10th year anniversary, CPBank is offering a special promotion for Khmer Riel Fixed Deposit with 8.8% p.a. interest rate for 2 years' term which will be valid until 31 October 2023.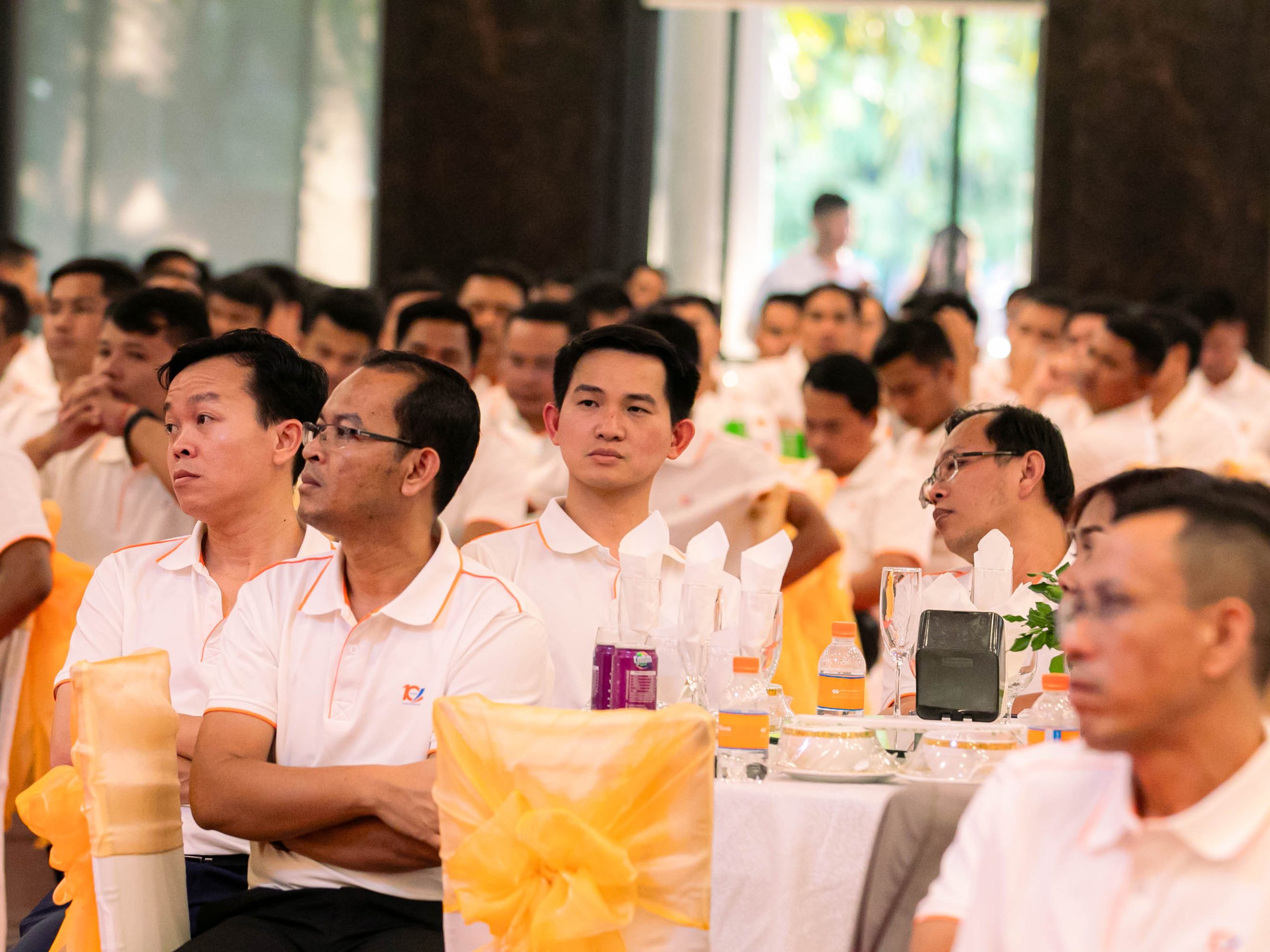 CPBank have received many recognitions locally and internationally in these years. In 2023, CPBank has received "Peak of Success – Best Retail Bank 2023 Award" from the World Confederation of Businesses, and "Honorable Mention as SME Financier of the Year Asia" from the SME Finance Forum of International Finance Corporation (IFC).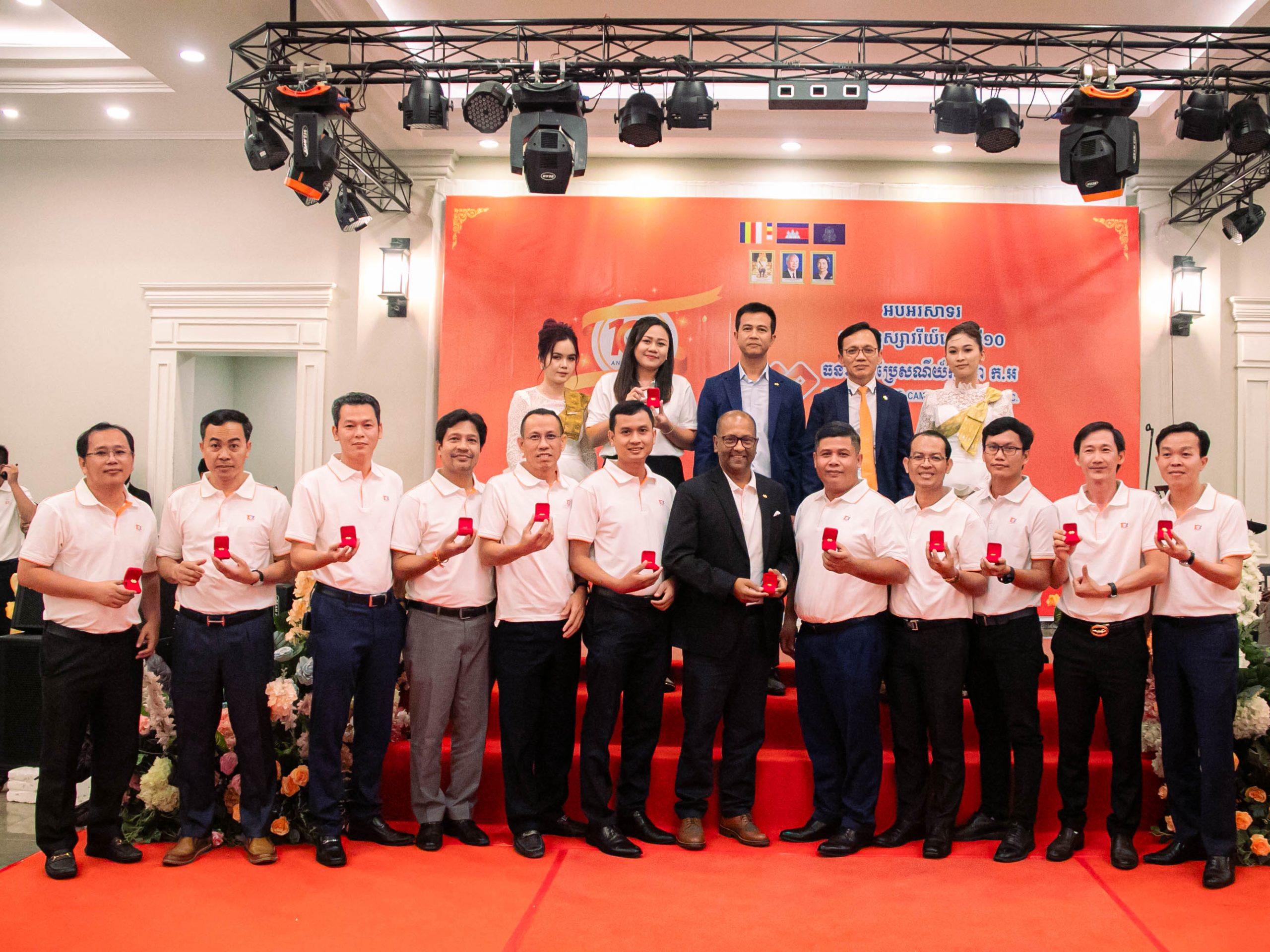 In a world of constant change, our steadfast commitment to excellence, trust and innovation has set us apart. Our unwavering dedication to serving our customers with integrity and with personal touch has earned the loyalty and admiration. Our achievements are a testament to the collective efforts of an incredible team, who have gone above and beyond to provide unparalleled innovative financial solutions.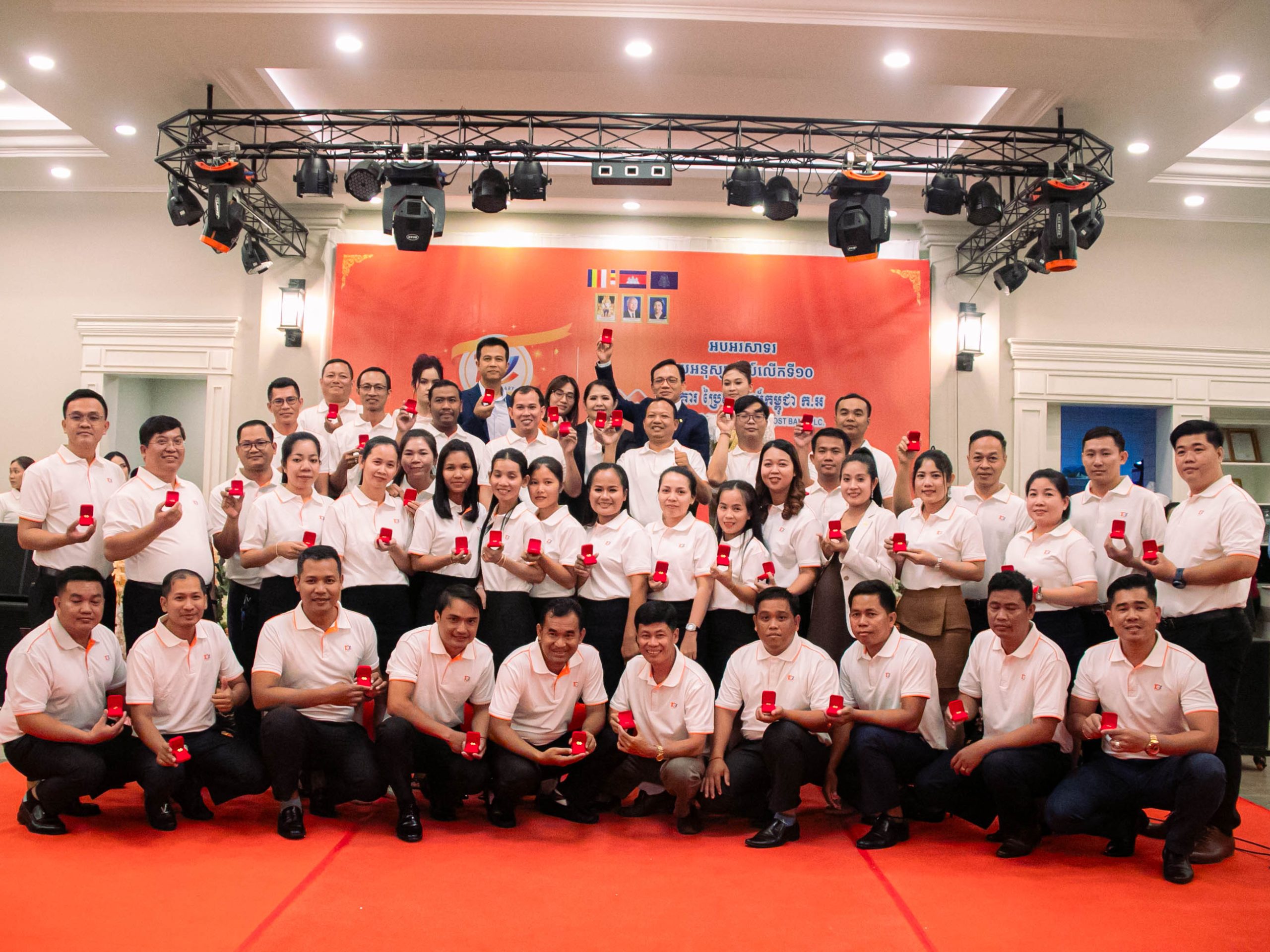 Toch Chaocheck, CEO of CPBank said, "As we celebrate this incredible milestone, we will continue to embrace the spirit of growth and progress. We will always seek new perspectives, embrace innovation, adapt to the evolving financial needs of our customers and mindful about the environment and communities we serve."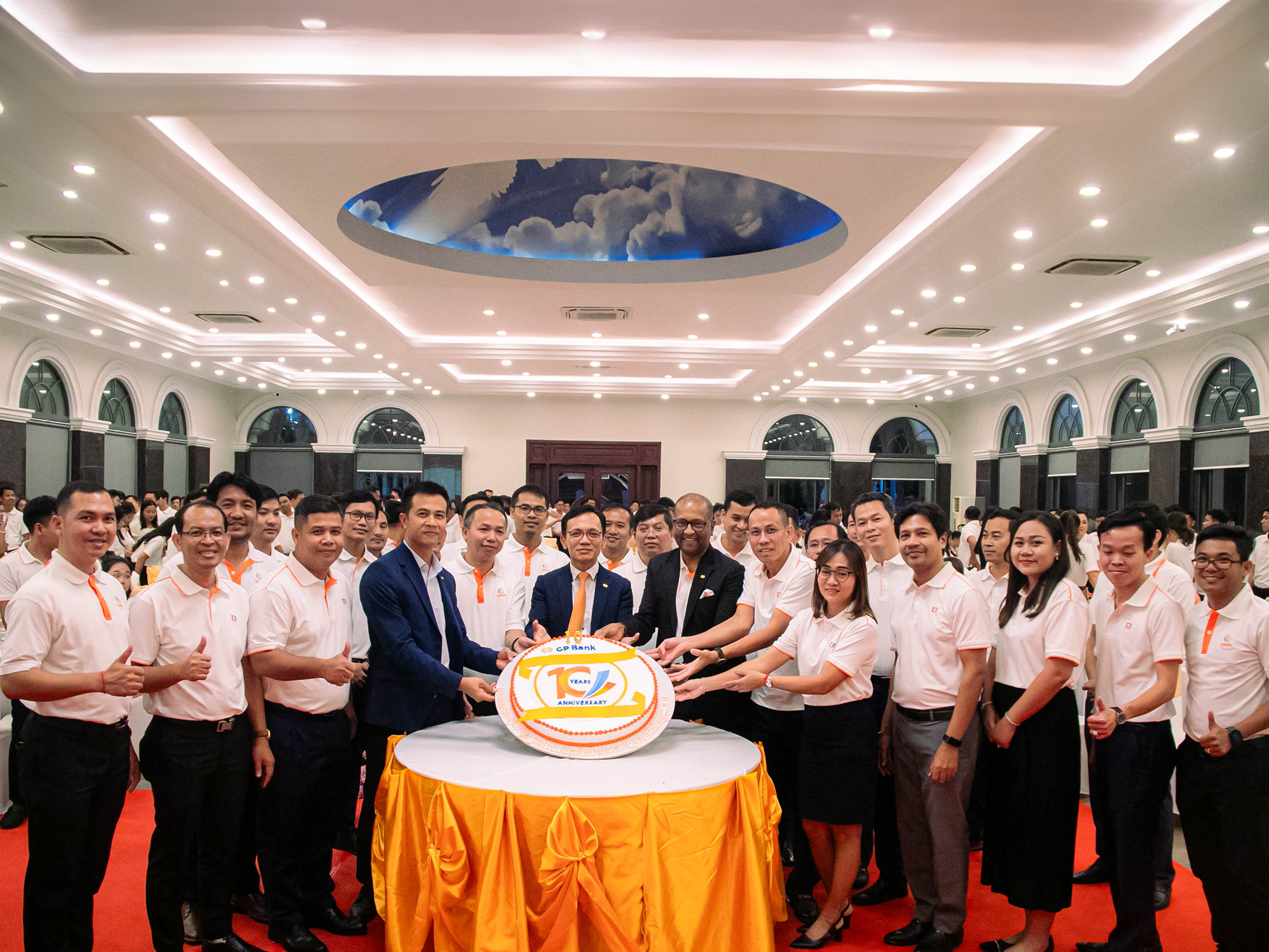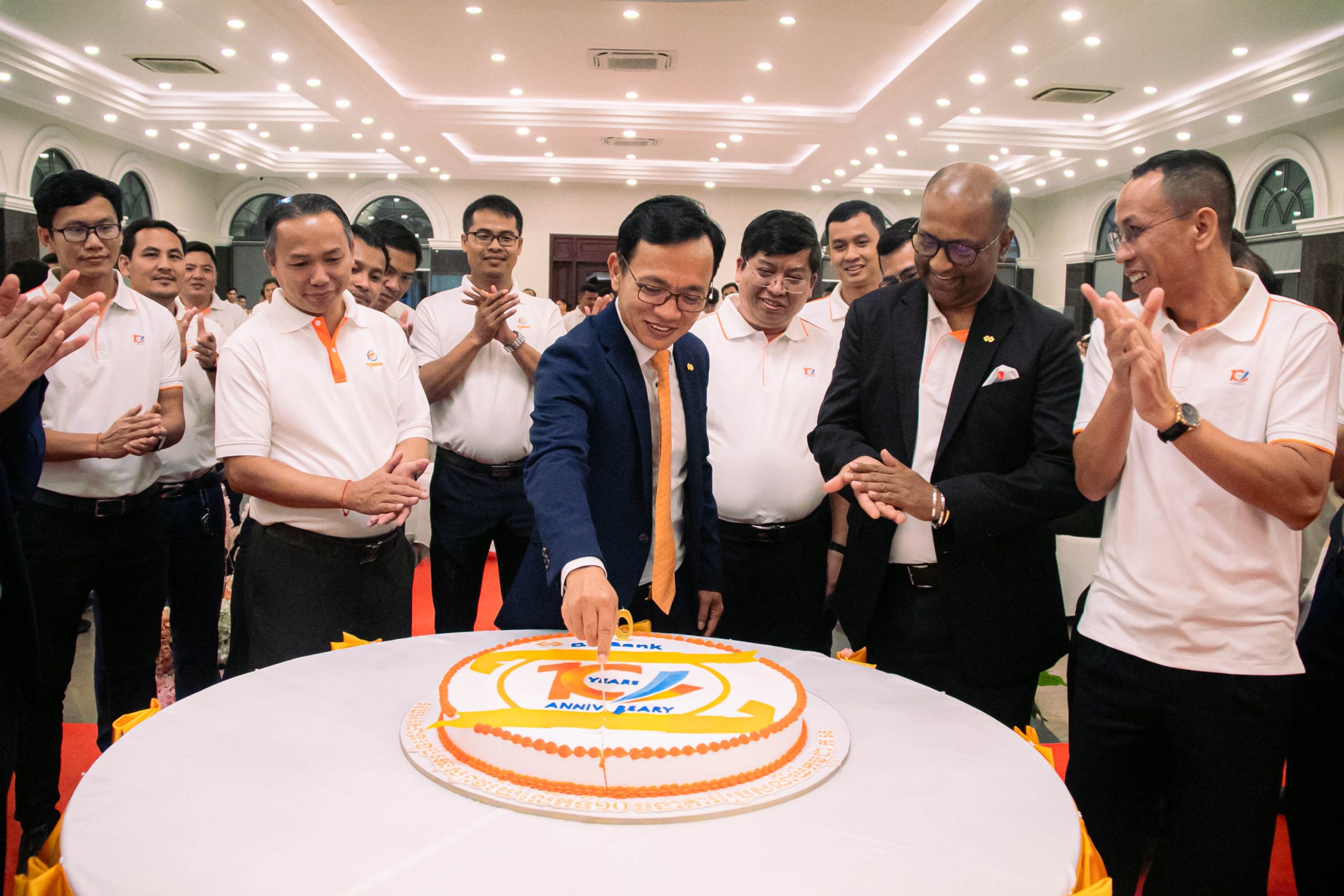 "We would like to thank all our customers who have always supported our products and services since inception. We also want to extend our gratitude to our Board and shareholders for their wise guidance and regulators, especially the National Bank of Cambodia, for their continued support. We are committed to provide our best in class service experience to all customers. Our legacy stands tall, inspiring others in the industry to redefine what it means to be a Bank. As we embark on the next decade of excellence, may the journey ahead be filled with ever greater achievements and milestones," he continued.
Happy 10th Anniversary of CPBank!