Siem Reap, 5-6th January 2019 —Cambodia Post Bank PLC widely known as CPBank is one of the largest top 10 commercial banks in Cambodia. Recently CPBank conducted its 4th General Assembly at Somadevi Angkor Hotel in Siem Reap where all management from all over the country attended at this remarkable event of the year.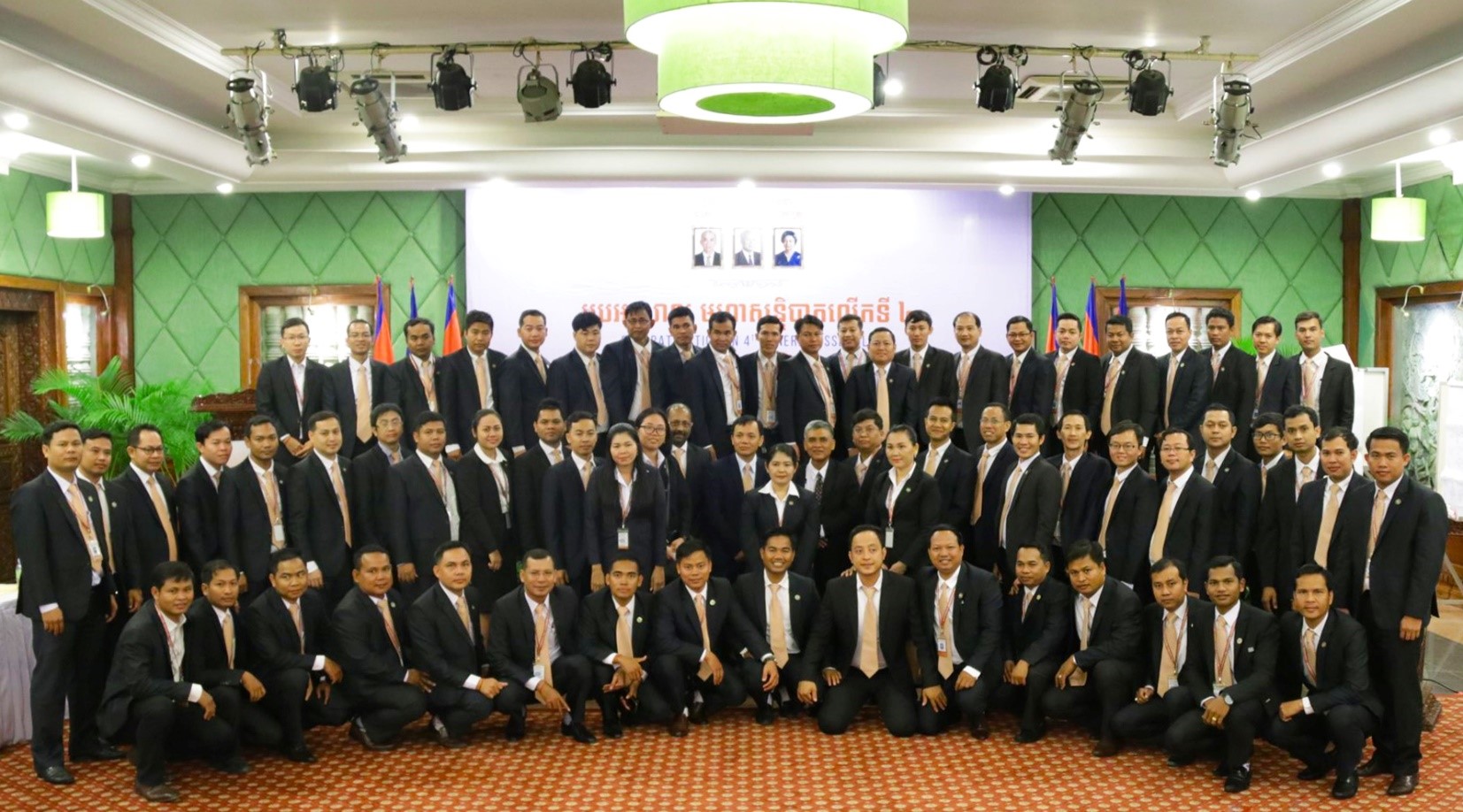 The objectives of the 4th General Assembly are to celebrate the achievement of the year 2018 and to set the business strategies for 2019. A day long leadership and profitability management training session has also been organized for all management to enhance the bench strength. All outstanding Credit Officer and Branches are also awarded for their extraordinary performance in 2018 during the event.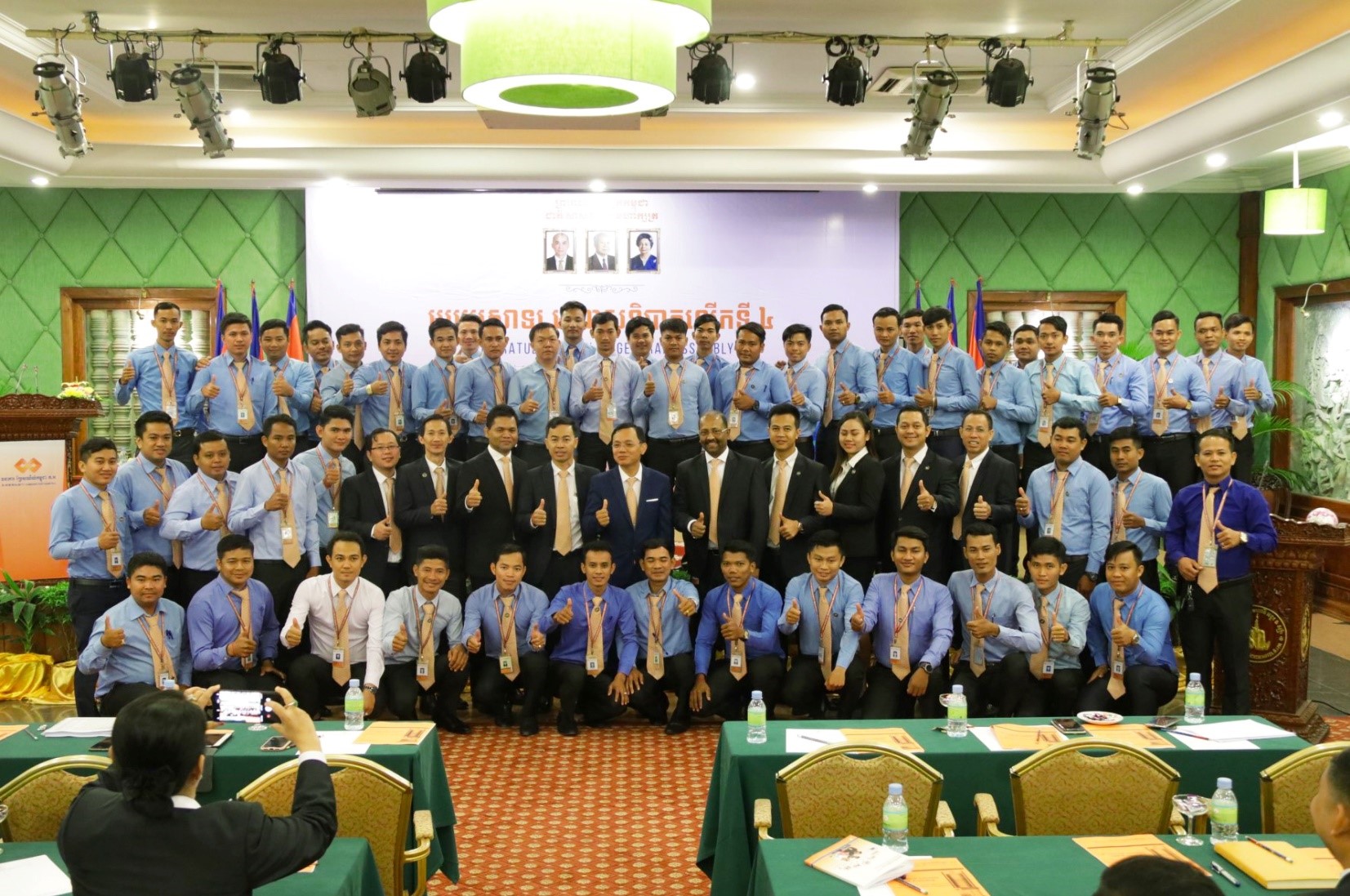 During the award ceremony, Mr. Toch Chaochek, Chief Executive Officer of CPBank given his speech and he said, "I would like to take this opportunity to thank our most valued clients, staff, well-wishers and most honorable shareholders in whom we take pride. Without your continuous support and inspiration, we would not be standing where we are today. I also acknowledge the contribution of the National Bank of Cambodia for giving us continuous guidance and support.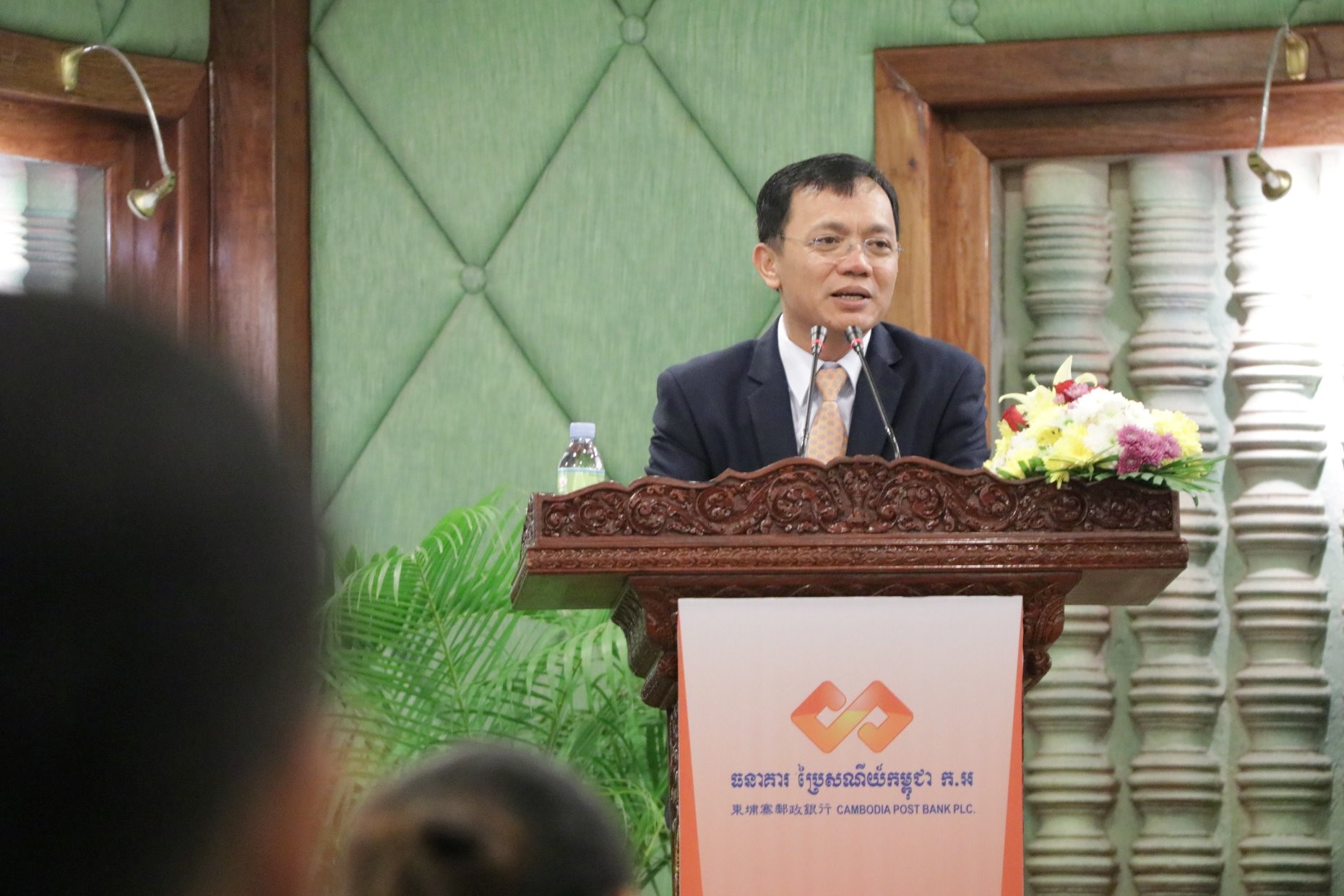 2018 was a brilliant year for us and everyone contributed their best towards the achievement, but 2019 will be an exciting year in the midst of challenging economic environment and increasing competition in the financial industries. I want the team to be energized for the New Year with the year-end momentum and keep the good work up, so that we can achieve the set objective and take the bank to a newer height.
I sincerely appreciate the guidance of our honorable Board of Directors, who have always not only provided us the right directions but also given us operational independence to perform our duties meticulously. Last but not the least, I am very thankful to all my staff and management team who are always very committed for the Bank. Without you it would have not been possible to reach that brilliant height that we are at today."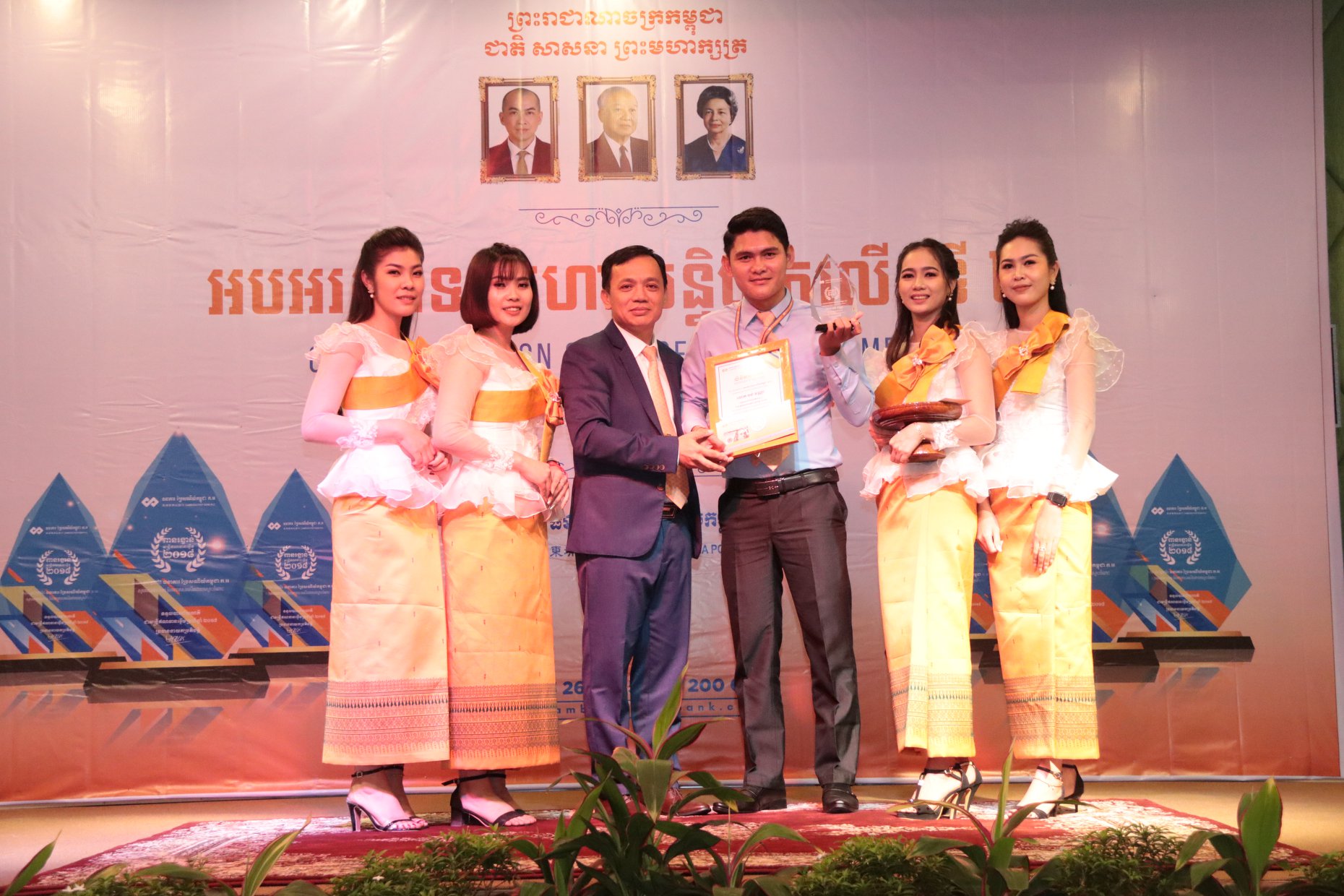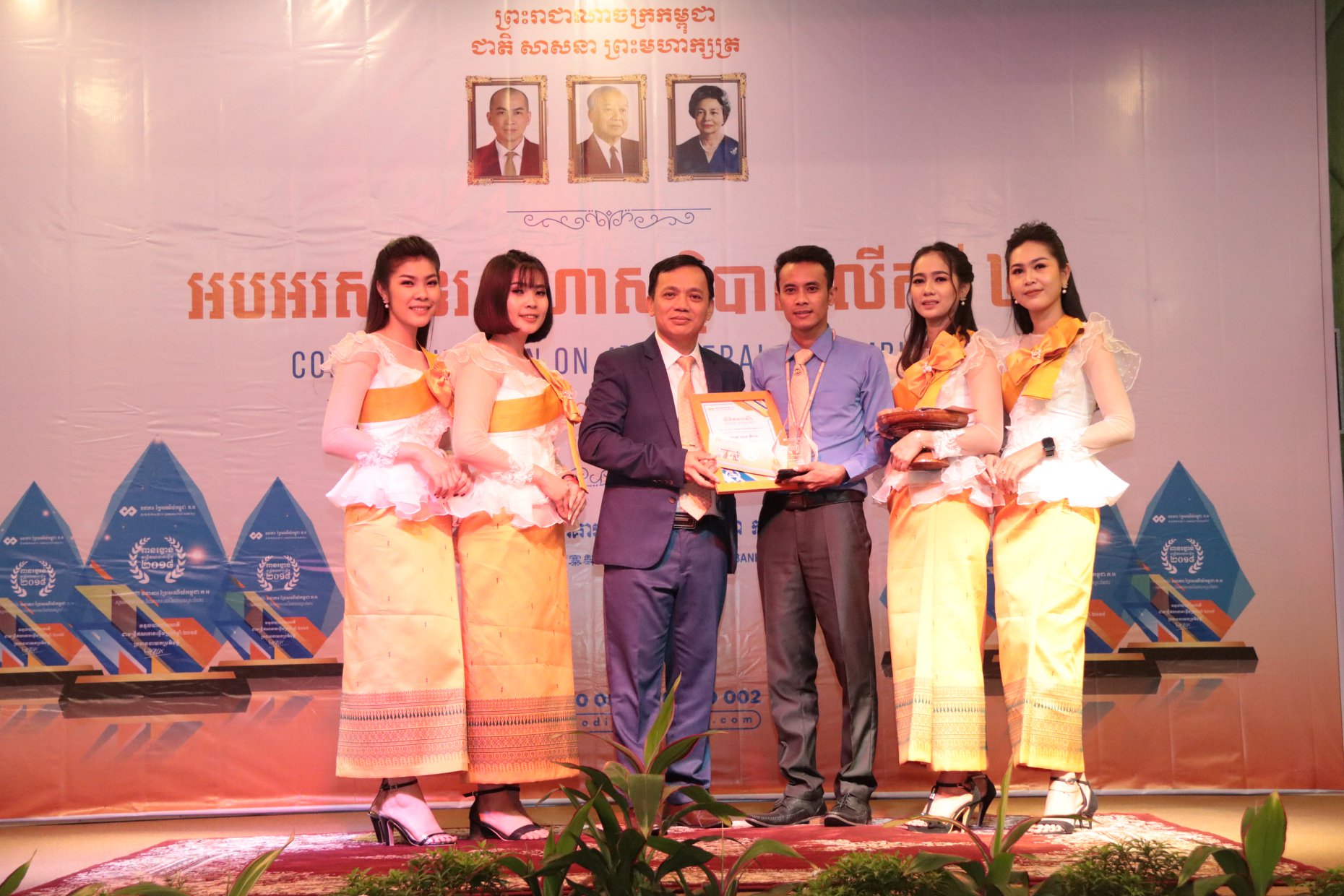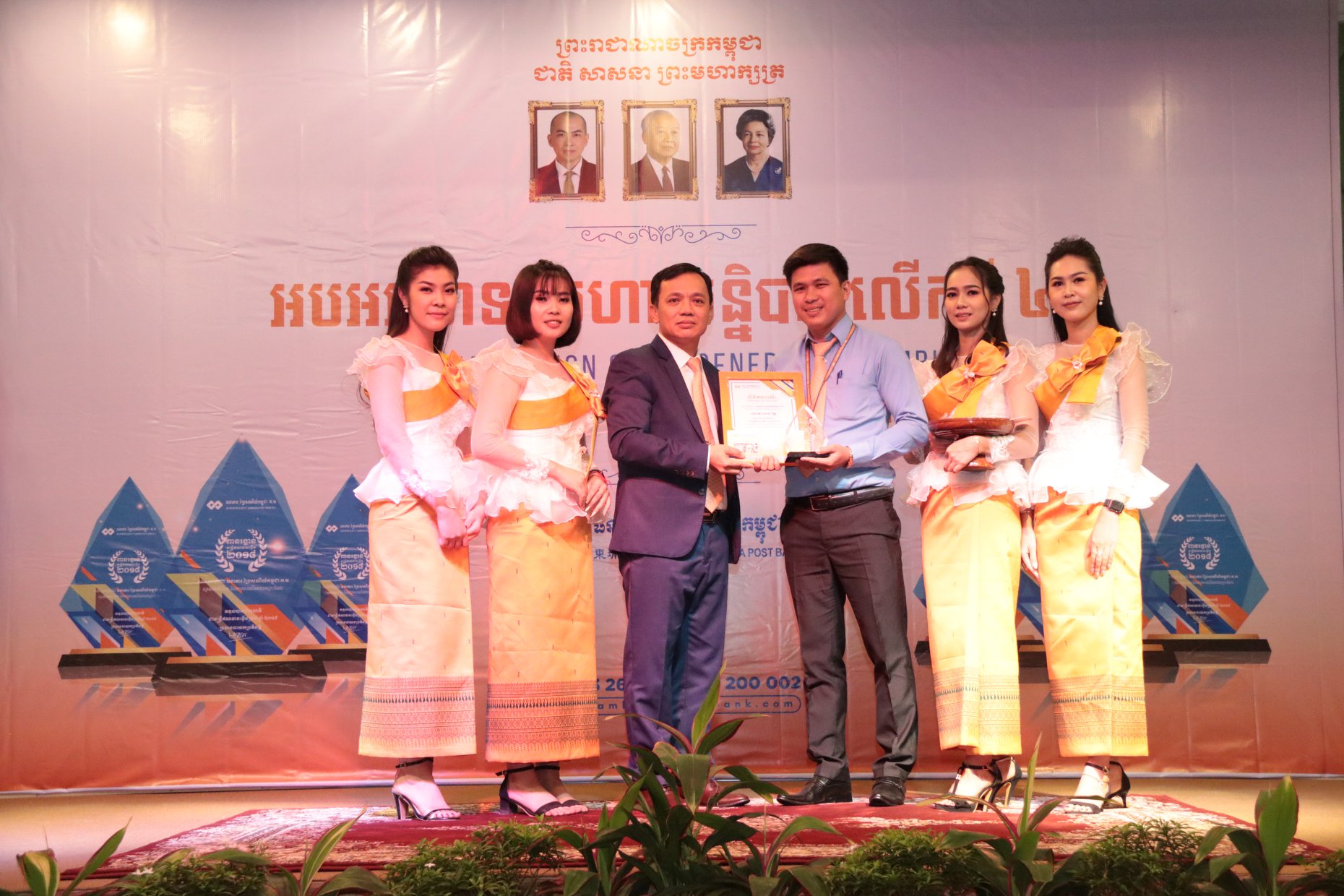 General Assembly 2019 Video Documentary: