CPBank donated 10 computer tables, 5 dinning tables, 50 chairs and 50 cases of water to AFESIP Cambodia on 01 March 2023.
AFESIP Cambodia is a NGO that cares for and secures the rights of young women and girls who are victims or at risk of being victims of sexual trafficking, violence, abuse or indentured slavery and exploitation. The NGO provides them with shelter, physical and mental health care, legal support, education, trainings, and reintegrating them into society.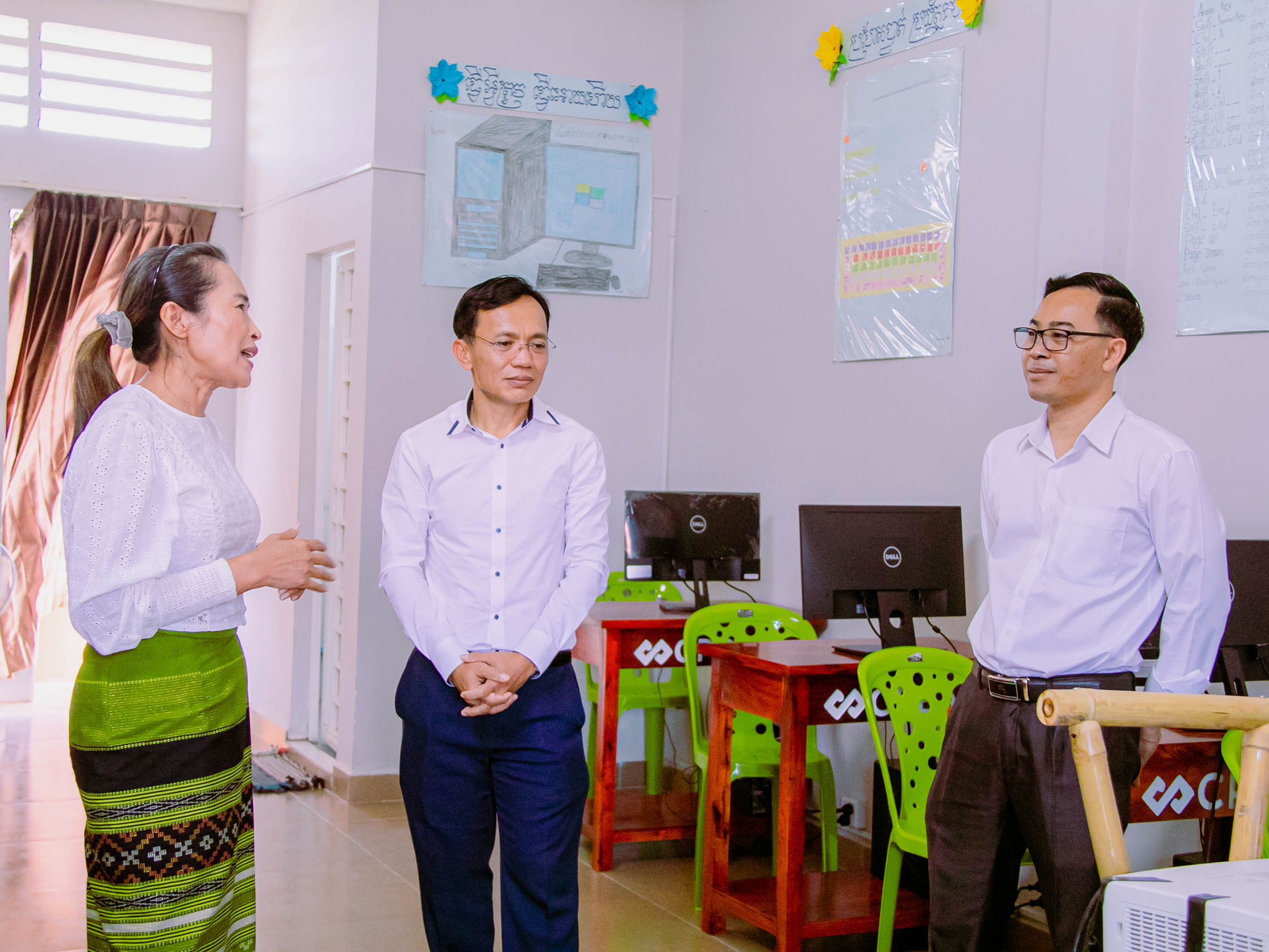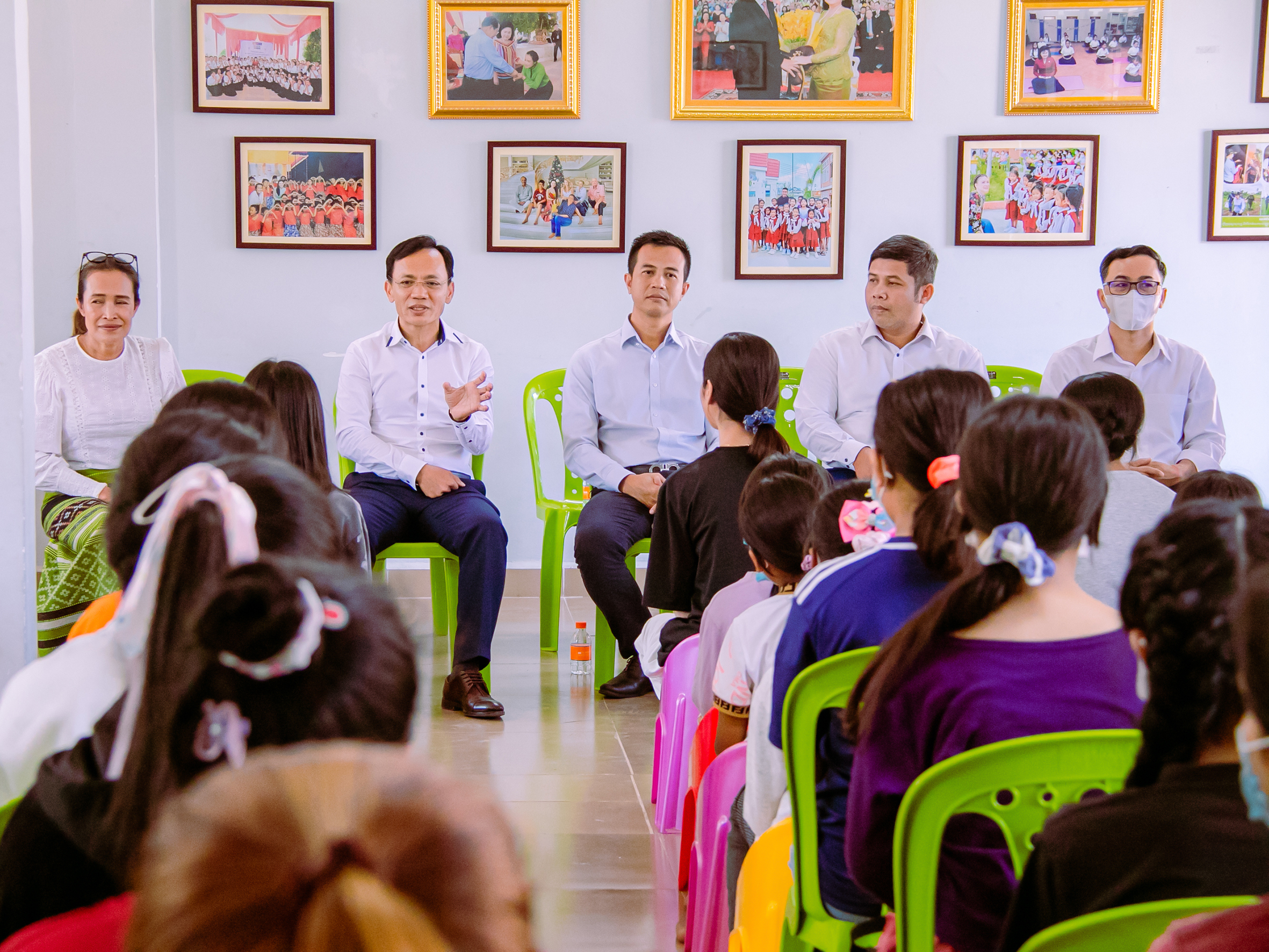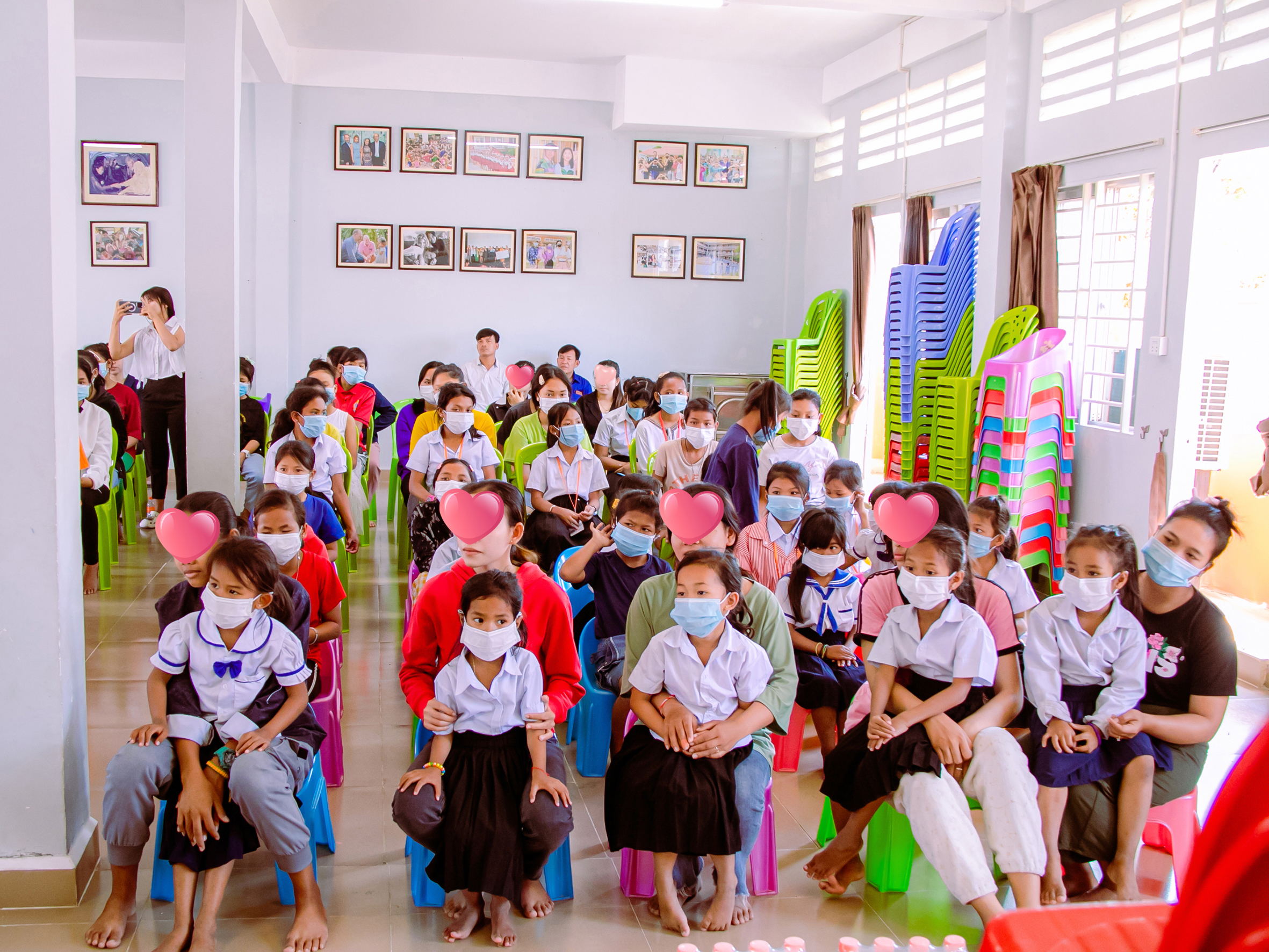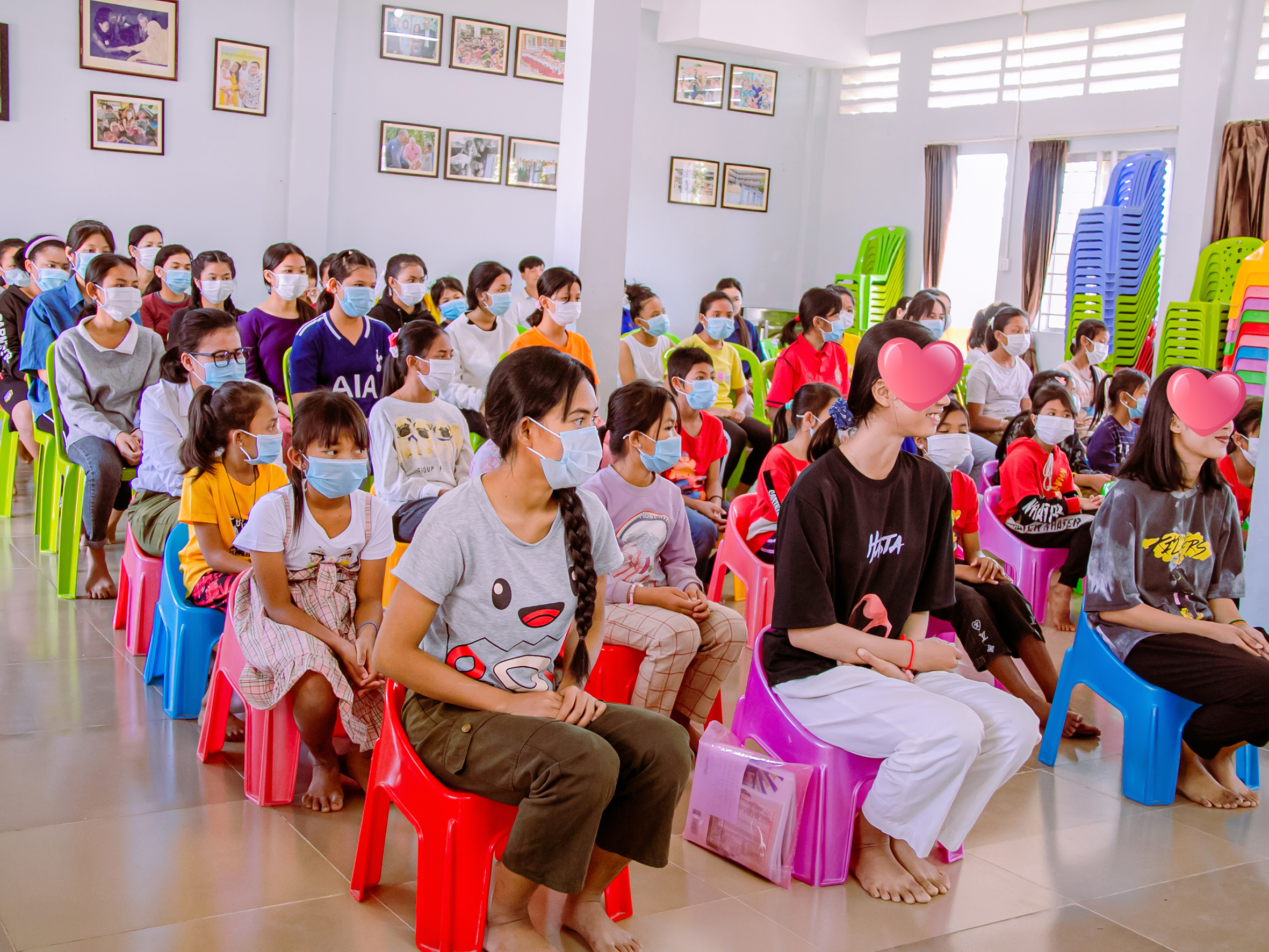 CPBank would also like to encourage all Cambodians to donate to AFESIP Cambodia to help the NGO to continue their mission to help young women and girls to be able to stand up again and become a good human resources in Cambodia.
Donation Account:
KHR: 000000865 (AFESIP CAMBODIA ORGANIZATION)
USD: 000000855 (AFESIP CAMBODIA ORGANIZATION)