On Sunday, September 13th, 2020 CPBank's management, and staff have celebrated Kan Ben 11 at Oupbal Chhoa Tanaram Pagoda (Phnoun Pagoda) which located in Andoung Romenh commune, Kandal Stueng district, Kandal Province.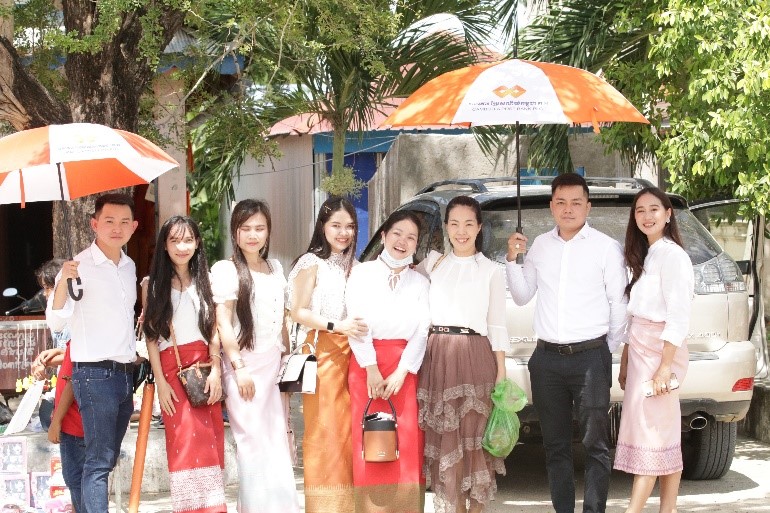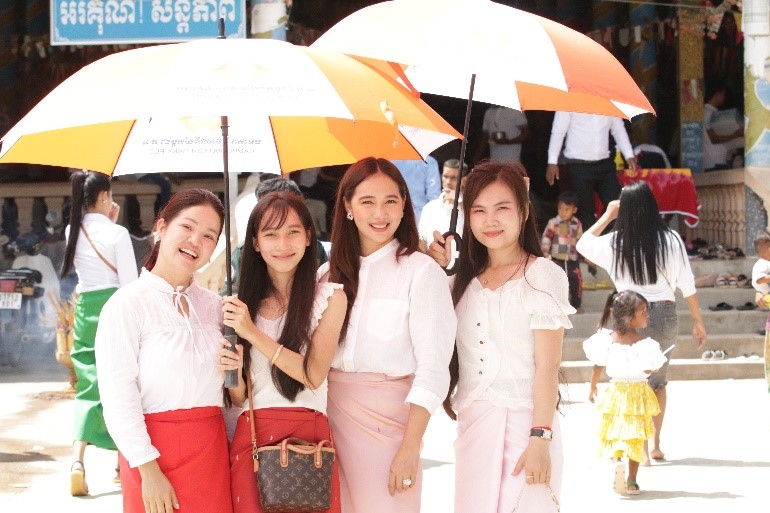 On the 11th Kan Ben ceremony, CPBank's management and staff have also brought some gift such as 8 packages of Sadok, 8 sacks of rice, 8 boxes of Noddle, 8 contains Soy sauce, 16 contains water, and also include KHR 1,080,000 for the monks and organized a religious ceremony to pray for their ancestors who passed away with hopes that the good deeds will bring back the happiness, healthiness to all management and staff of the bank.
In this occasion, Mr. Toch Chaochek, Chief Executive Officer of CPBank, said that Kan Ben and Pchum Ben is a big national festival in Buddhism which has celebrated for a long time, so the next generation of Cambodian must preserve this wonderful tradition, and please do not miss to celebrate this festival every year.