CPBank honored to participate sponsored Cambodia Fintech Day 2019 that organized by National Bank of Cambodia.
CPBank in leading commercial bank with strategic partnership between CANADIA Investment Holding Plc, (CIH), Cambodia Post (CP) Ministry of Post and Telecommunications of Cambodia Government, and Fullerton Financial Holdings Pte. (FFH). CPBank is the best mass market bank that enriches lives and fulfills the growing aspirations of the people of Cambodia and creates sustainable value for shareholders, employees, and society.
At present, CPBank has 01 Head Office and 50 Branches in nationwide. With 1,600 young, dynamic, creative employees has contributed to CPBank's business activities becoming more stable, growing steadily over the years, providing diverse financial products and services to customers and contribute to the development of Cambodia.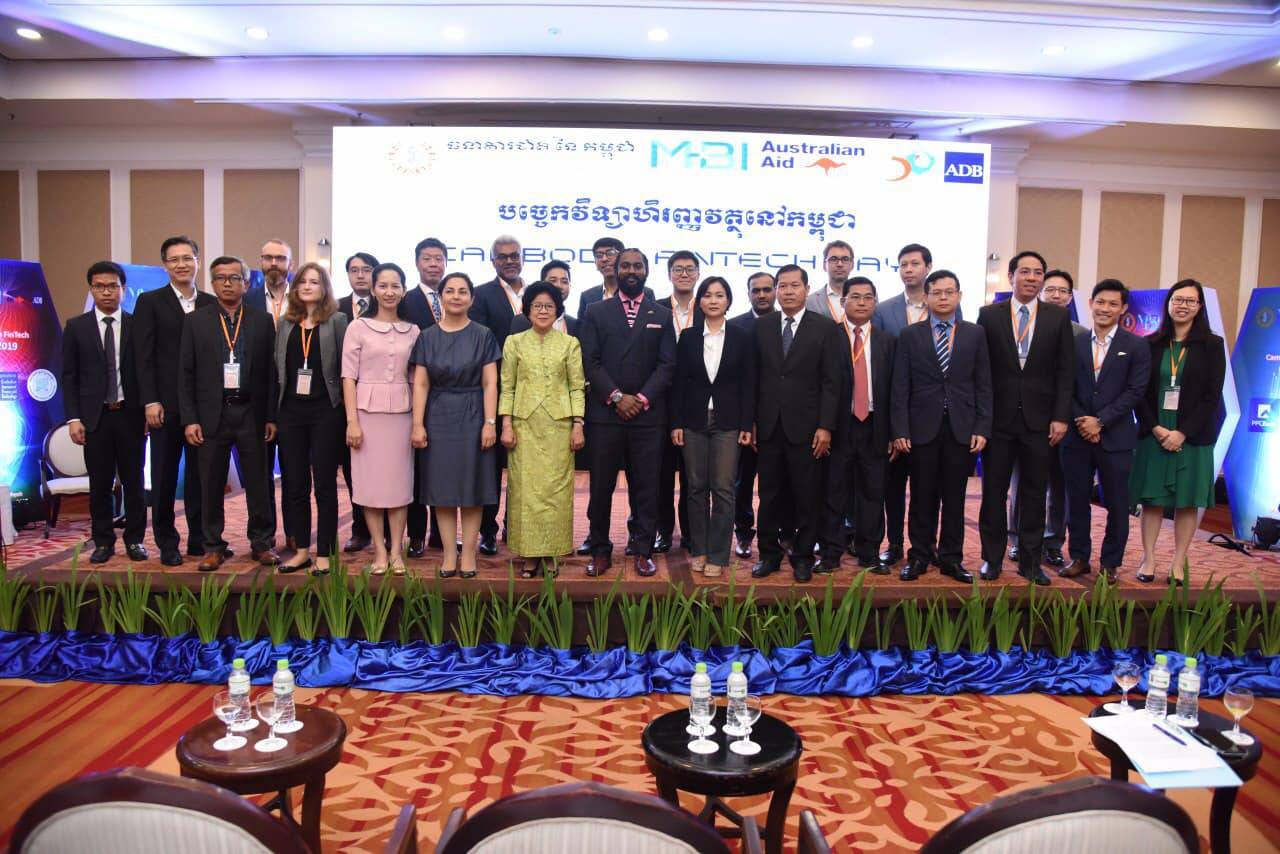 CPBank has developed the Loan Origination System, Online Account Opening, Visa Credit Card launching, and upgrade friendly on mobile Banking Service in line with the market's modernization.
In line with FinTech development stategy, CPBank has corporate partner with  Wing and DaraPay while becoming the leading banks in Cambodia to participate in Bakong organized by the National Bank of Cambodia For payment system .