To fulfill the Cambodian needs in Preah Vihear Province and Chhuk District, Kampot Province by following the vision to enriches lives and fulfills the growing aspirations of the Cambodian and offer financial services nearby costumers.
On June 18th, 2020, CPBank has officially launched 2 new branches such as:
Preah Vihear Provincial Branch which located in National Road No 62, Phum Peareakkech, Sangkat Pal Hal, Krong Preah Vihear, Preah Vihear Province
Chhuk District Branch which located in National Road No 3, Chheu Teal Village, Chhuk Commune, Chhuk District, Kampot Province.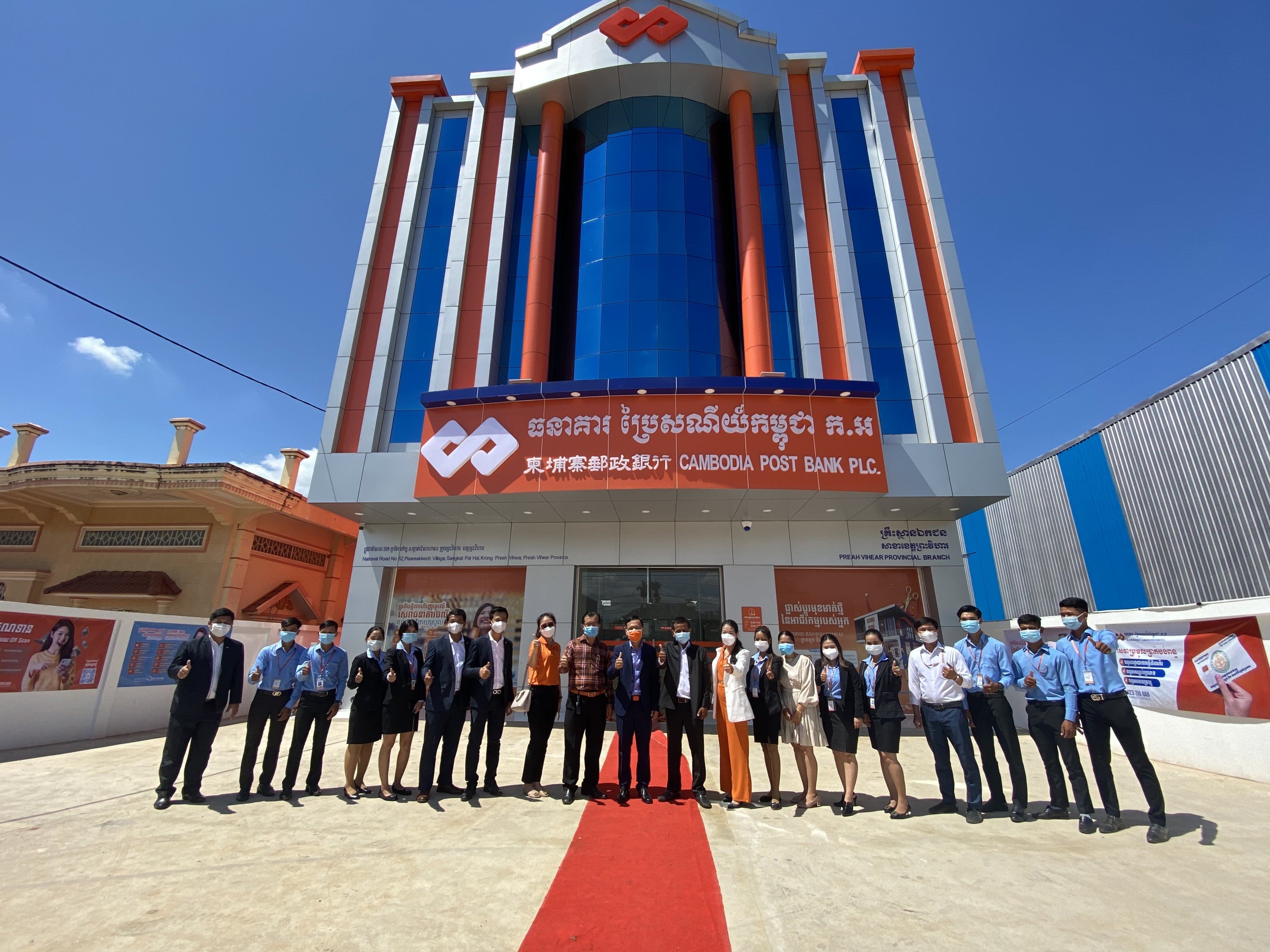 Therefore, we would like to inform the public can come to find out and use our financial services from our 2 new branches and also 58 branches nationwide that will provide banking services from now on with professional staff, standard building, security system, modern banking equipment.
By 2021, CPBank has a total of 60 branches nationwide and total assets of more than USD 1,000,000,000 which proves the bank's strength and confidence in all its customers. In addition, currently CPBank has more than 80 ATMs, 100,000 customer accounts, 50,000 ATM cards, 2,000 business partners, and 9,000 partner agents nationwide.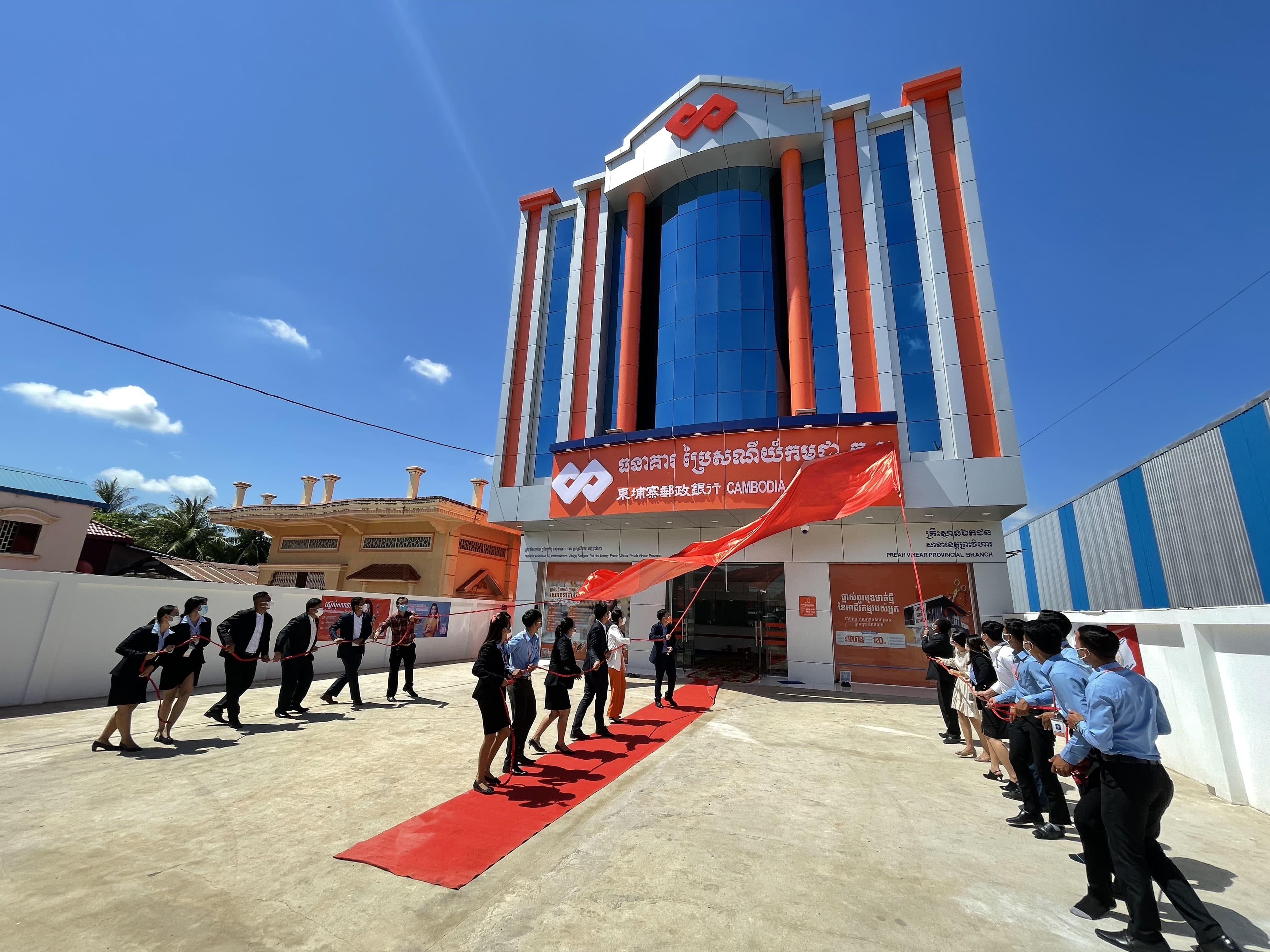 CPBank has many innovative services such as:
Loans
Deposits
Mobile Banking App
Debit and Credit card
Local and international fund transfer
And also equipped with ATM/Cash in machines to express banking 24/7. In particular, all customers and the public can open accounts and request loans easily online without access to the branch.
Preah Vihear Provincial Branch Contact number: 069 700 272 and  maps link: https://bit.ly/3zteHSl
Chhuk District Branch Contact number: 015 665 611 and  maps link: https://goo.gl/maps/ygMfxpqjPspVHBxq7
For more information: 023 260 888 or follow us:
Facebook: https://www.facebook.com/cpbankplc/
Telegram: https://t.me/cpbankplc
YouTube: https://bit.ly/2N0RnFf
Linked in: https://bit.ly/2qa9lfC