Cambodia Post Bank always promotes sports and health! The Bank co-sponsored the "World Walking Day" organized by the General Department of Sports and Administration of Prey Veng in collaboration with Infinity Sport on October 1, 2023 in Prey Veng.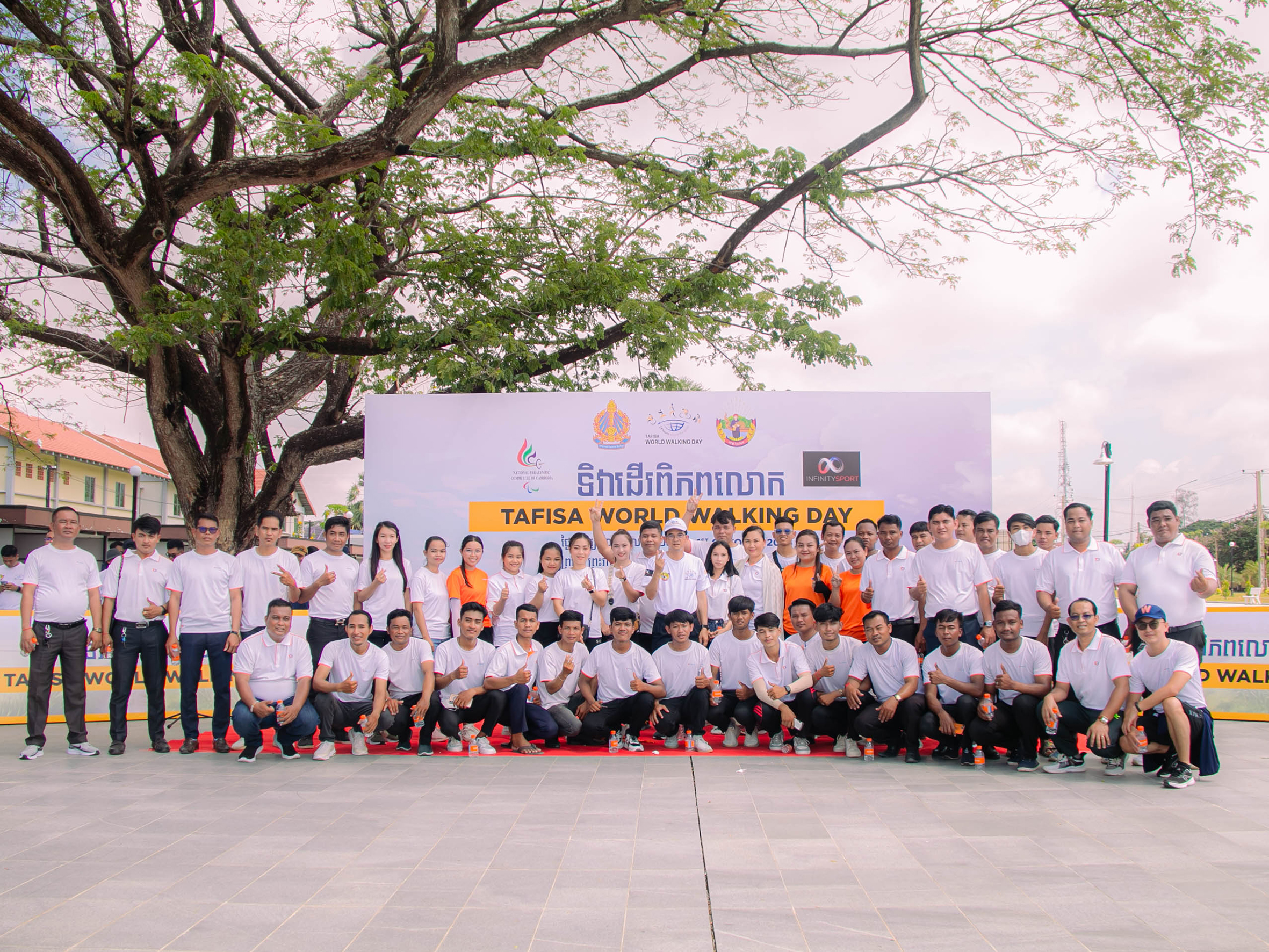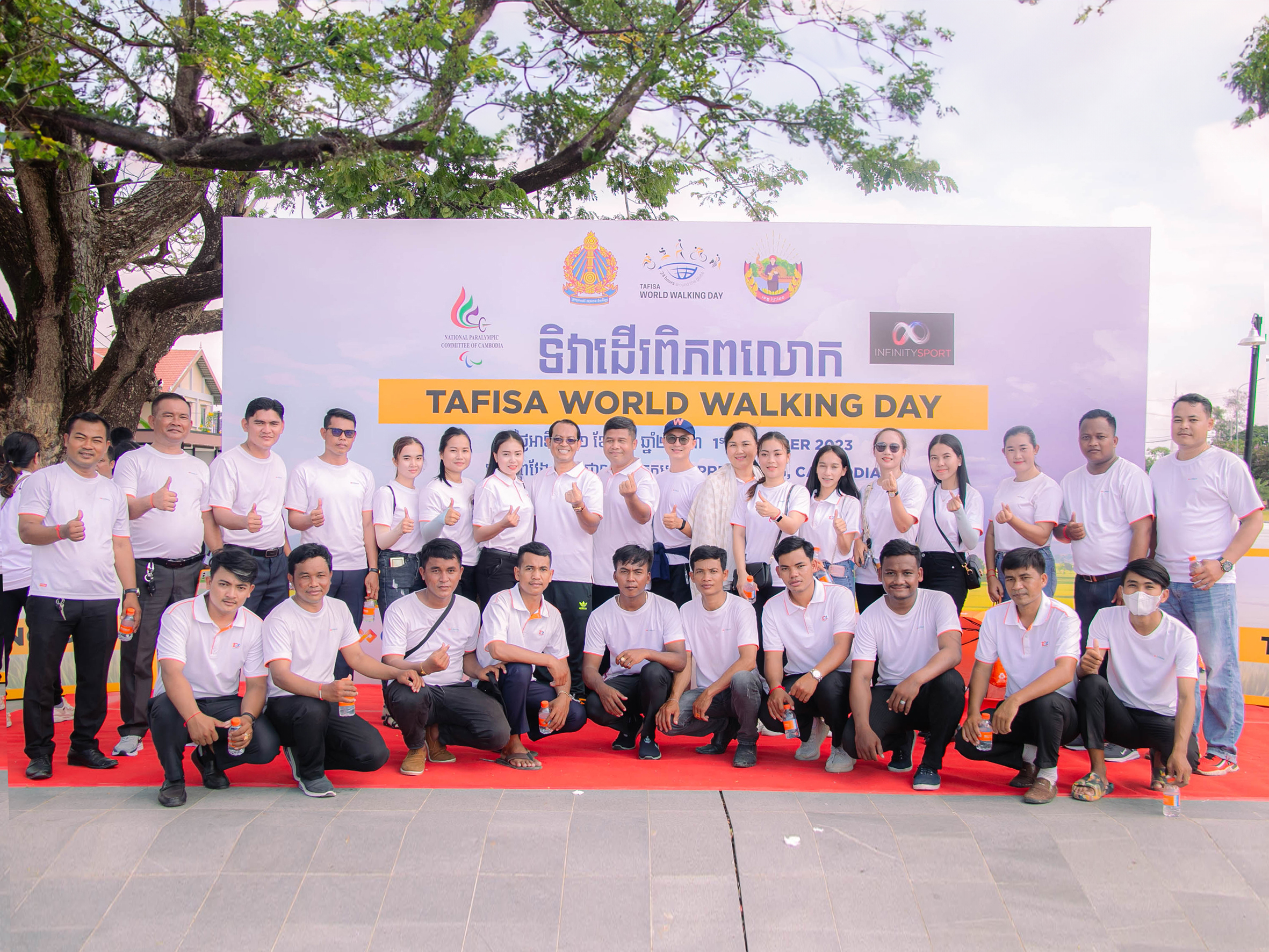 World Walking Day was first established in 1991 in Lausanne, Switzerland by the World Sports Association for All (TAFISA). Named "World Walking Day", it is celebrated with millions of people from more than 160 countries gathering every Sunday in the first week of October. This activity was carried out regularly for more than three decades until it was recognized by the World Sports Association for All and decided to establish this day under the name "World Walking Day" in 1991.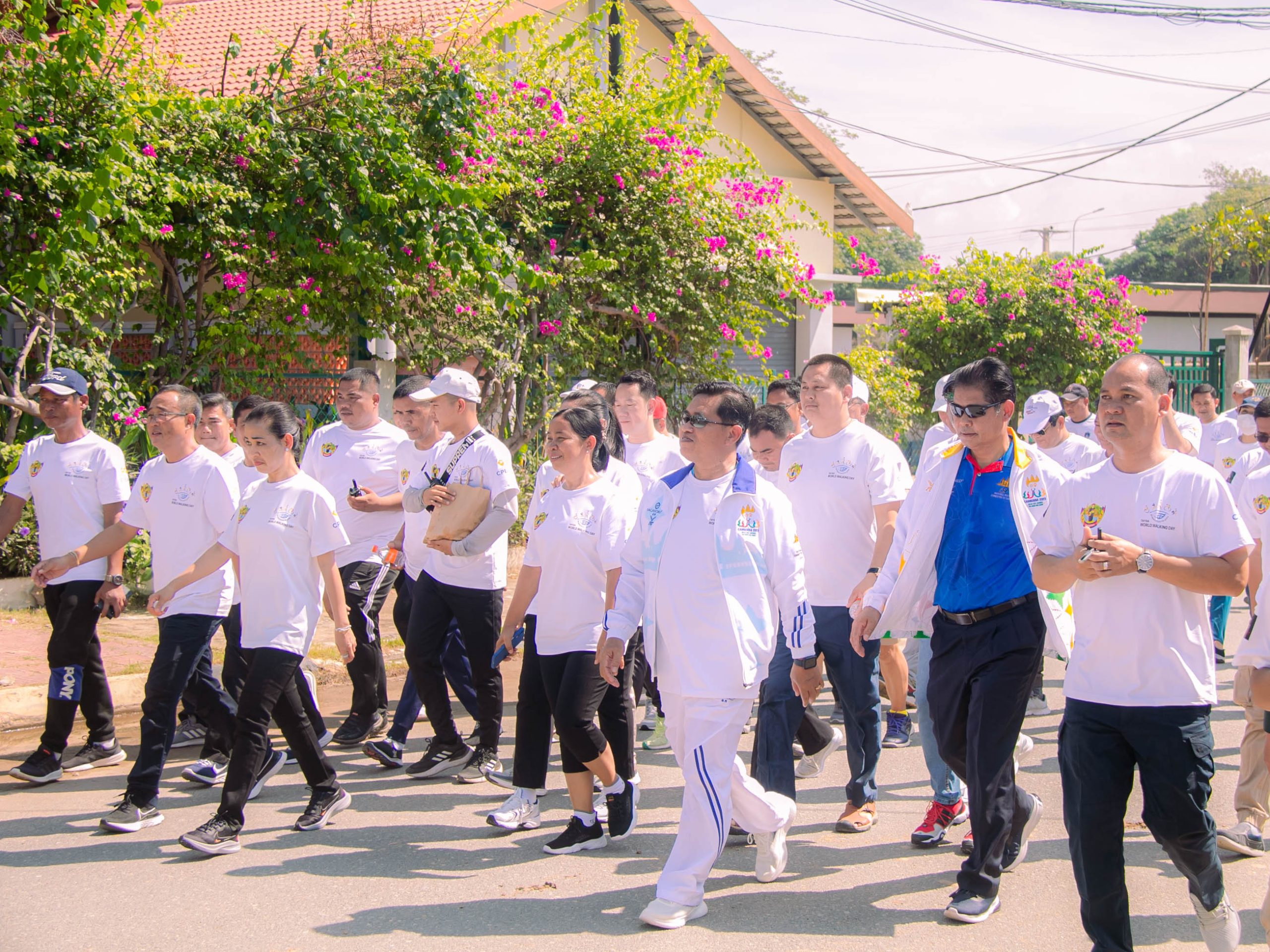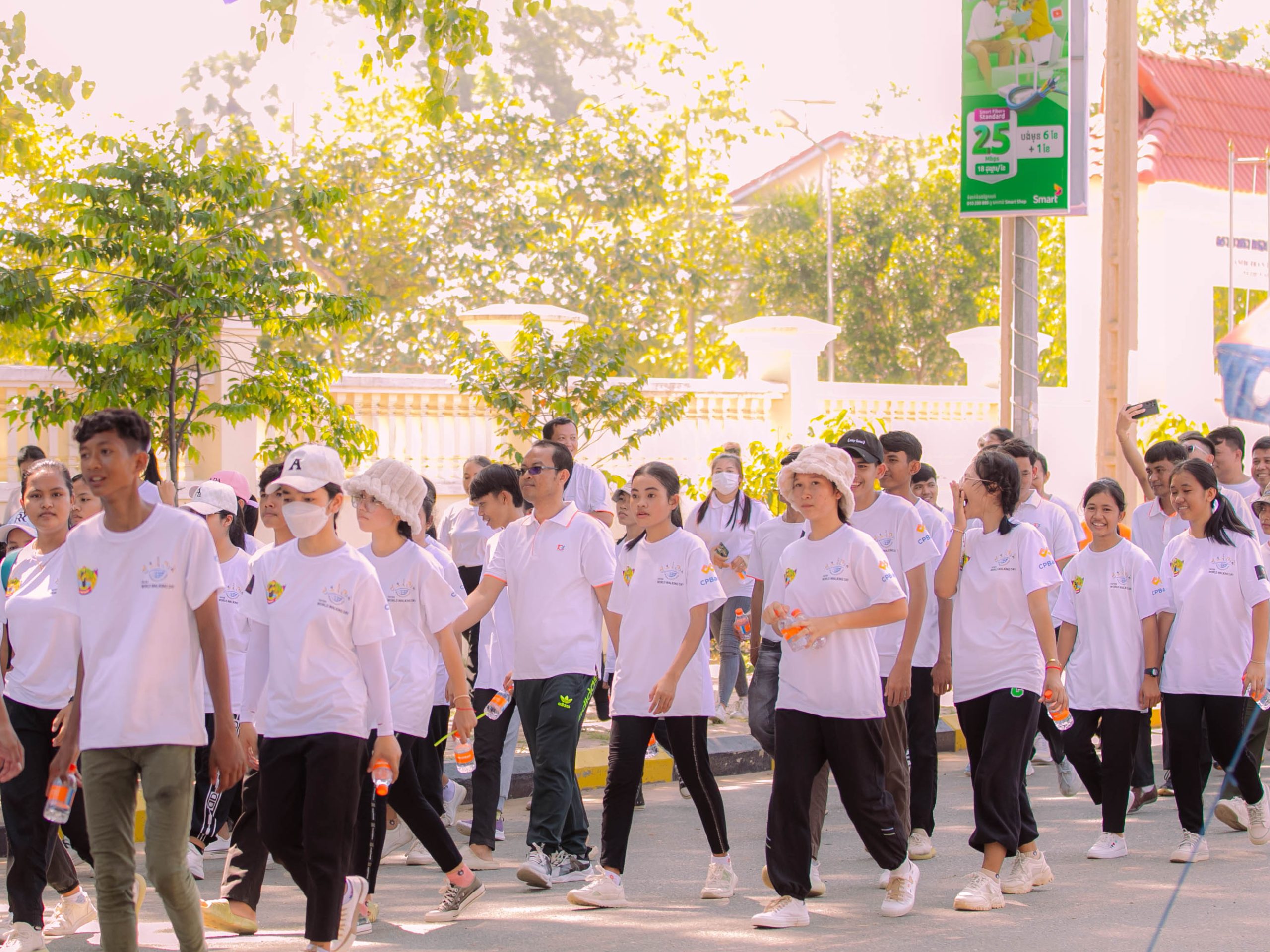 This year, Cambodia also held the Walking Day at Samdech Krala Hom Sar Kheng Park on Sunday, October 1, 2023, in Prey Veng province at 10:00 a.m. with other 160 countries.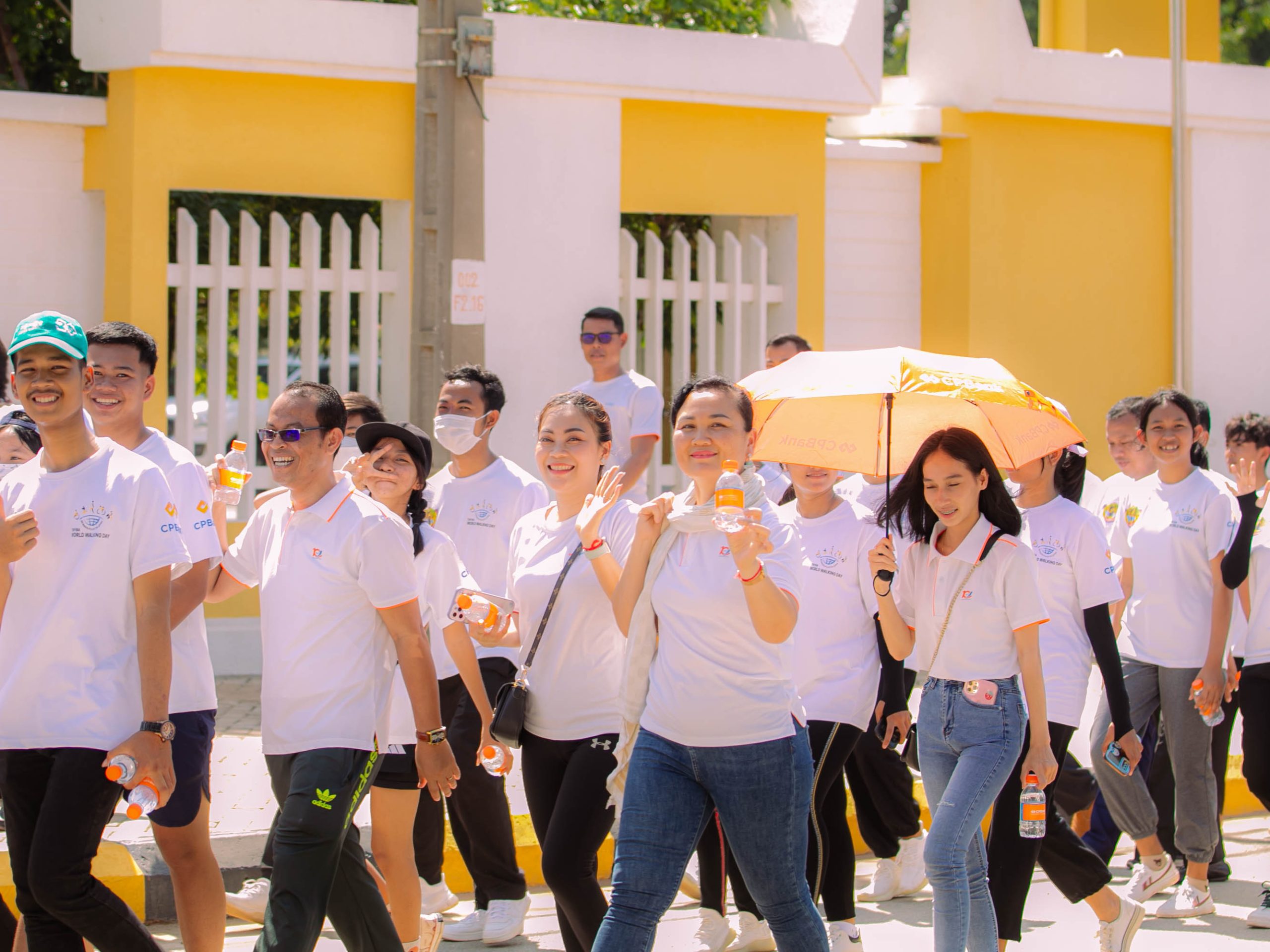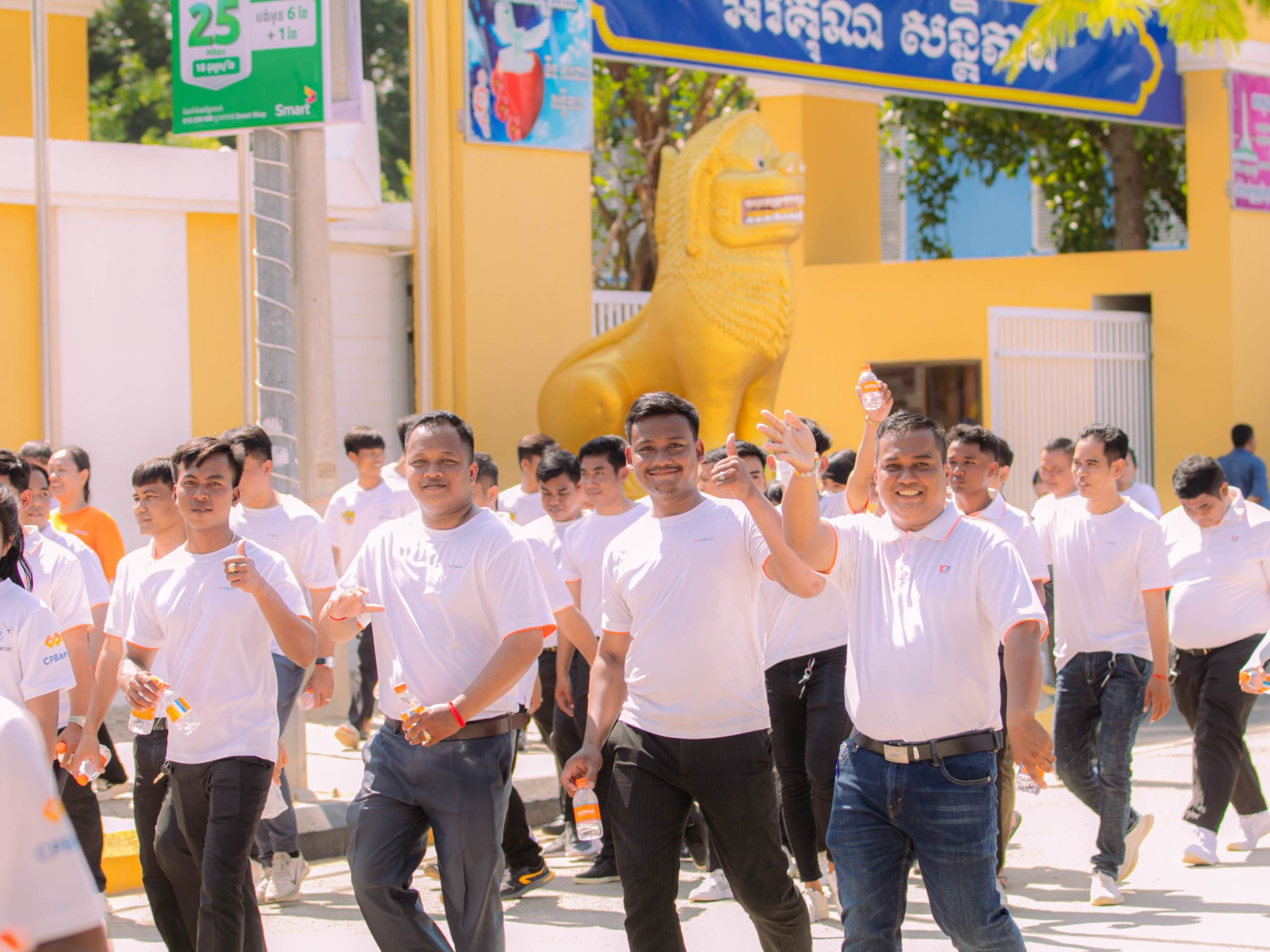 This participation is a commitment to contribute to the promotion of sports and health in the Kingdom of Cambodia.