Phnom Penh, Cambodia, 27th November 2019. CPBank collaborated with World Savings and Retail Banking Institute (WSBI) to organize a workshop on ''Women & Finance'' at Olympia City Hotel, Cambodia. This forum is focused on discussing about the national financial to promote the women right in financial sector and gender equality issue through of policy strategy, technology and financial education  which can help to achieve gender equality and reduce the rate of women who have not yet received formal financial services as part of the National Financial Strategic Plan 2019-2025.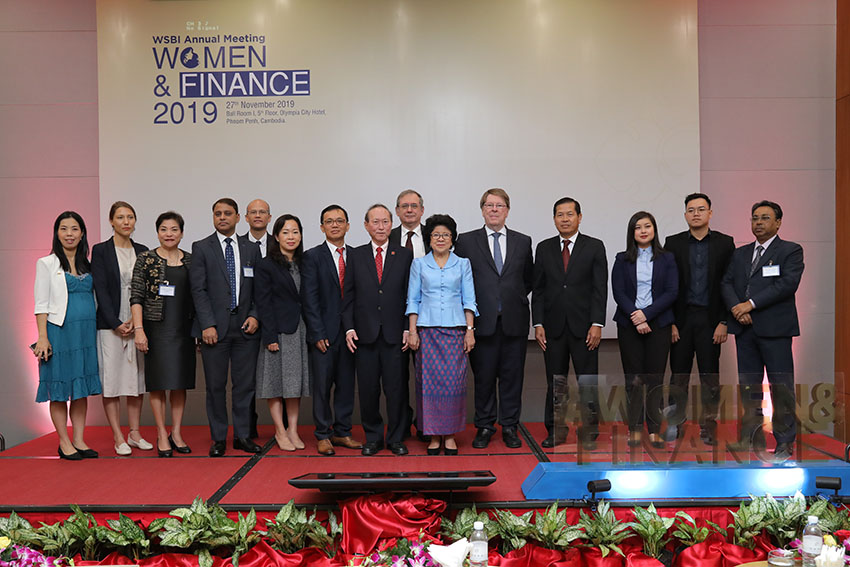 This event also provided a forum for speakers and stakeholders to share knowledge on how to promote women's rights in financial inclusion. Participants included H.E. Neav Chanthana, Deputy Governor of National Bank of Cambodia; Neak Oukha Dr. Pung Kheav Se, Chairman of the board of CPBank; Mr. Toch Chaochek, Chief Executive, CPBank; and Mr. Chris De Noose, Managing Director, WSBI.  Stakeholders also taking part in represented bank subsidiaries, representatives of the finance ministry, and representatives of banking and financial institutions and financial institutions in the region, including banks from Indonesia, India, Sri Lanka, and Bangladesh.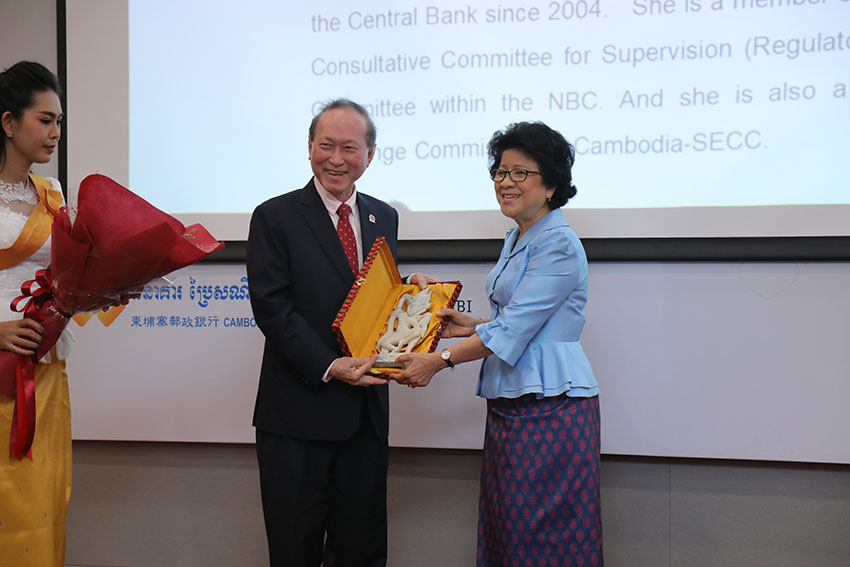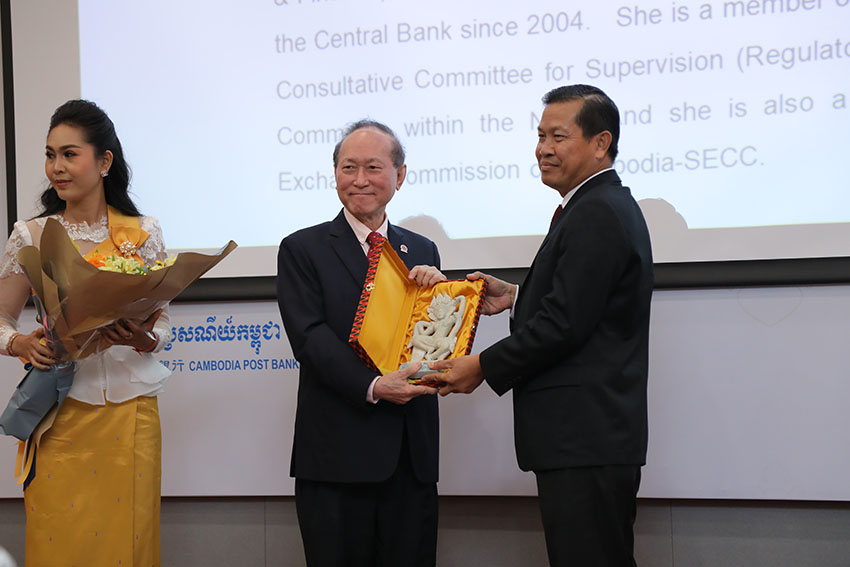 H.E. Neav Chanthana said: According to Excellency Neav Chanthana, Deputy Governor of the National Bank of Cambodia "The National Financial Inclusion Strategy 2019-2025 is a policy tool aims at achieving stable and effective financial system as well as diversified inclusive financial market to address the domestic demand for financial services, support the sustainability of economic growth, enhance the women empowerment, achieving gender equality, increase people's incomes and reduce poverty".
"The strategy also provides a direction for the Government, development partners, and the private sector to make concerted efforts and focus on areas that need immediate intervention. The National Bank of Cambodia is ready to coordinate the implementation of the action plans and ensure cooperation between all stakeholders to achieve the financial inclusion objective of increase access to quality formal financial services, reduce the financial exclusion of women by half from 27% to 13%, and increase usage of formal financial services from 59% to 70% by 2025 as well as improve household welfare and support economic growth", she added.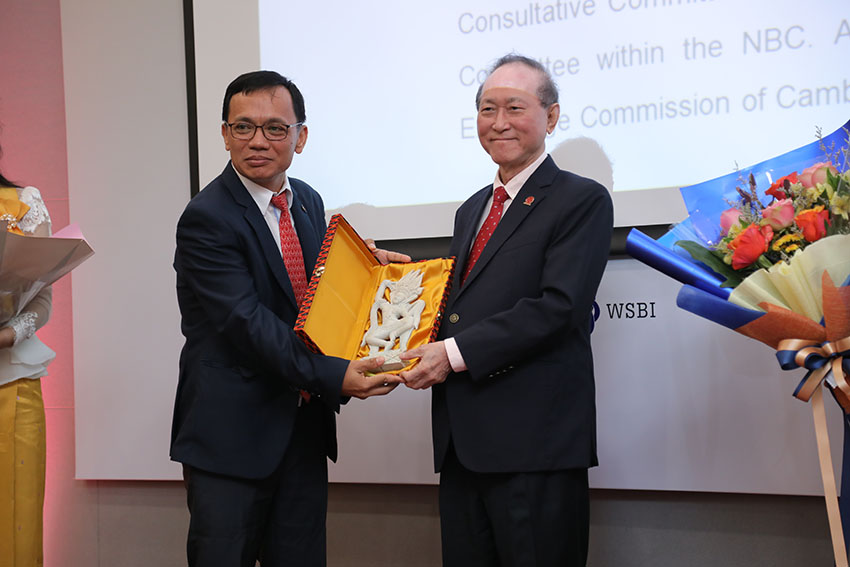 Neak Oukha​ Dr. Pung Kheav Se said: "Achieving gender equality is also part of the Royal Government of Cambodia's Rectangular Strategy for growth, employment, equity, and efficiency. The Government recognizes that greater participation by women in the economy will accelerate the attainment of national goals, such as sustainable and inclusive economic development with a fair share for women."
Christ De Noose said: "Empowering people, especially women, in their financial and work lives opens their world, improves their well-being and brightens their future. WSBI sees financial inclusion as fundamental to personal self-worth, self-help and further contributes to the overall economy."