On the evening of October 17th, 2019; CPBank's Management team held a friendly football match with NBC's team at The King Sport Sensok.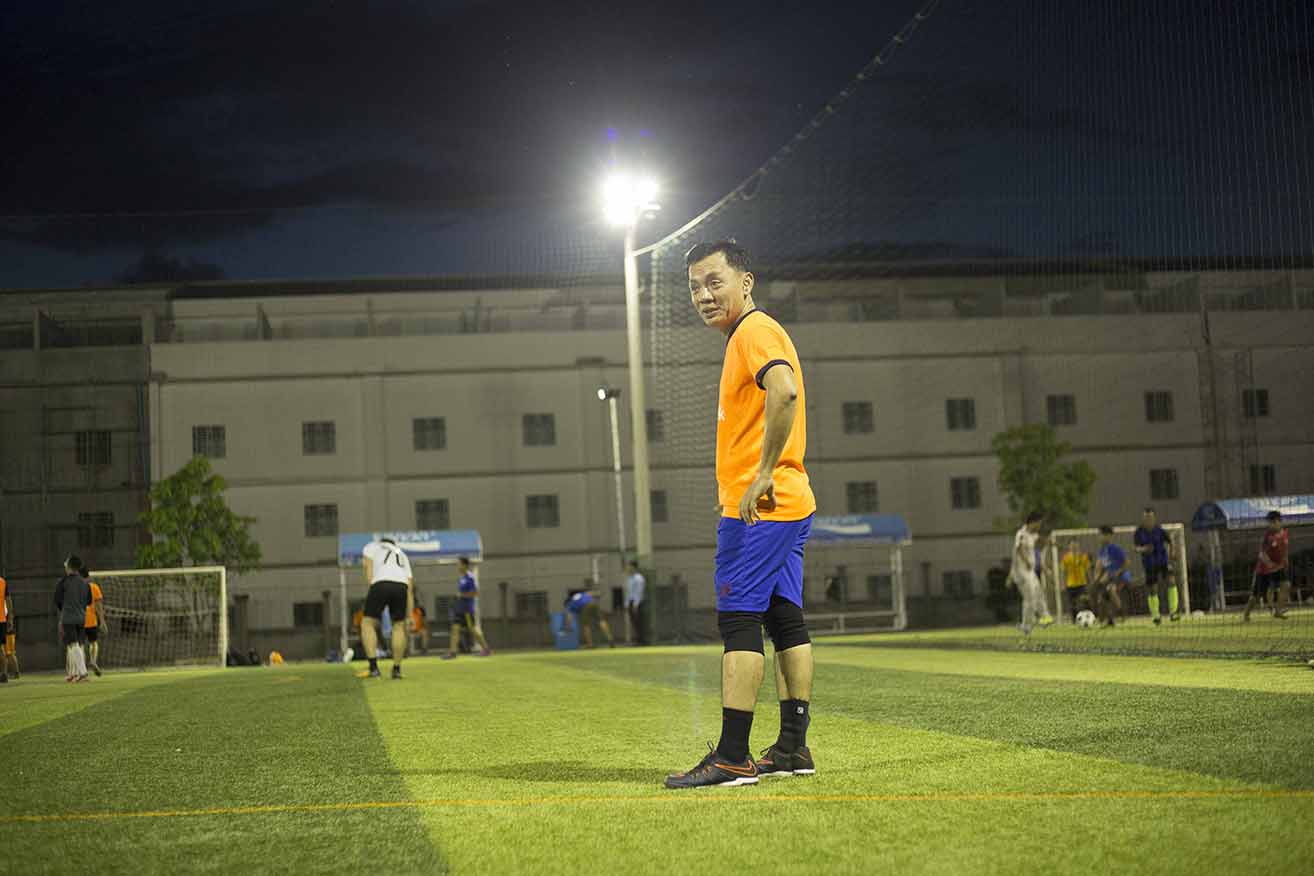 The friendly football match takes 90 minutes that aims to keep friendship and cooperation between CPBank and NBC, healthy and fully supporting football in Cambodia. CPBank really appreciated and thanks to NBC Team for joining the friendly match.
Sport brings healthy, solidarity and a long friendship. CPBank fully supports on sport by hosted the CPBank CUP 2019 event was attended by the players of the Head Office and Branch's staff of CPBank.