Mrs. Seng Phanna and her husband Mr. Chhean Rin are currently living in Bandos Sondek Village, Sangkat Banteay Dey, Pursat City, Pursat Province. Nowadays, she is a marble caver and her husband is a police officer. They have two sons.
Initially, she have borrowed USD 7,500 on June 18th, 2015 in order to buy land for running her business. In just a year, her business has been grown and she decided borrowed another USD 11,000 on July 29th, 2016 in order to buy marbles.
Since she used CPBank Loan, she got daily income for her business and then she decided to borrow USD 50,000 on December 04th, 2018 to buy land.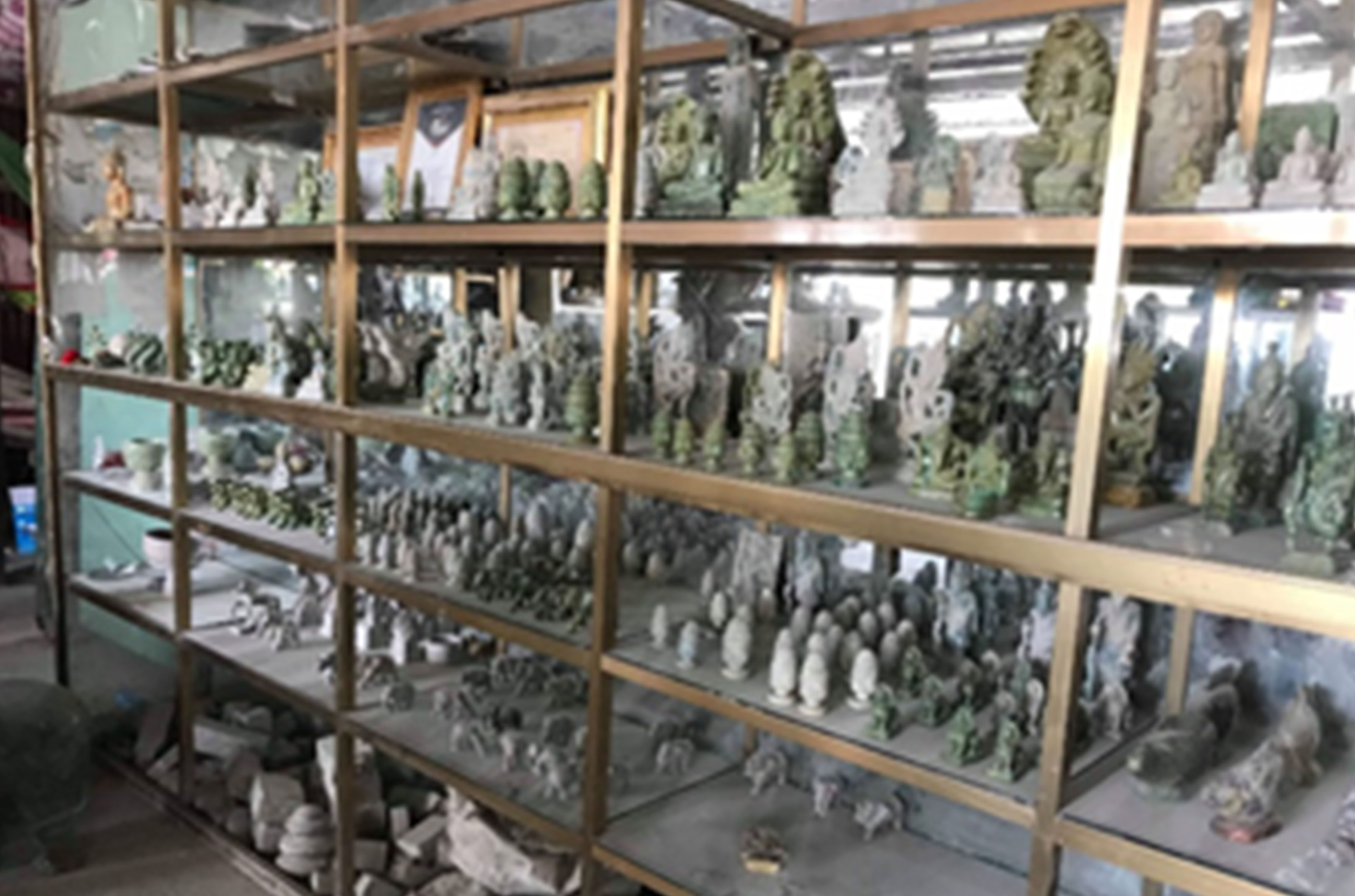 They are very happy and really thankful to CPBank for supporting them on their growing aspiration which enriches their family life.