Dear Value Costumers,
On Valentine's Day, CPBank would like to share the love with you with a special update of saving accounts and many benefits offer.
Based on our continued effort to develop the highest quality products and services to bring additional convenience in account opening to our value costumers and Cambodian people. We are delighted to announce that start from February 14th, 2020, every account opening will not be required minimum account opening balance of USD 10 / 40,000 KHR. For our registered customers will be able to use your balance until zero balance.
Here is what we has to offer you! #Low Cost, High Profit #EverythingisFREE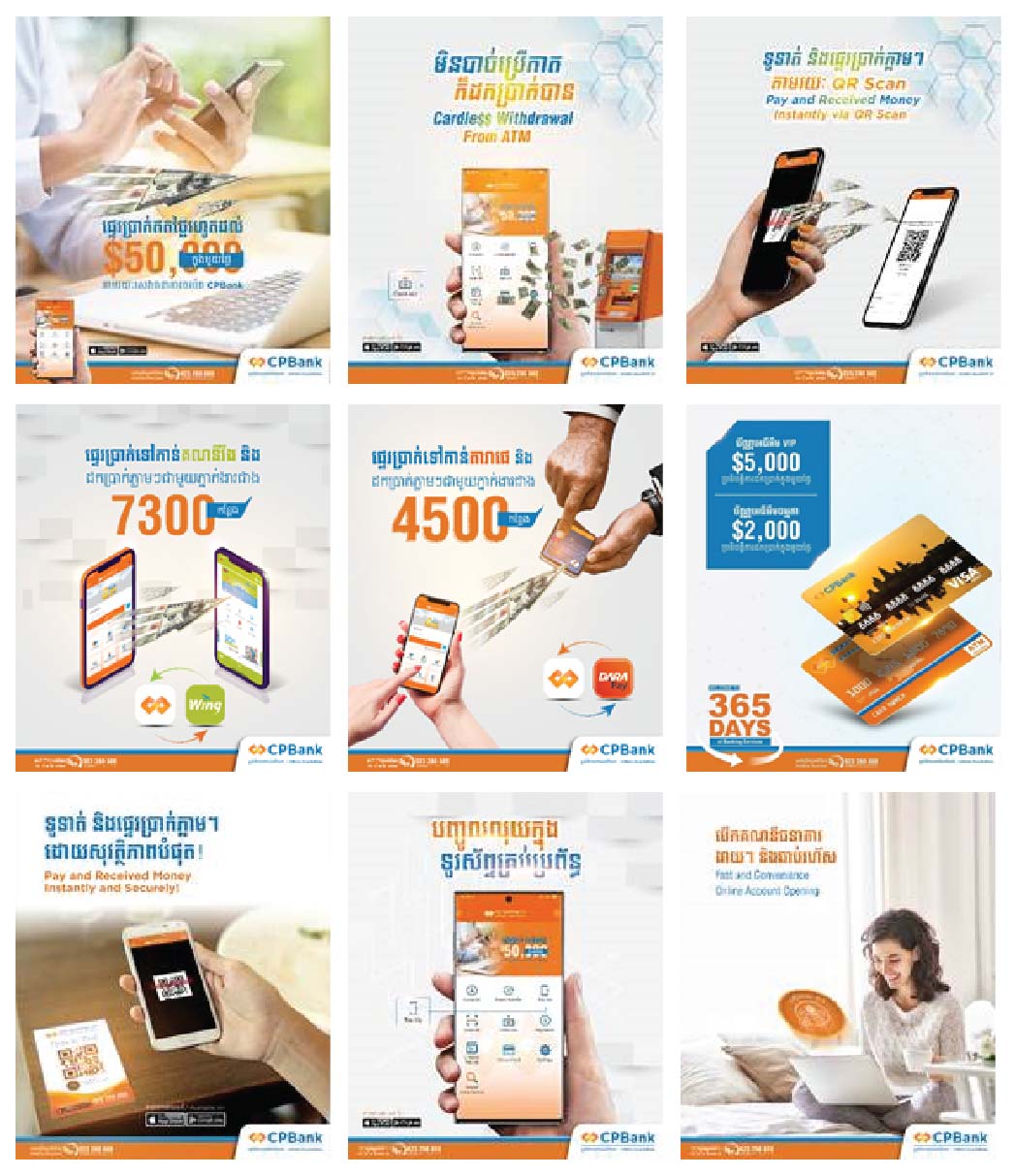 For more information, please contact our 24/7 consulting៖ 023 260 888 or Find us on CPBank's Facebook page.
Facebook Page: https://www.facebook.com/cpbankplc/
Telegram Channels: https://t.me/s/cpbankplc
YouTube Channels: https://bit.ly/2N0RnFf
LinkedIn Page: https://bit.ly/2qa9lfC