CPBank is one of Commercial Banks that providing convenient and reliable banking services through leading digital solutions to all segments of customers in order to enrich and fulfill the growing aspirations of the local market.
In 6 years' operations, CPBank has rapidly expended in the local community and offering reliable and trusted financial services and solutions to support the financial needs of customers. In 2020, CPBank is going to expending 7 new branches nationwide including Steung Treng Provincial branch, Thnal Toteung Branch, Bati District Branch, Preaek Pnov Branch, Koh Kong Provincial Branch, Kong Pisey District Branch, and Ratanakiri Province Provincial Branch.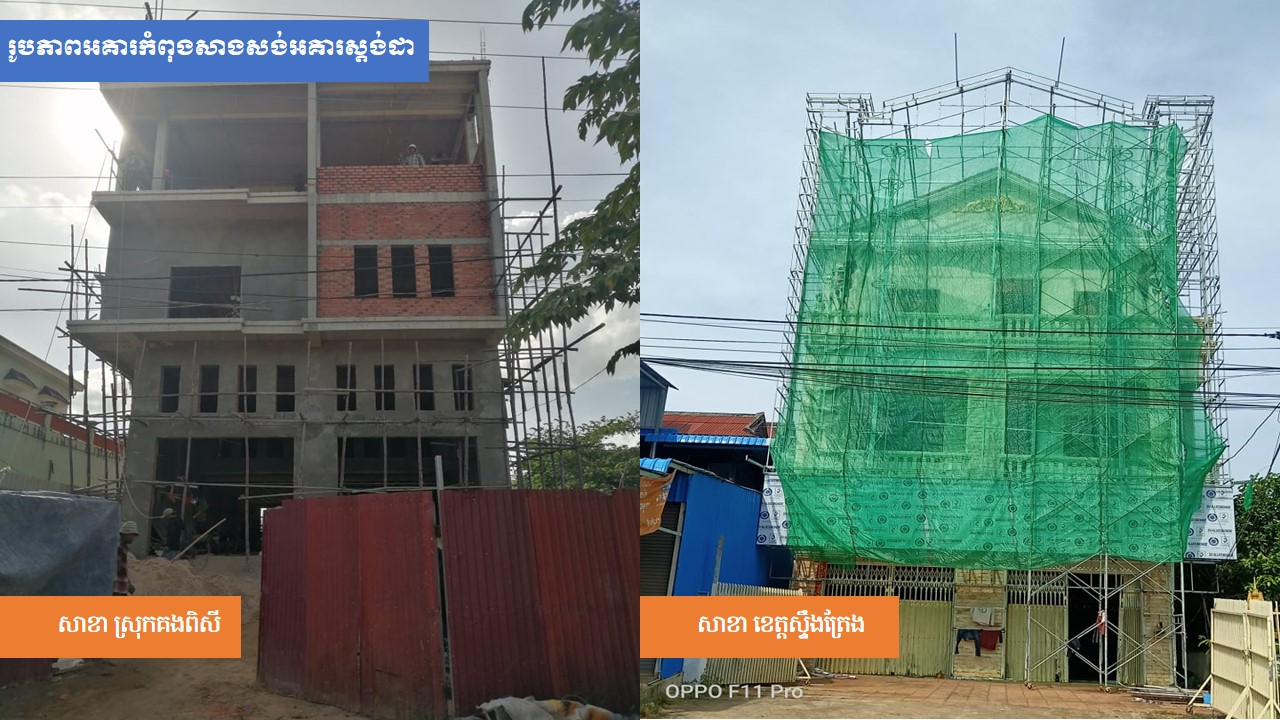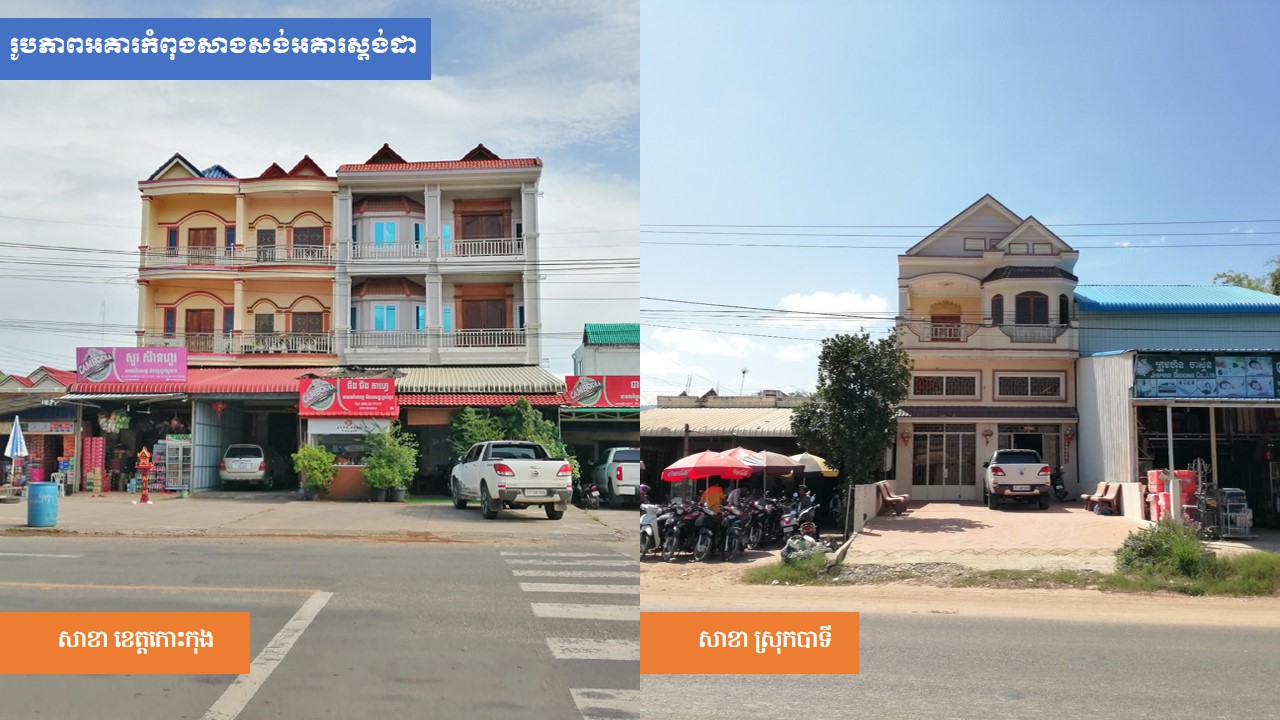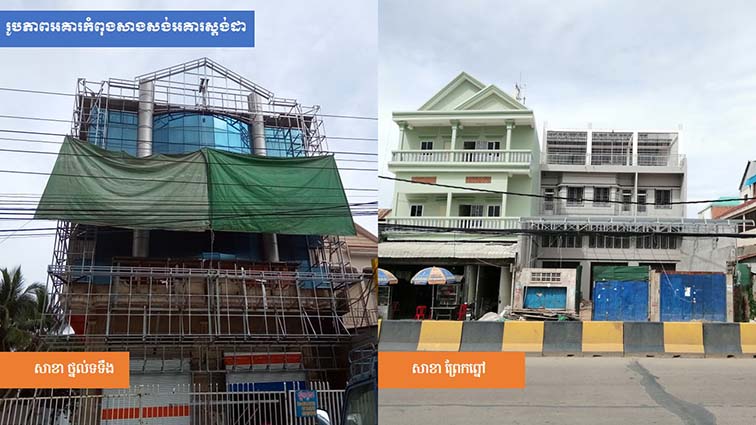 "CPBank continues offering financial services to local communities were closer to their residents, especially providing more convenience and highly secure services through 24/7 ATMs; Transactions such as cash withdrawal, funds transfer, mobile top-up, and card-less withdrawal through CPBank ATMs are free of charge ." Said Mr. Toch Chaochek, CEO of CPBank.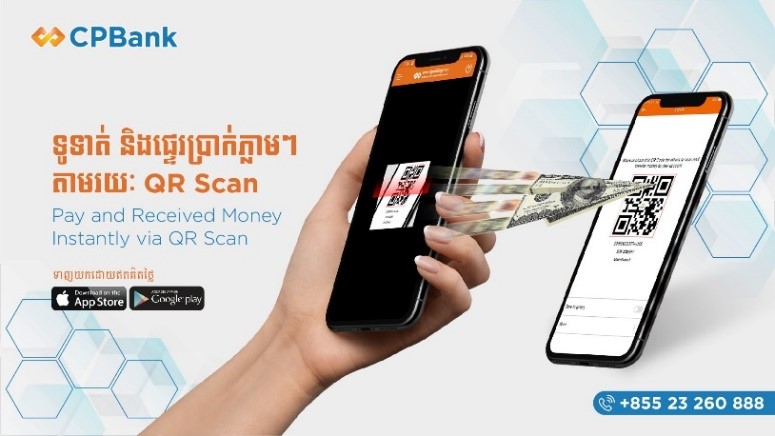 "Nowadays, CPBank customers are enjoying our digital banking solutions, plus we are offering high interest-rate saving products and free of charge mobile banking functions i.e.: Funds transfer, QR scan payment, and other user-friendly features to assist daily financial management." Mr. Toch Chaochek added.
Also, CPBank's Loan Origination System for lending service, Visa Credit Card and more services will be available to serve the local community shortly.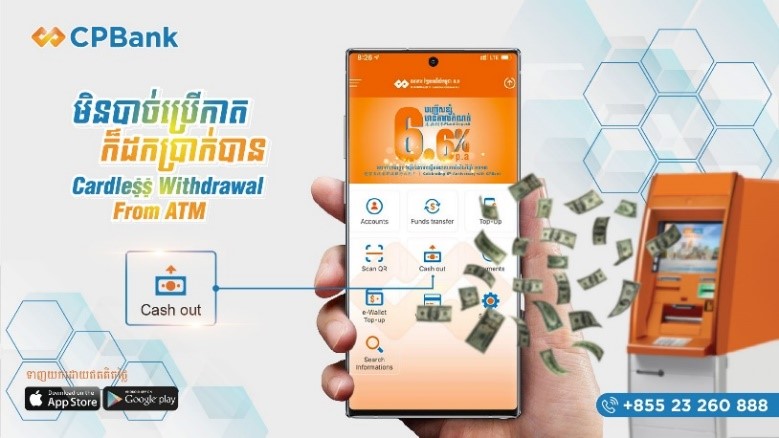 About CPBank:
As of November 2019, CPBank has total assets of USD850 million, more than 80,000 customers, 51 branches nationwide, 60 ATMs and more than 1,600 young and dynamic local employees.
For more information, please visit the nearest branch or contact our 24/7 hotline: 023 260 888
Our Website:
www.cambodiapostbank.com
Find us on Facebook:
https://www.facebook.com/cpbankplc/
Twitter:
https://twitter.com/CPBank1
Linked Page:
https://www.linkedin.com/company/cp-bank-plc/
Telegram Channel:
https://t.me/s/cpbankplc