Battambang –  On 9 July 2023, CPBank donated USD 5,870.80 to support Nikom Secondary School in Nikom Krau Village, Chrouy Sdau Commune, Thmor Koul District, Battambang province for building 99-meter concrete roads and installing solar lamp posts for public benefits.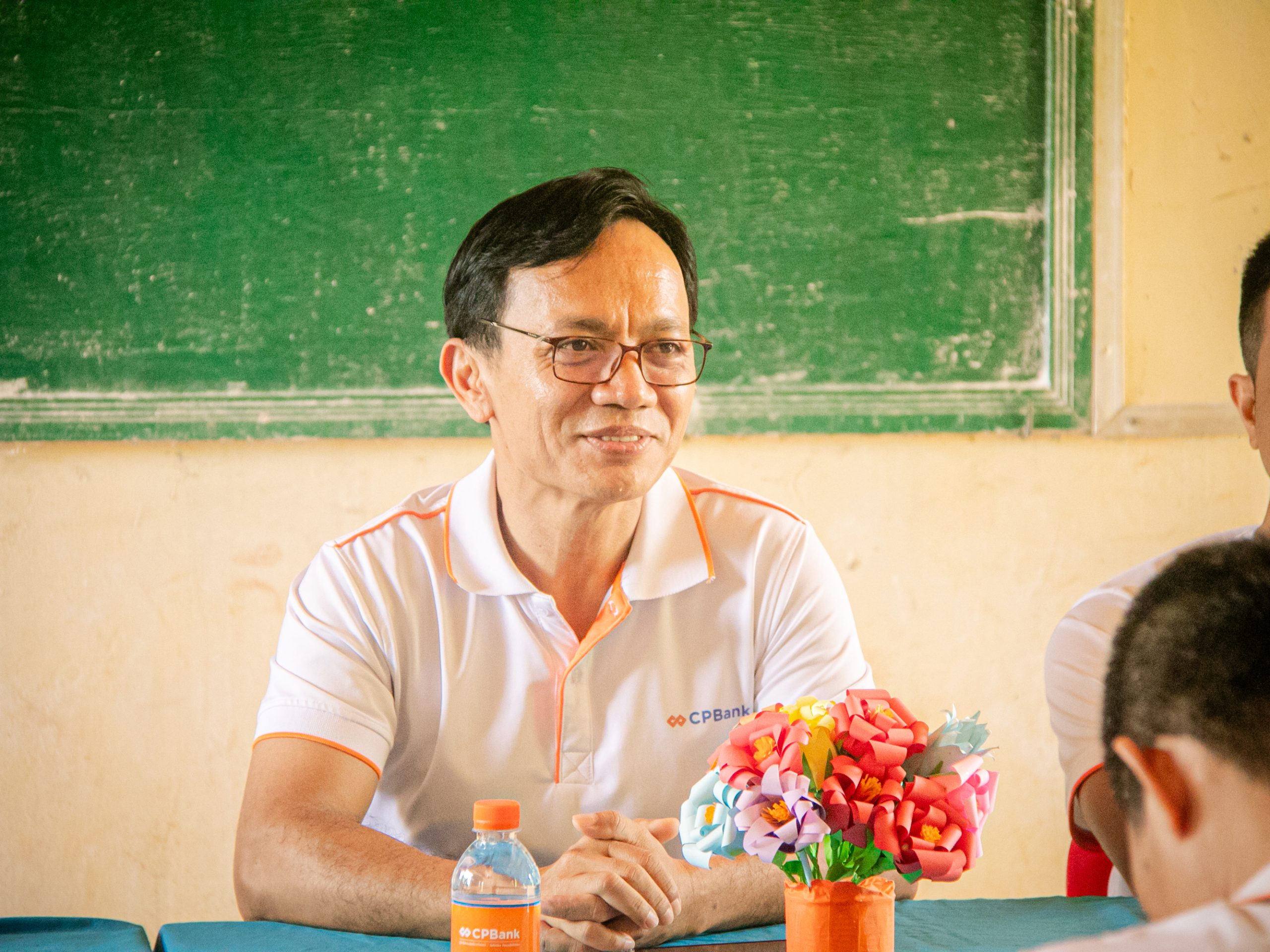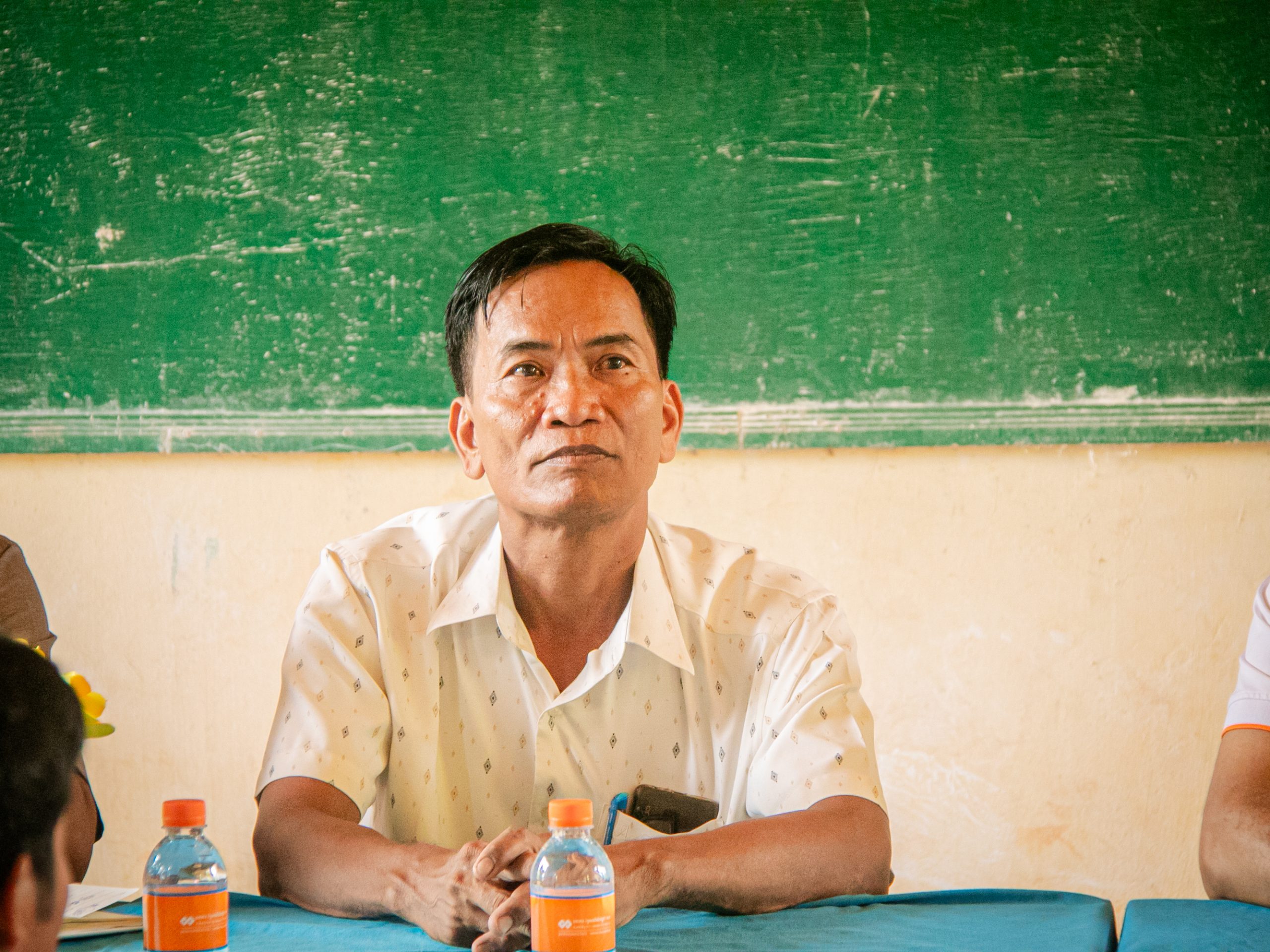 CPBank also brought souvenirs for teachers, each of whom received an eco-bag, an umbrella and a t-Shirt.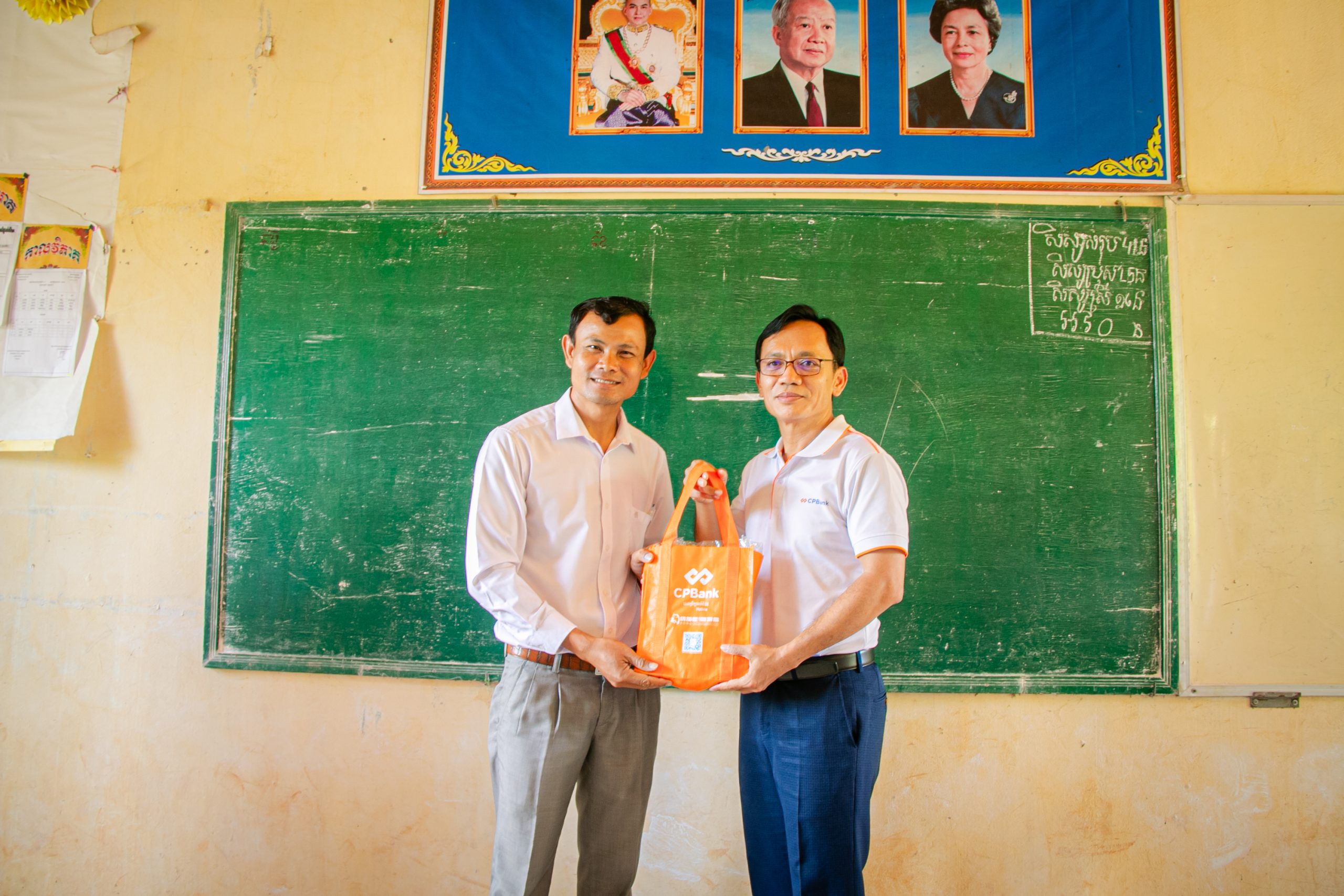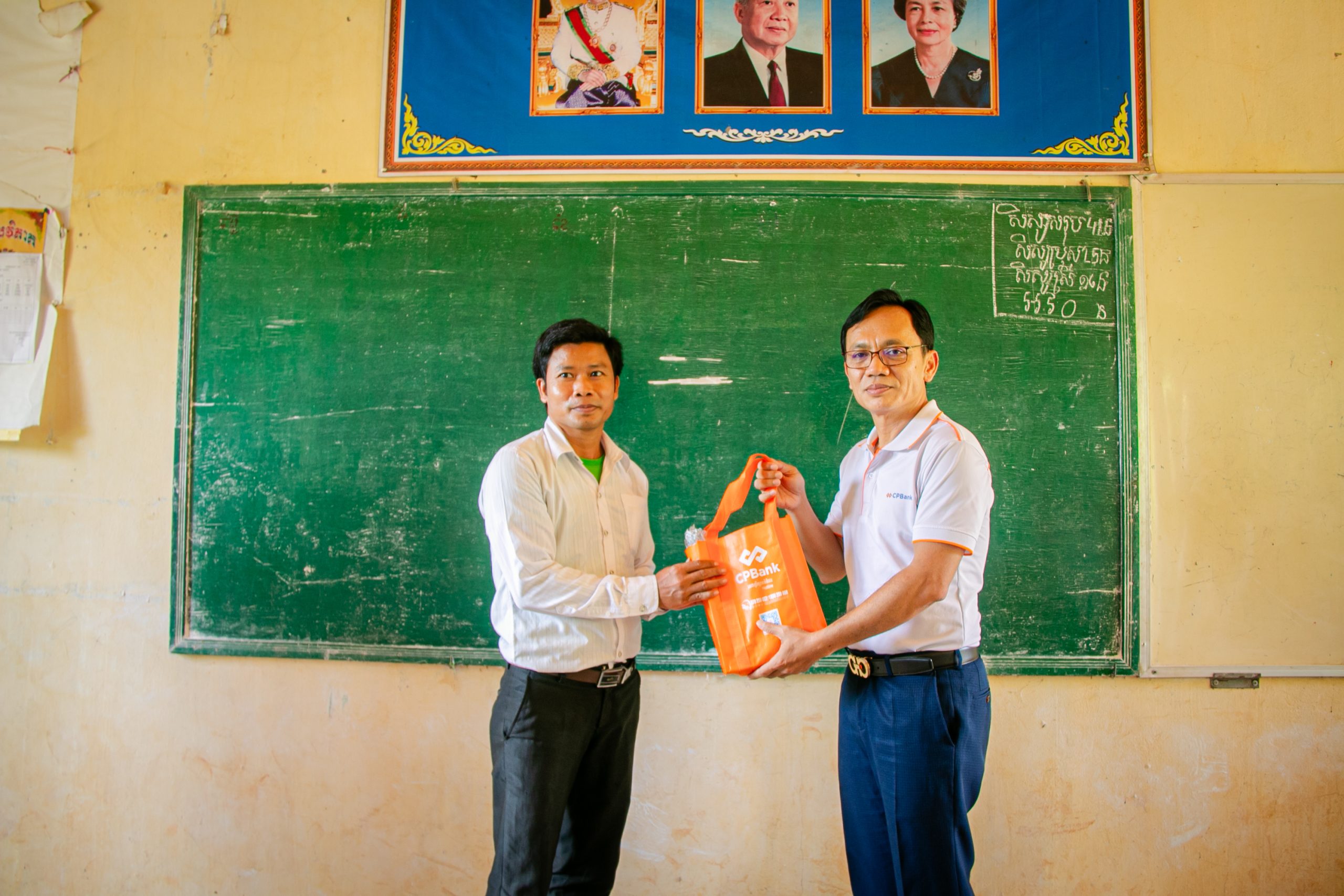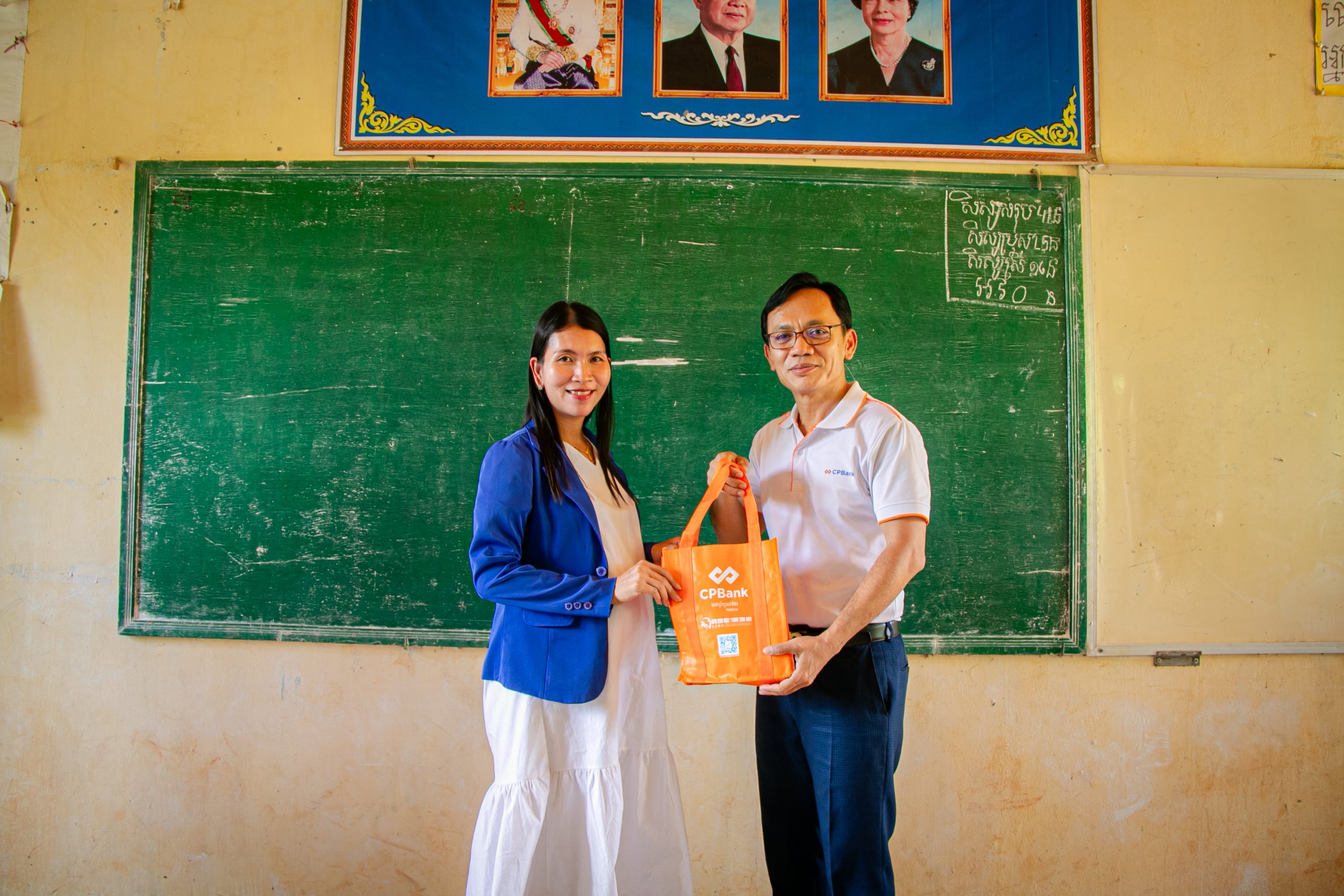 This was the second time that CPBank has contributed to Nikom Primary and Secondary school. In 2022, the Bank donated 20 million KHR to build 80-meter concrete road and install 16 solar lamp posts along the road.