CPBank participated Women Run 10KM & 4KM with the theme "Women in Leadership" to celebrate International Women's Day on 8 March 2023 in front of Phnom Penh's Wat Botumvatey Park.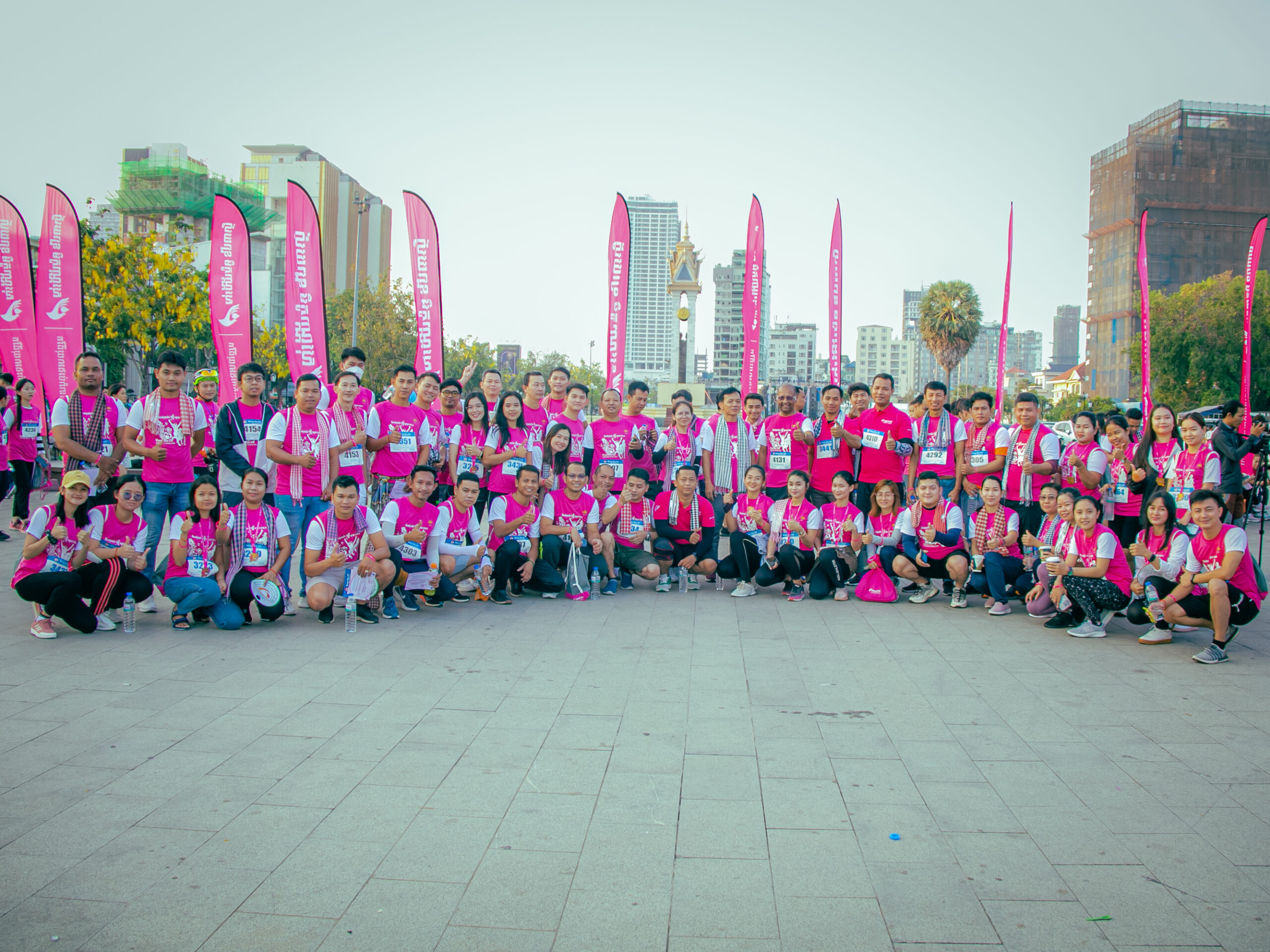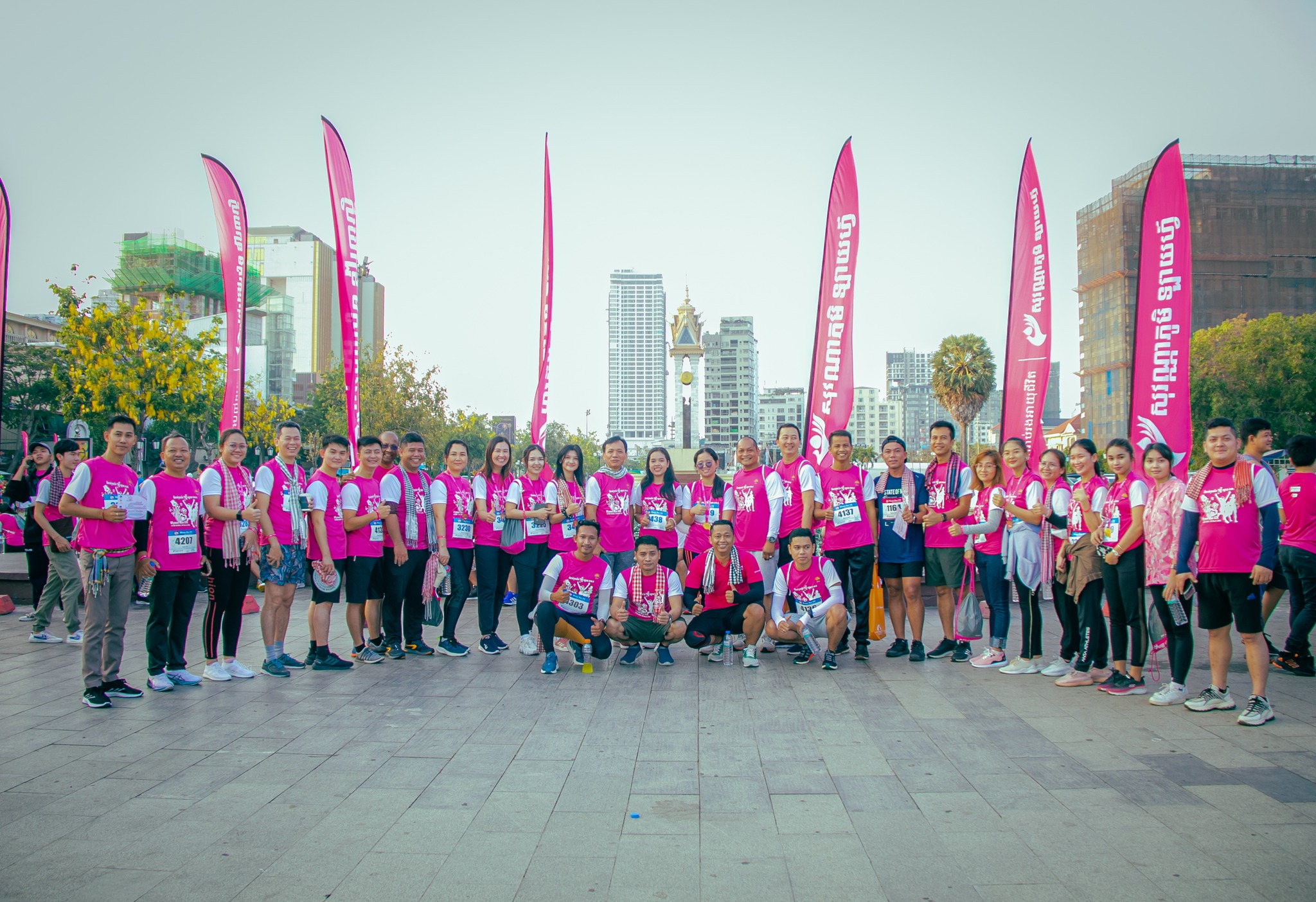 Besides around 130 CPBank Management and staff, the event was also participated by around 1,500 people.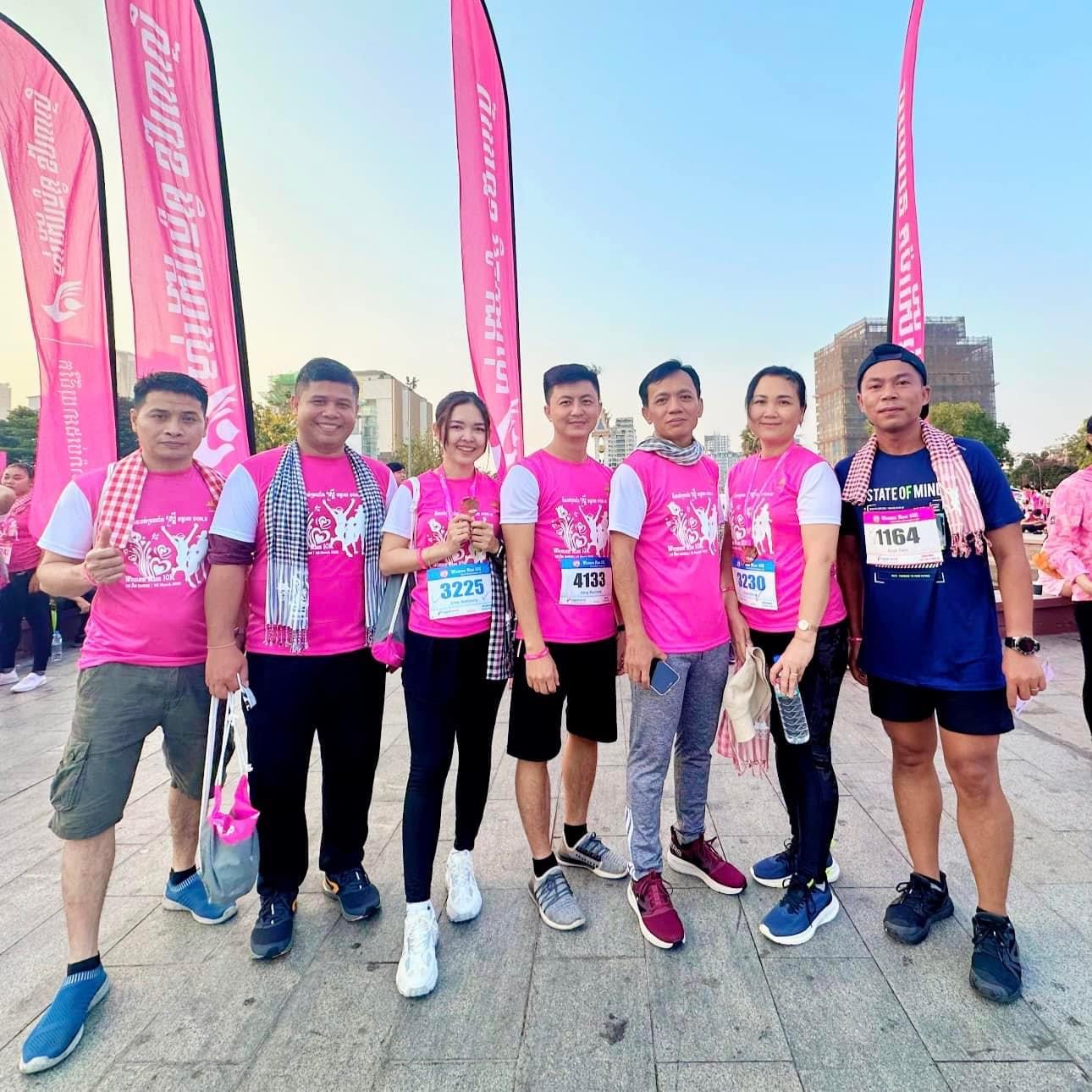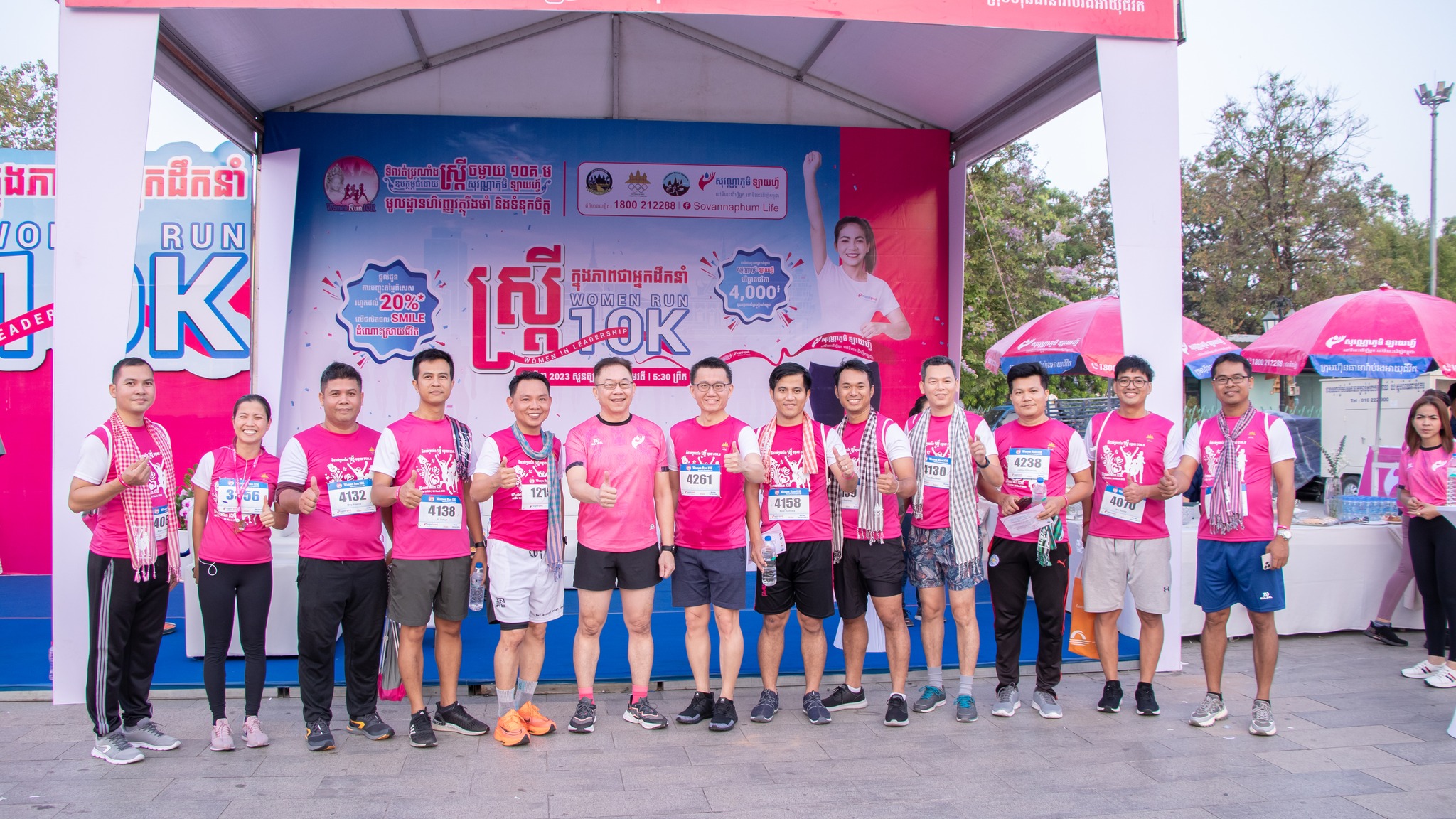 This run event was organized by the National Olympic Committee of Cambodia (NOCC) in collaboration with Sovannaphum Life Assurance.