Mr. Van Vorn and his wife, Mrs. Kong Ri. They have an orange plantation and gas station located in Ro Veang Village, Samrong Commune, Phnom Kravanh District, Pursat Province. The couple has three daughters. Due to the natural favorable factors, the orange plantation can be harvested twice times a year and is also considered by farmers in Phnom Kravanh district as a viable income for their family.
Initially, they have borrowed USD 30,000 on December 24th, 2015 in order to to set up a water system in the orange plantation. After that, they decided to borrow another USD 11,000 on July 20th, 2017 in order to buy orange fertilizer.
The orange crop also became so demanding on the market. They decided to borrow USD 50,000 on August 1st, 2019 in order to buy more orange plantation.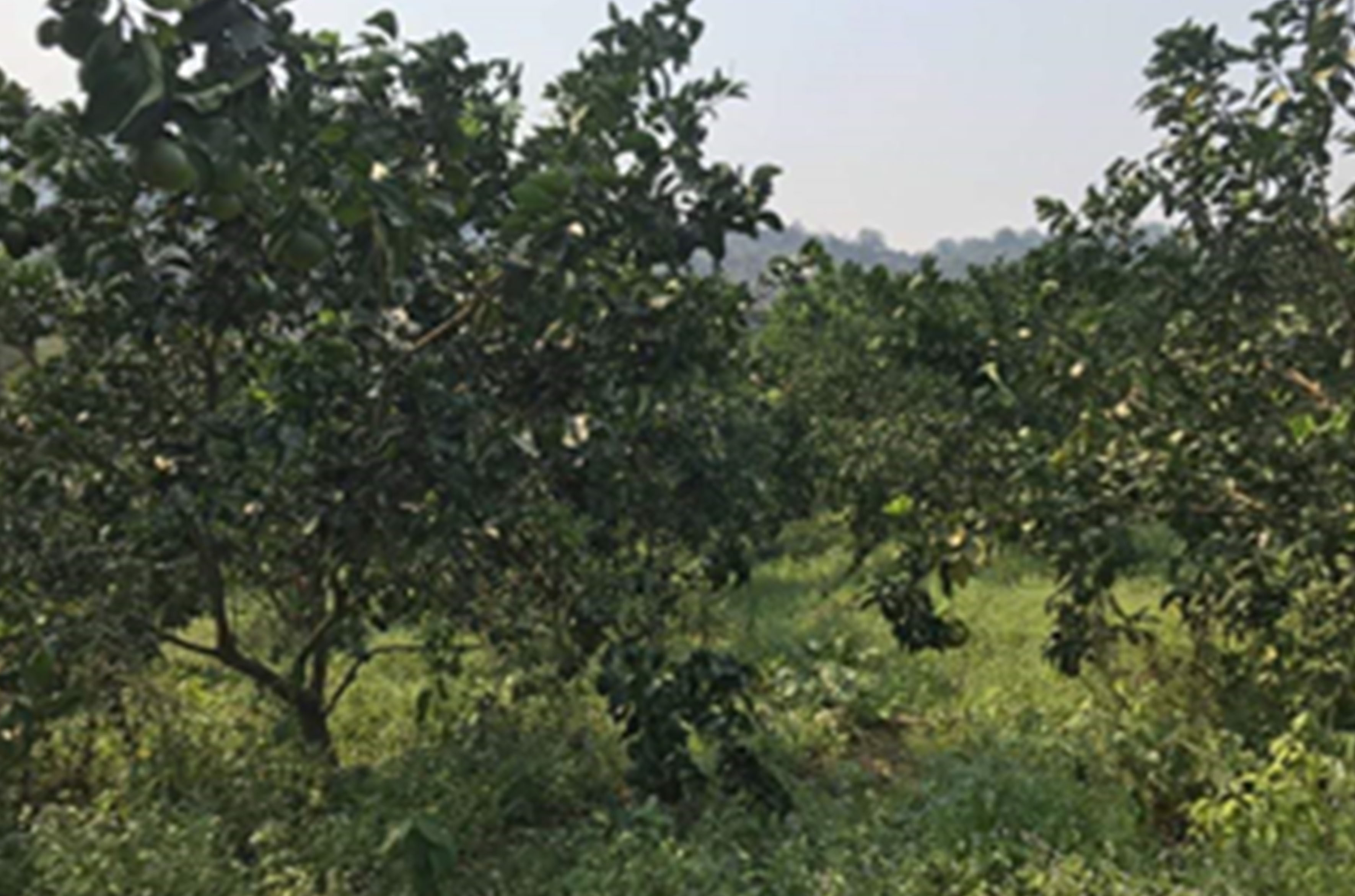 After he used CPBank Loan, their family lives have improved day by day from the capital which they got from his orange plantation and gas station.
They are very happy and really thankful to CPBank for supporting them to have a big orange plantation which enriches their family life.