The Cambodia Post Bank Plc. (CPBank) is one of the leading commercial banks in Cambodia which founded in September 2013 with a strategic partnership among Canadia Investment Holding Plc. (CIH), Fullerton Financial Holdings Pte. (FFH), and Cambodia Post (CP) Ministry of Post and Telecommunications.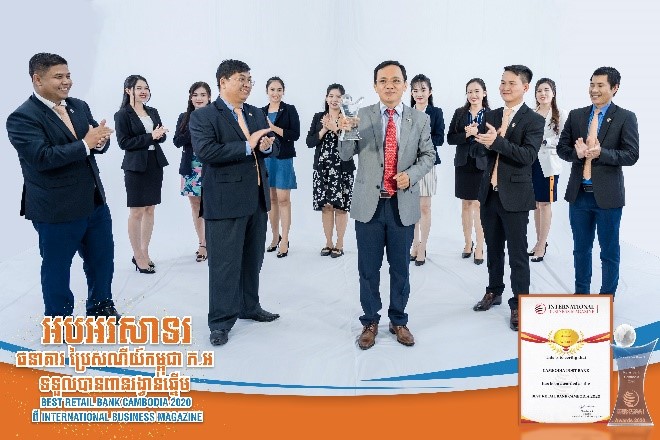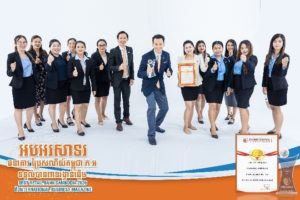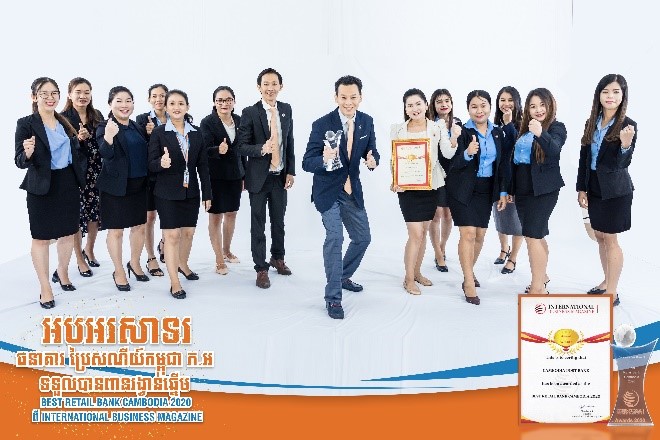 Based on our 6 years commitment of operating and dedication to providing high-quality products and services to customers, CPBank has received a lot of outstanding awards in history. In 2020, CPBank was named the "BEST RETAIL BANK CAMBODIA 2020" by International Business Magazine.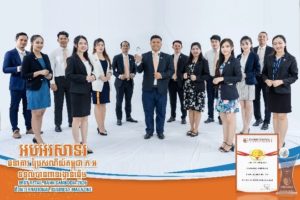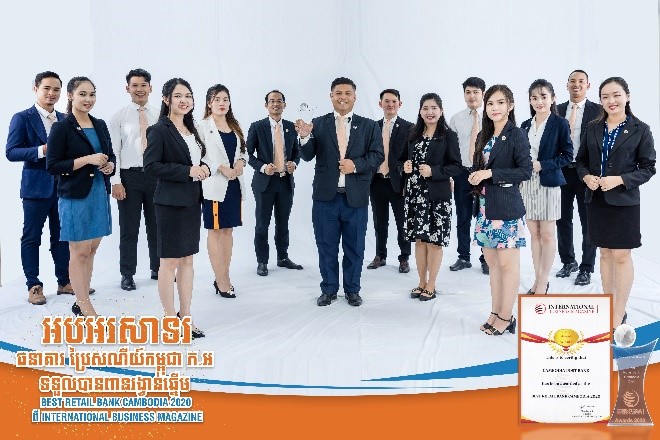 This award has presented to CPBank as an outstanding bank in Asia which provides financial services to customers which can facilitate them to use and manage their cash through Loan and Saving Accounts Product. This priceless award comes from the truth of our customers and the efforts of every colleague.​ Thank Everyone!