Phnom Penh, Cambodia– January 24, 2019-  Cambodia Post Bank PLC widely known as CPBank is one of the largest top 10 commercial banks in Cambodia to provide the best mass market and SME that enriches lives and fulfills the growing aspirations of the people of Cambodia and creates sustainable value for shareholders, employees, and society.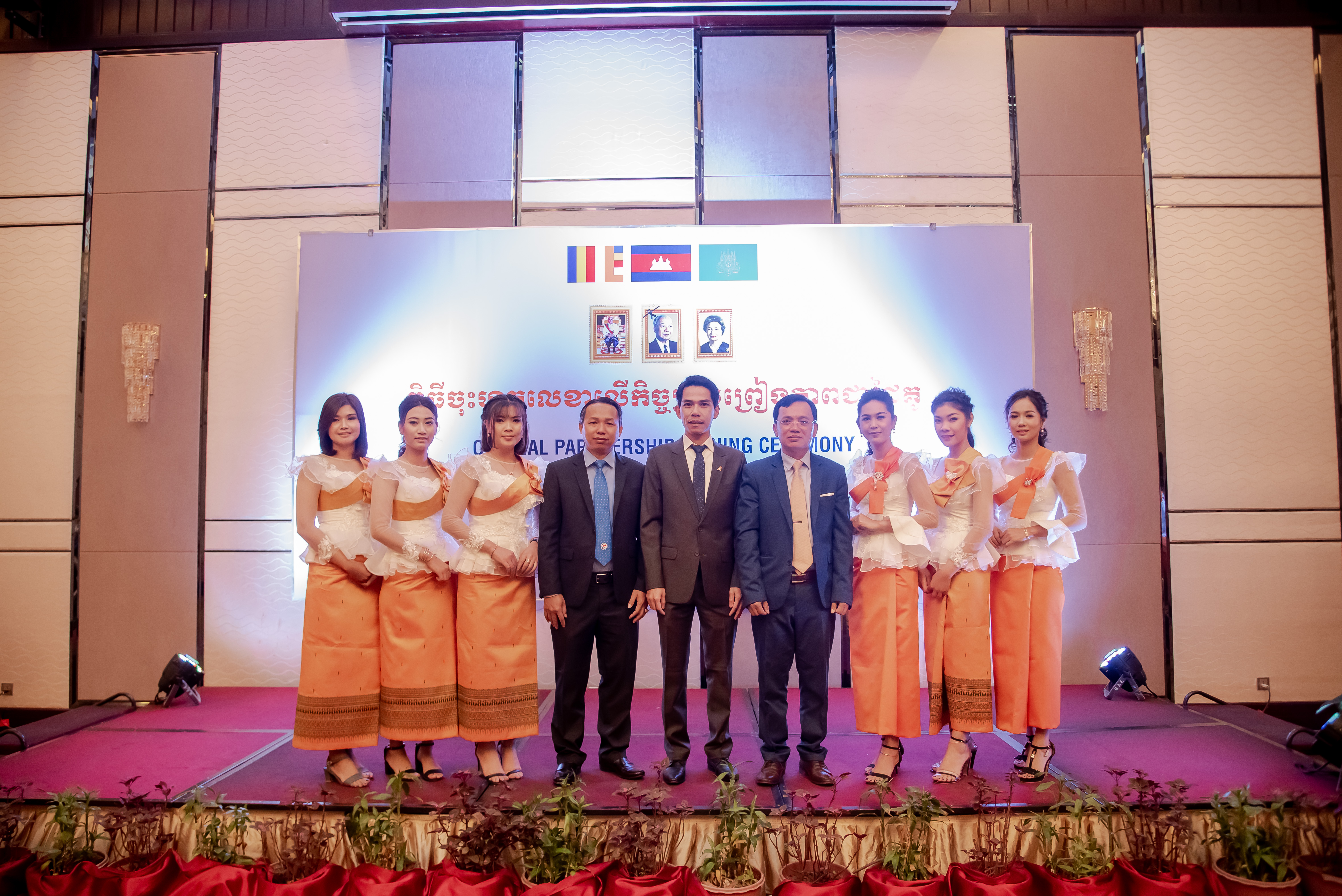 CPBank, Funan MFI and DaraPay celebrates Official Partnership Signing Ceremony on Offering Loan Repayment Service. This event as an additional distribution channel to make loan repayment for their customers. This signing ceremony took place at Dara Airport Hotel witnessed by more than 100 national and international participants from the three respective institutions, key management and members of press.
Through this partnership, customers will be able to conveniently and securely make loan repayment in either KHR or USD via more than 2,700 DaraPay agents nationwide. Without spending time visiting CPBank or Funan MFI branches, customers can repay their loan at any DaraPay Agents located at the nearest to their home or workplace.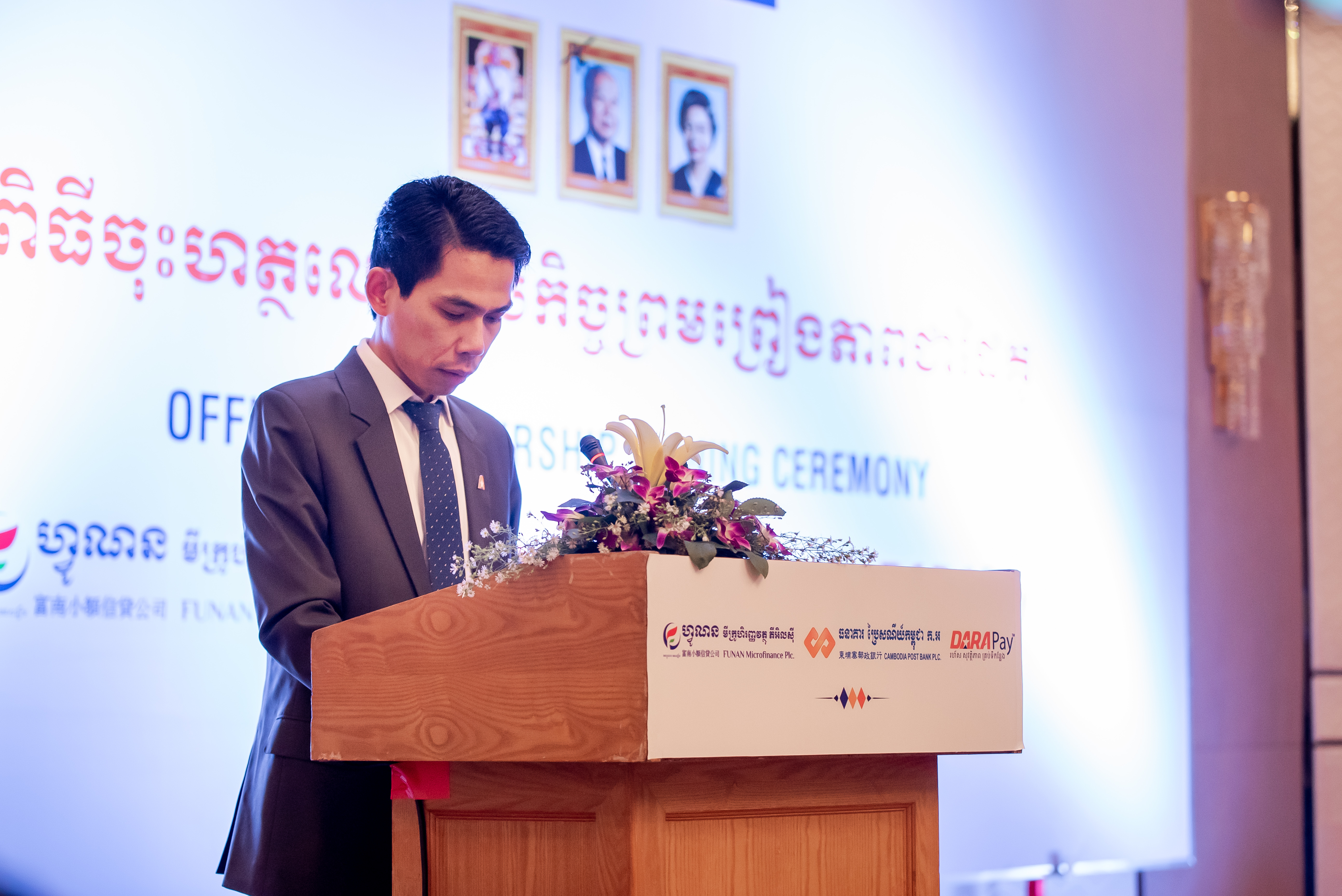 Commenting on the occasion, Mr. Phok Ratha, General Manager of DaraPay said, "DaraPay has a positive view on Cambodia market and this year it aims to dominate mobile payment segment in the market. Today agreement with CPBank and Funan MFI on loan repayment signifies our strong commitment to deliver our vision. The type of financial solutions that are in our key pipeline for 2019 includes growing financial ecosystem that enables customers to utilize our financial products — ranging from loan referral, loan disbursement, collections and supporting branchless banking and under-banked customers."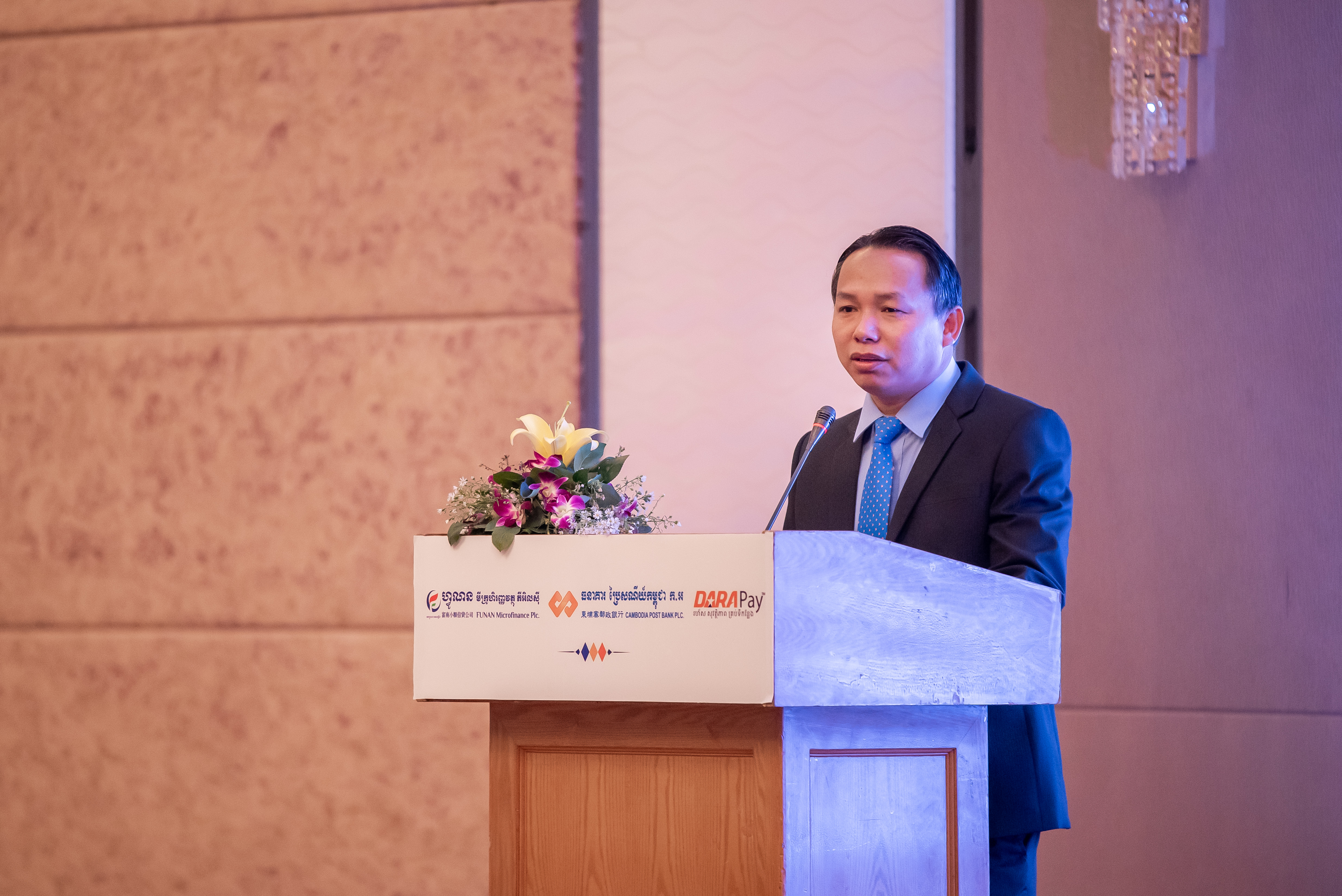 "As a leading microfinance institution in Cambodia, Funan MFI aims to promote the livelihood and business growth of the Cambodian people in the rural provinces and cities. Today agreement with DaraPay indicates our commitment to provides the easy, fast and convenient payment solutions to the Cambodian people," said CEO of Funan MFI, Mr. Khou Buntry.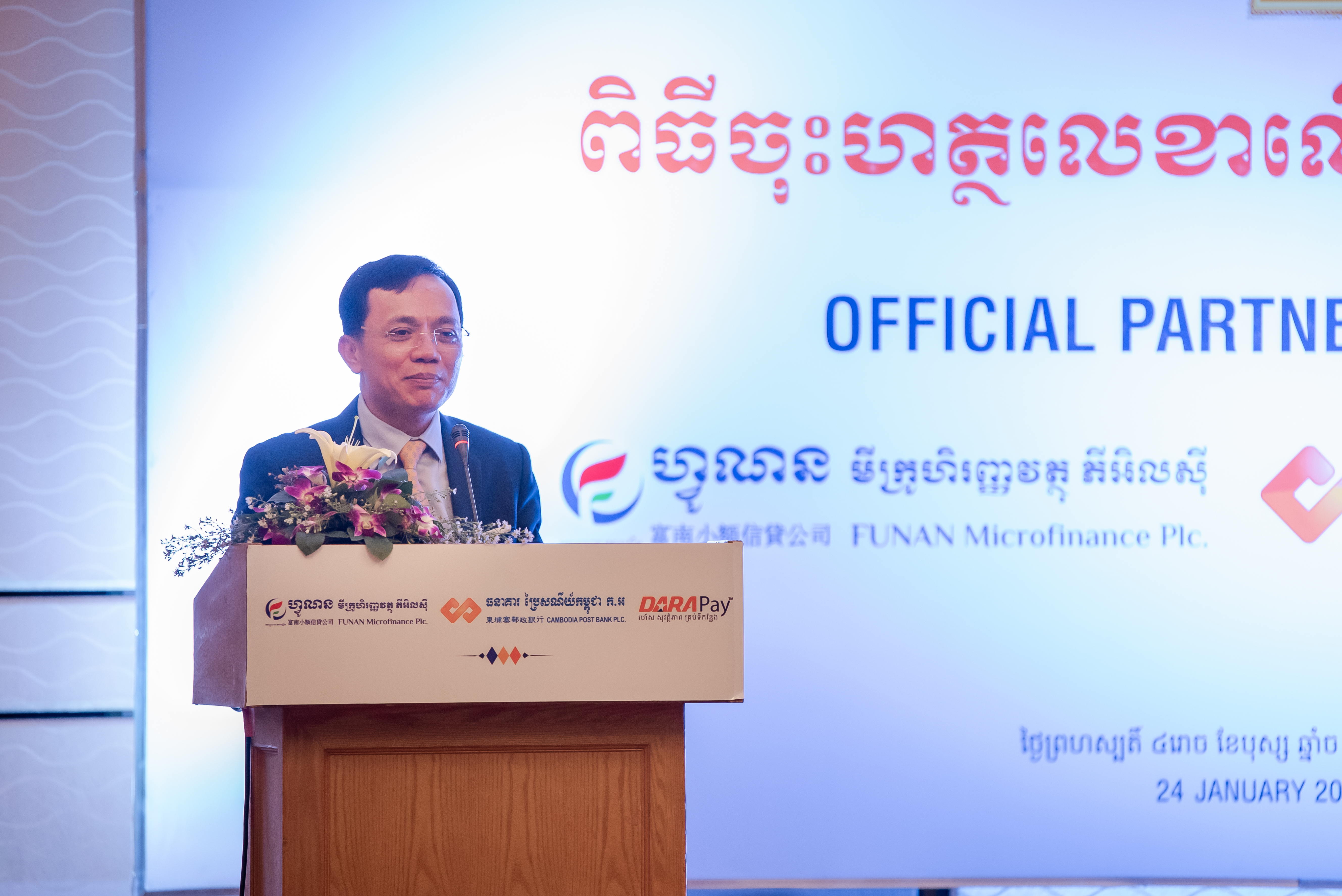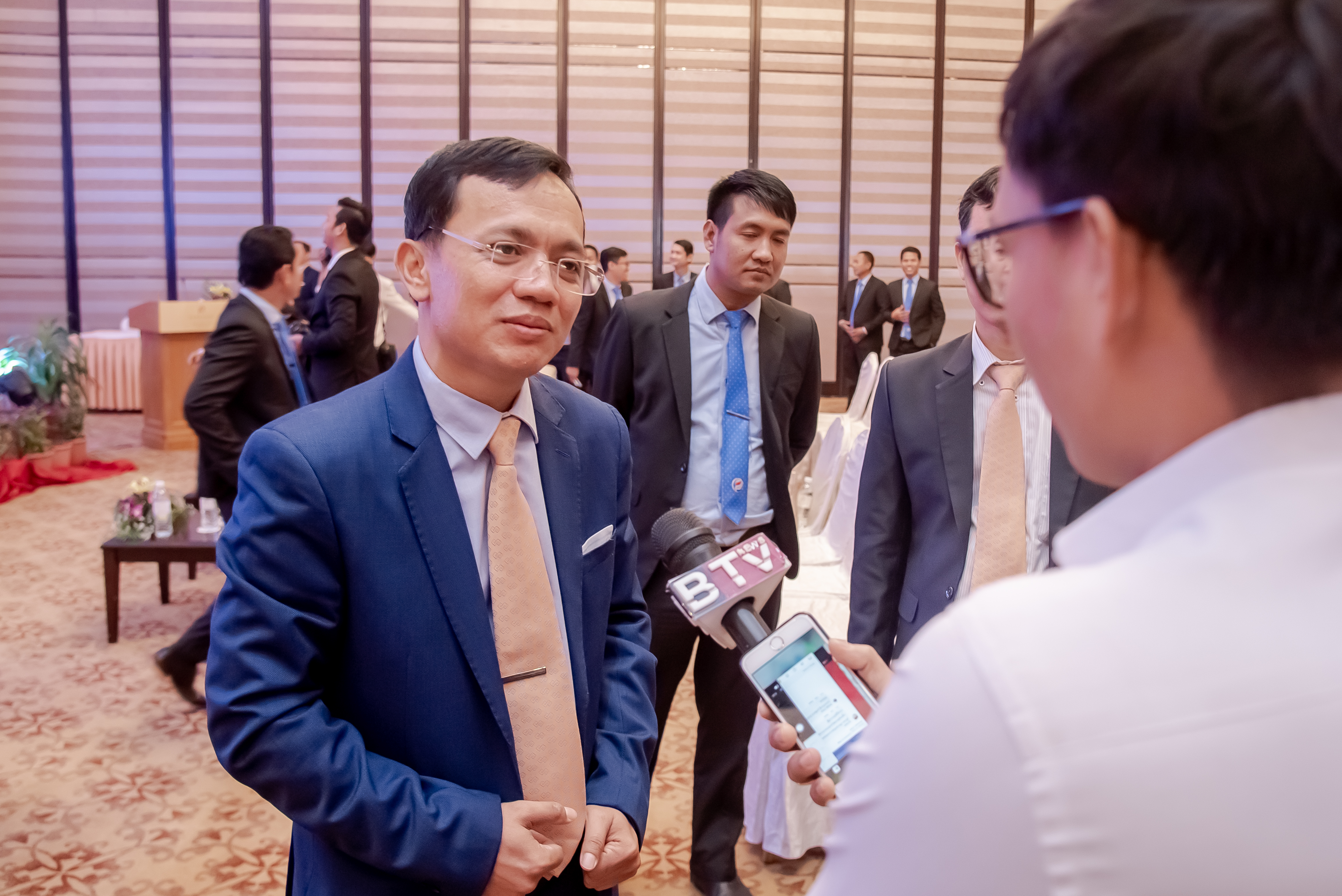 Mr. Toch Chaochek, CEO of CPBank said, "Through this partnership, our customers can repay loan back to CPBank with DaraPay agent nationwide easily and conveniently. Additionally, this new service will support customer that need to repay the loan during holidays or weekend when the branch closed. In addition, customers can also settle the payment through DaraPay App providing another level convenience and safe option. Alternatively, DaraPay App users can do fund transfer from its CASA account via CPBank mobile banking App from and to DaraPay App with free of charge anywhere, any time at their own convenience."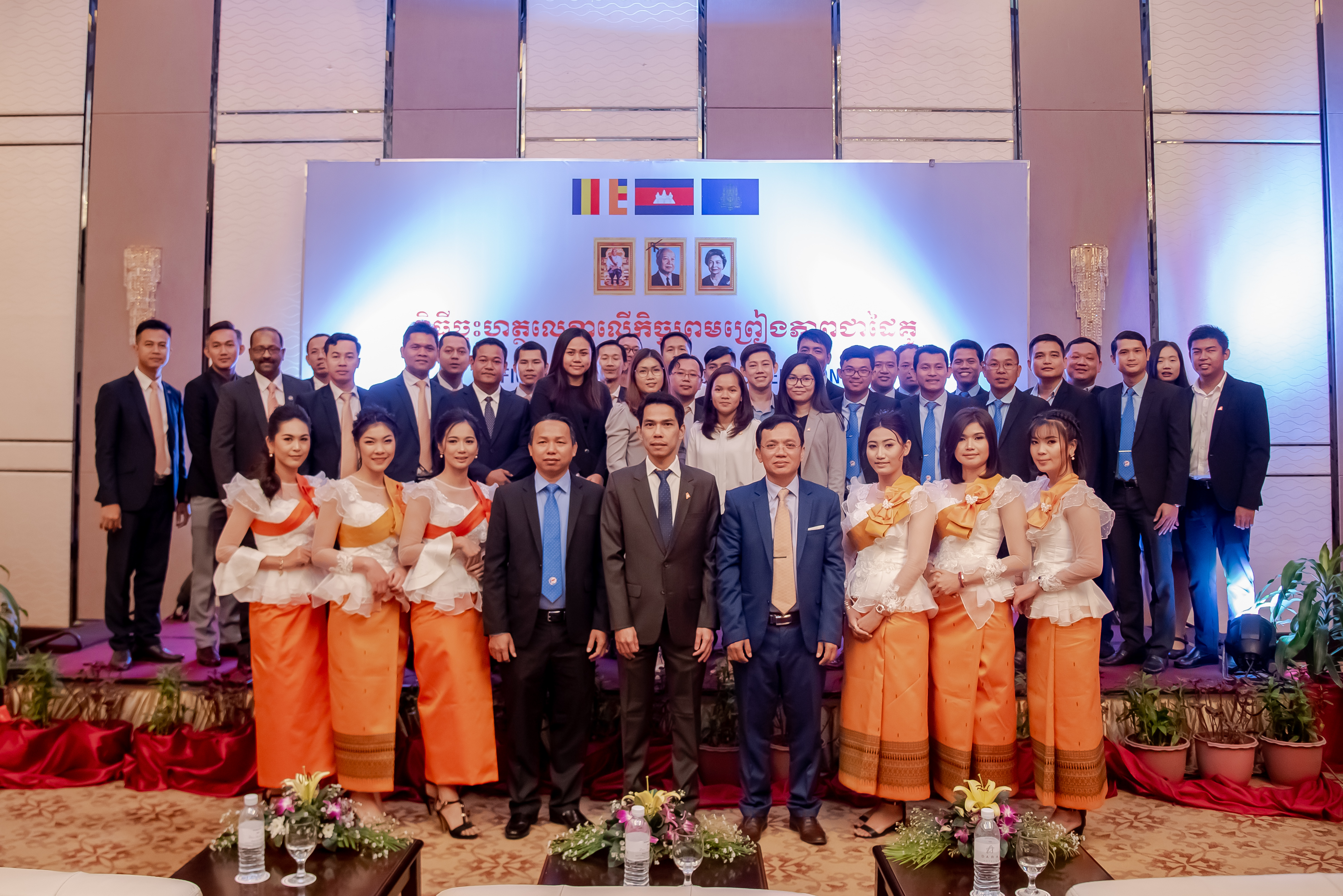 About CPBank:
CPBank is a full licensed commercial Bank that was established and officially launched in September 2013. Presently, CPBank has steadily grown it's in the financial sector by maximizing its benefits, facilitating business partners and customers through FinTech investment such as:
A member of FAST system
Inter-bank by CSS (Cambodian Share Switch)
Install 60 ATMs across the country
Be more convenience on Mobile Banking
Expand 52 operation networks
CPBank grows Capital Asset to 740million US Dollar and 1,500 staffs with Return on Euity (ROE) to 13.70%.
Moreover, CPBank will make a significant effort to maximize its potential to ensure its convenience banking services to consumers and the public in 2019, such as providing Visa Credit Card, functionality enhancement of mobile banking and the implementation of the Loan Origination System (LOS).
CPBank is committed to build such a culture where code of ethic and standards will be given with the highest value. We keep improving the excellence customer service, innovative products & services to enrich lives and fulfills the growing aspirations of the people of Cambodia.