CPBank participated Women Run 10KM & 4KM with the theme "Women in Leadership" to celebrate International Women's Day on 8 March 2023 in front of Phnom Penh's Wat Botumvatey Park.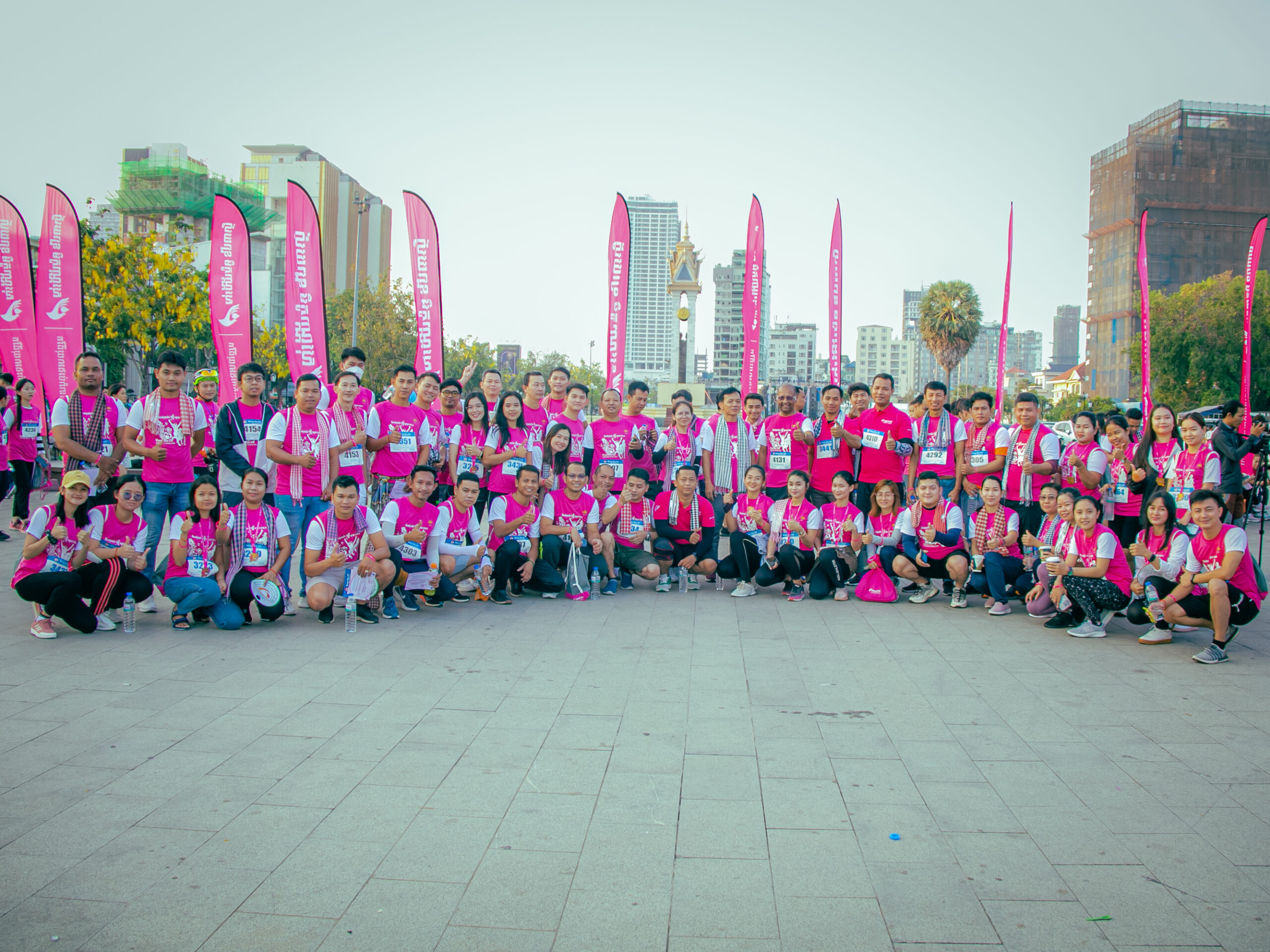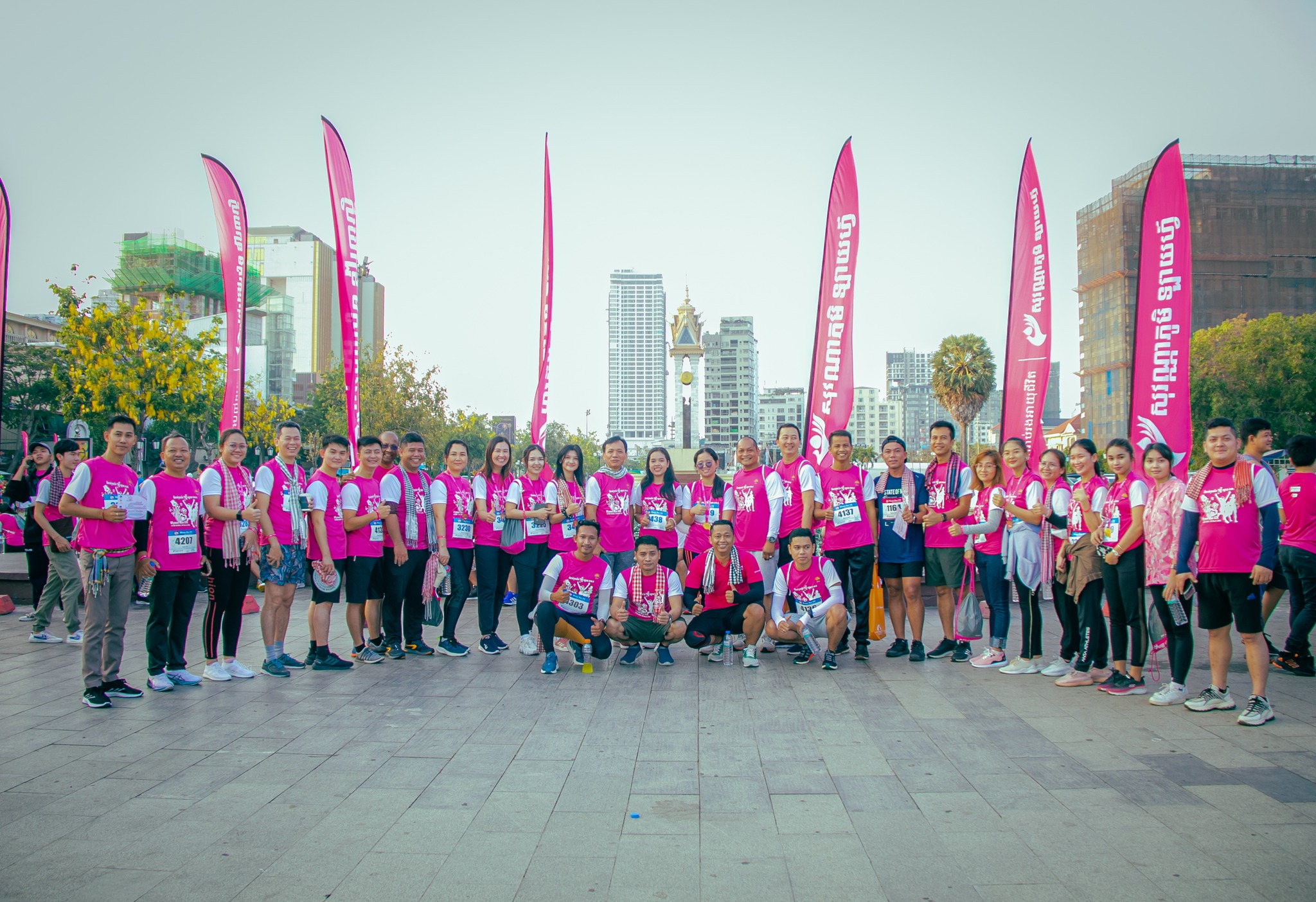 Besides around 130 CPBank Management and staff, the event was also participated by around 1,500 people.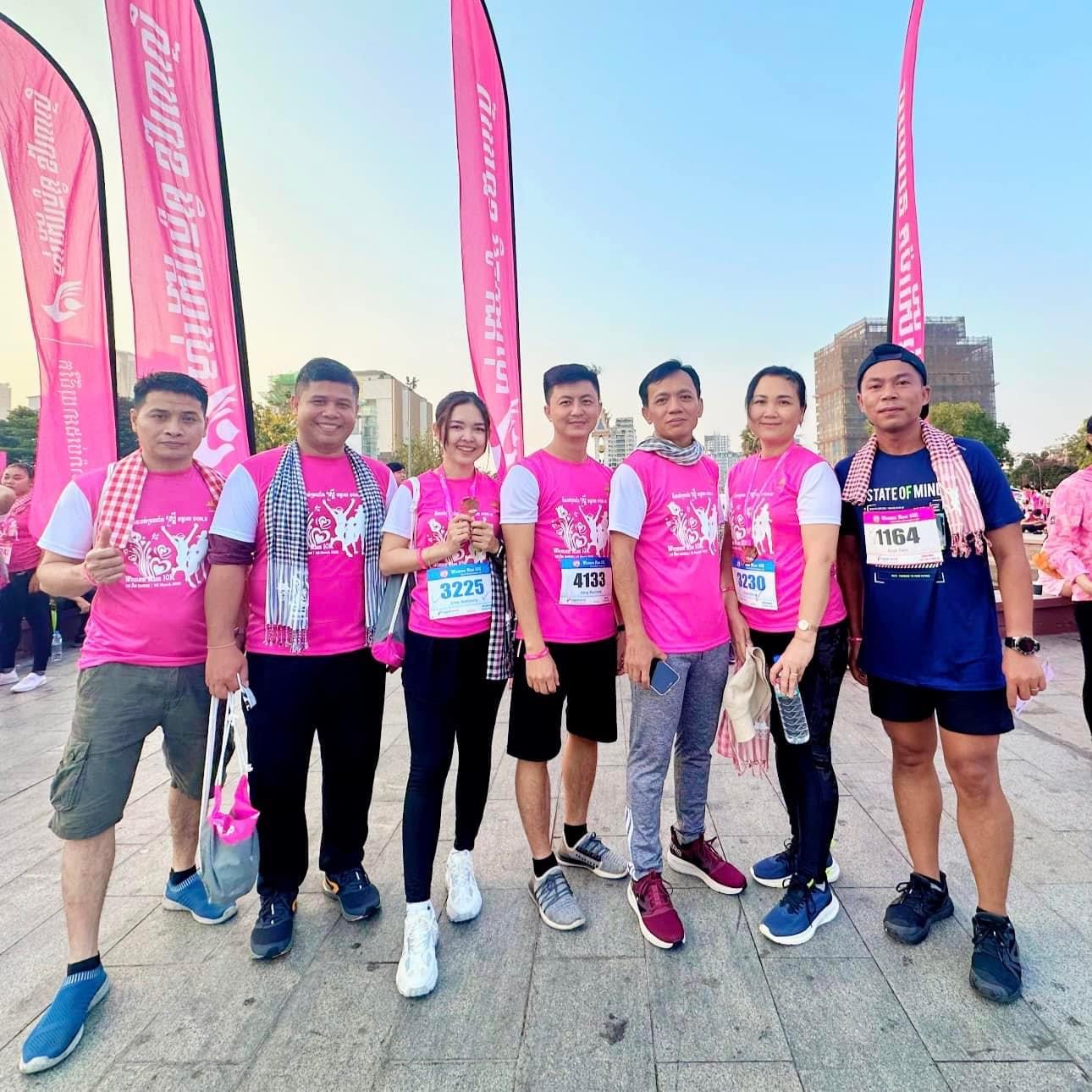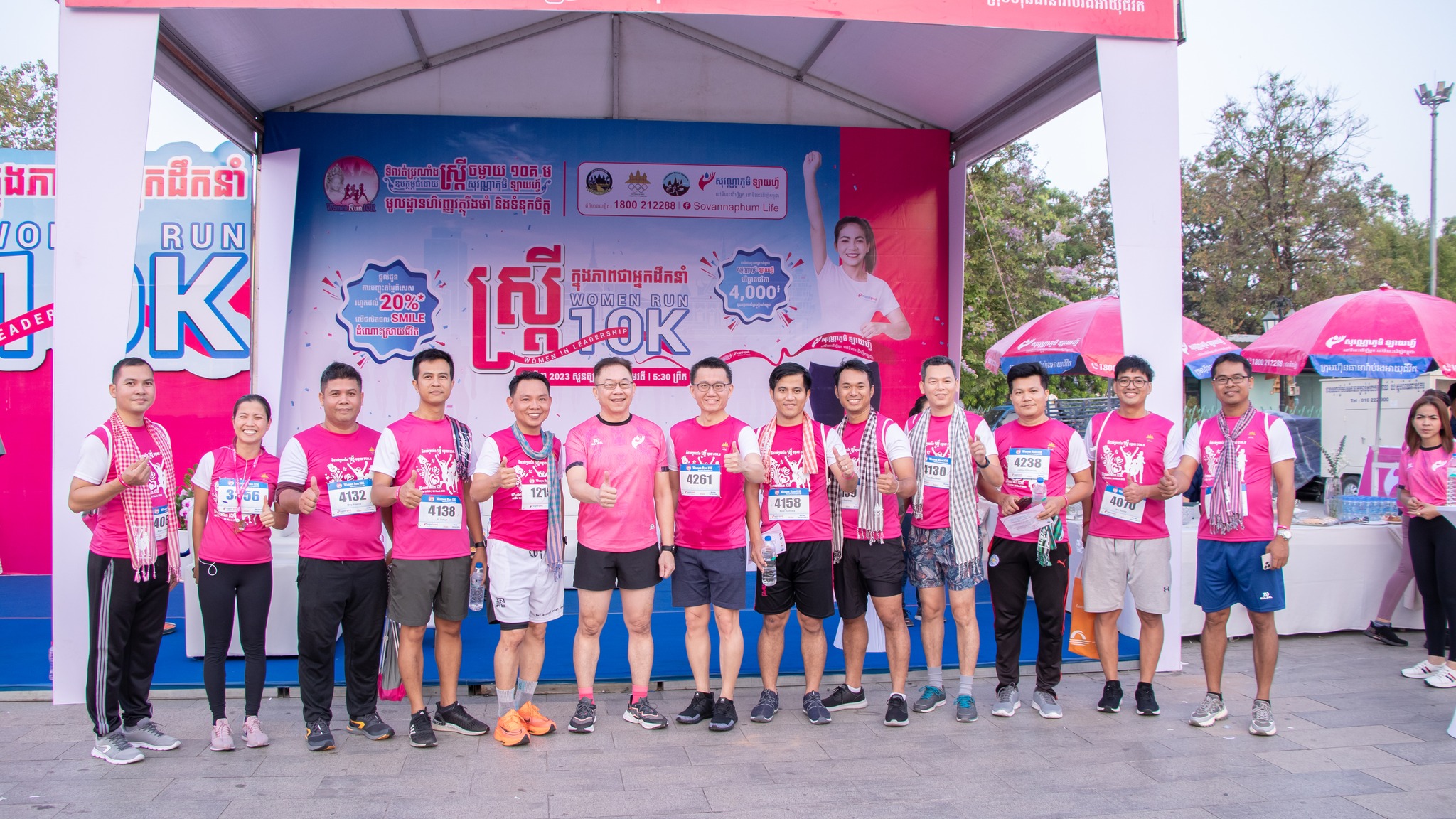 This run event was organized by the National Olympic Committee of Cambodia (NOCC) in collaboration with Sovannaphum Life Assurance.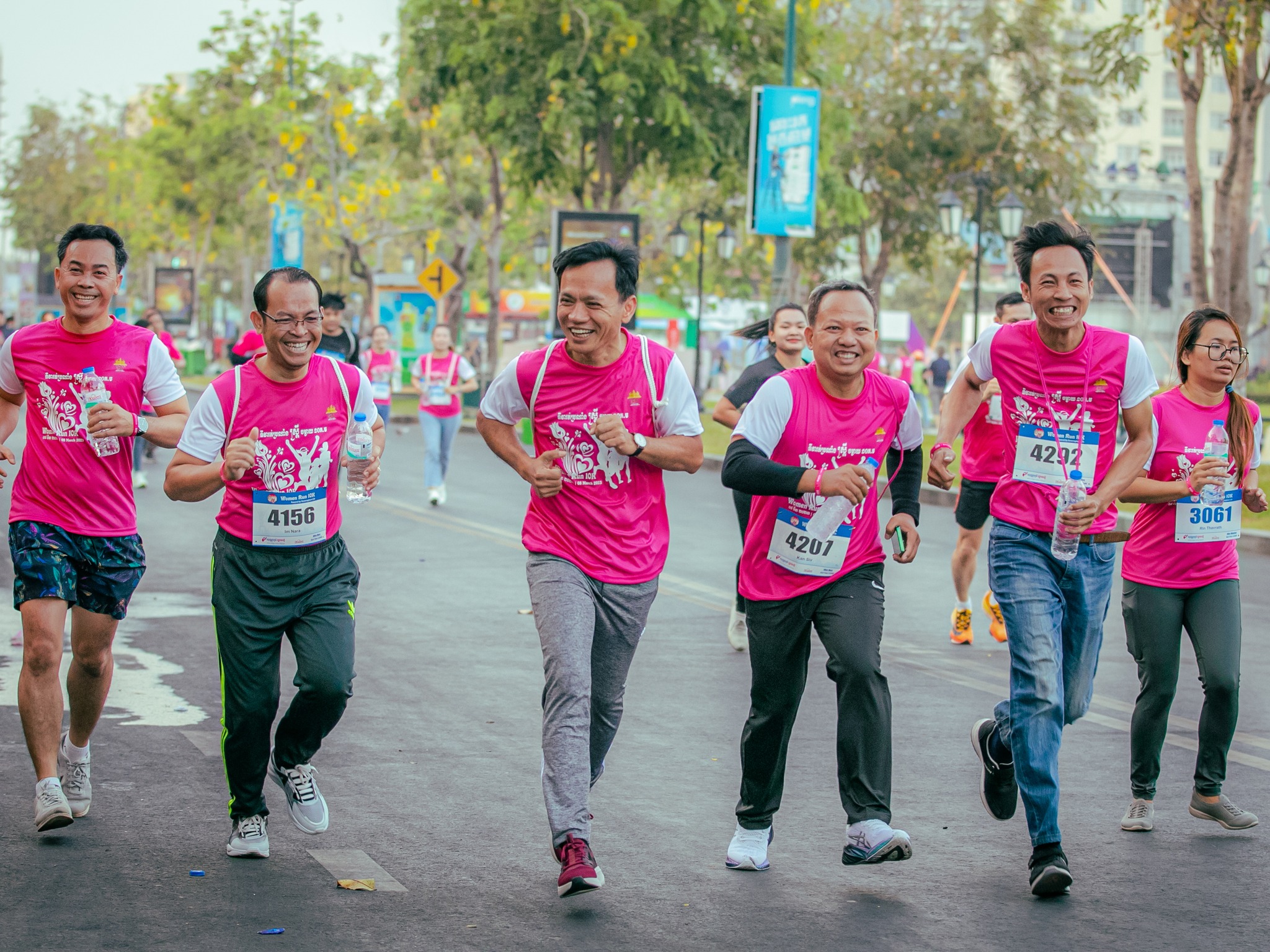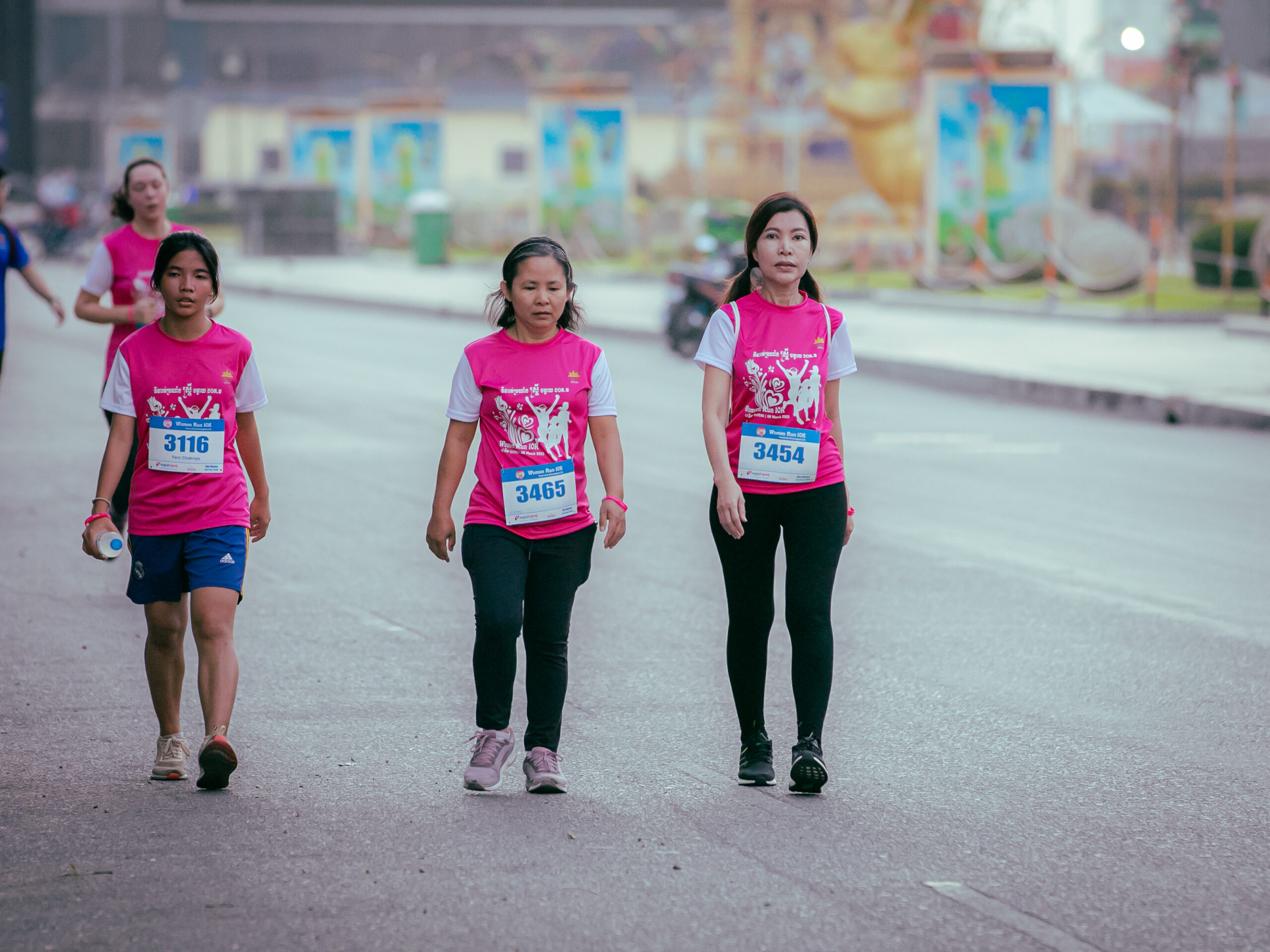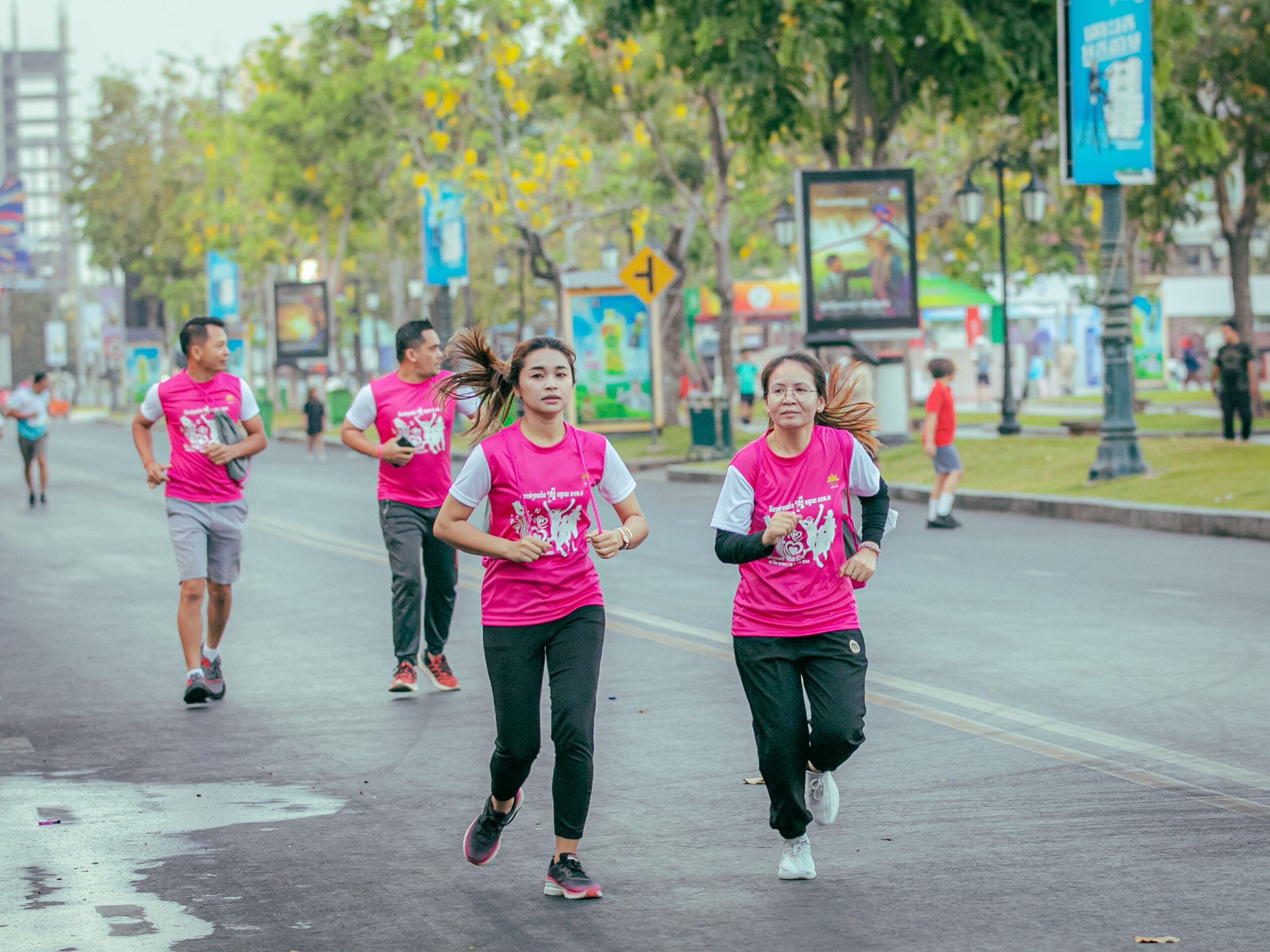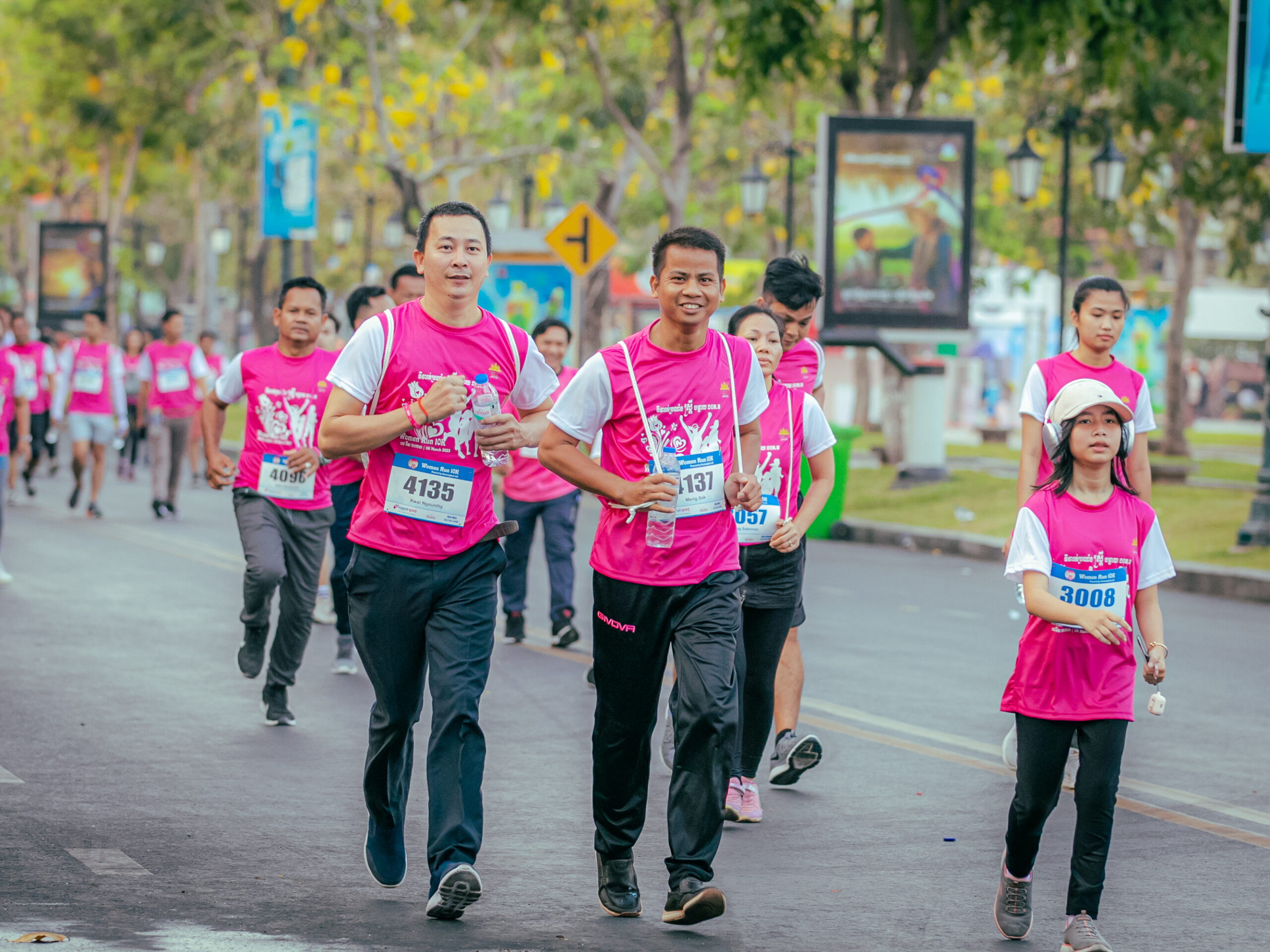 CPBank donated 10 computer tables, 5 dinning tables, 50 chairs and 50 cases of water to AFESIP Cambodia on 01 March 2023.
AFESIP Cambodia is a NGO that cares for and secures the rights of young women and girls who are victims or at risk of being victims of sexual trafficking, violence, abuse or indentured slavery and exploitation. The NGO provides them with shelter, physical and mental health care, legal support, education, trainings, and reintegrating them into society.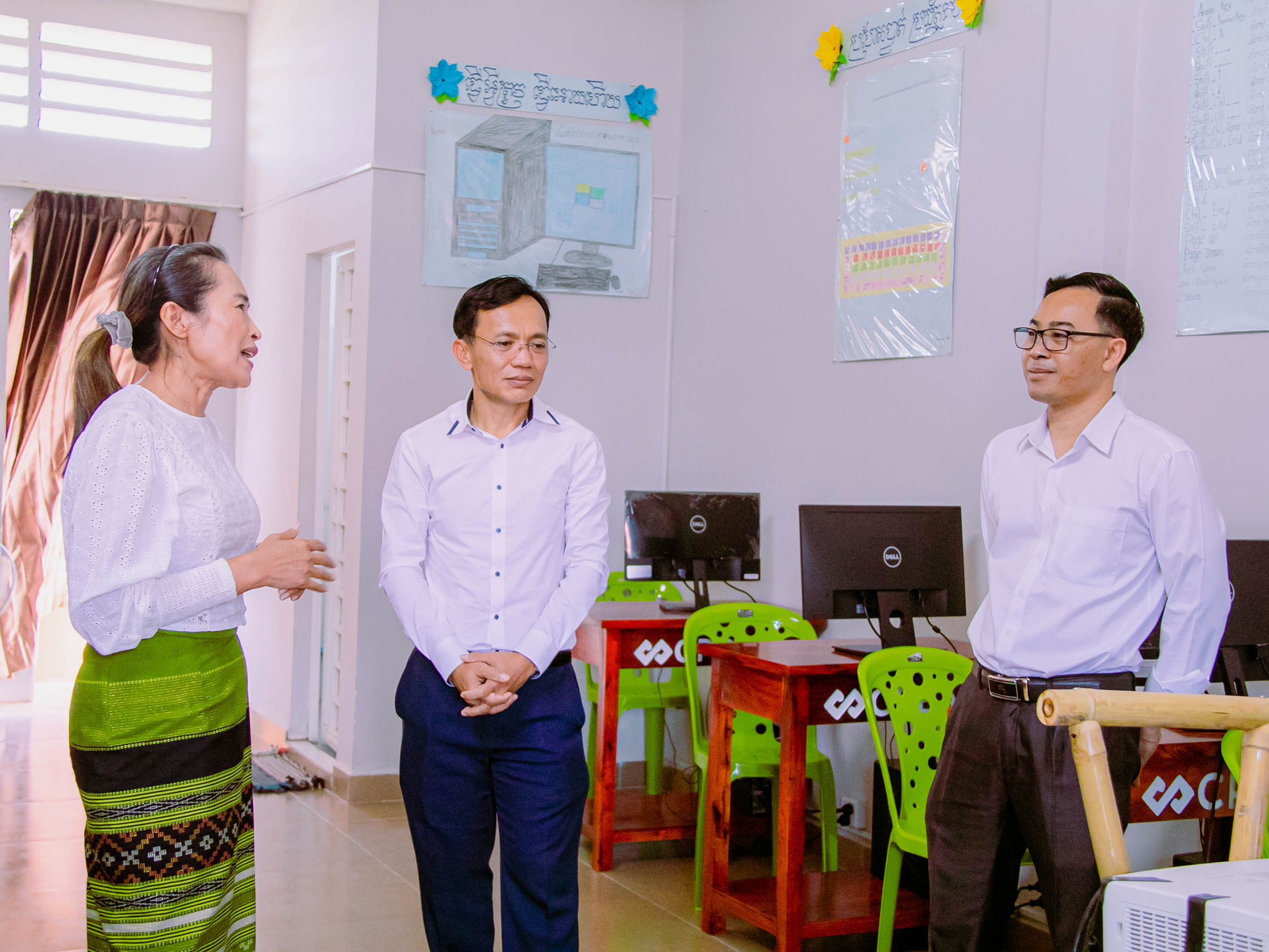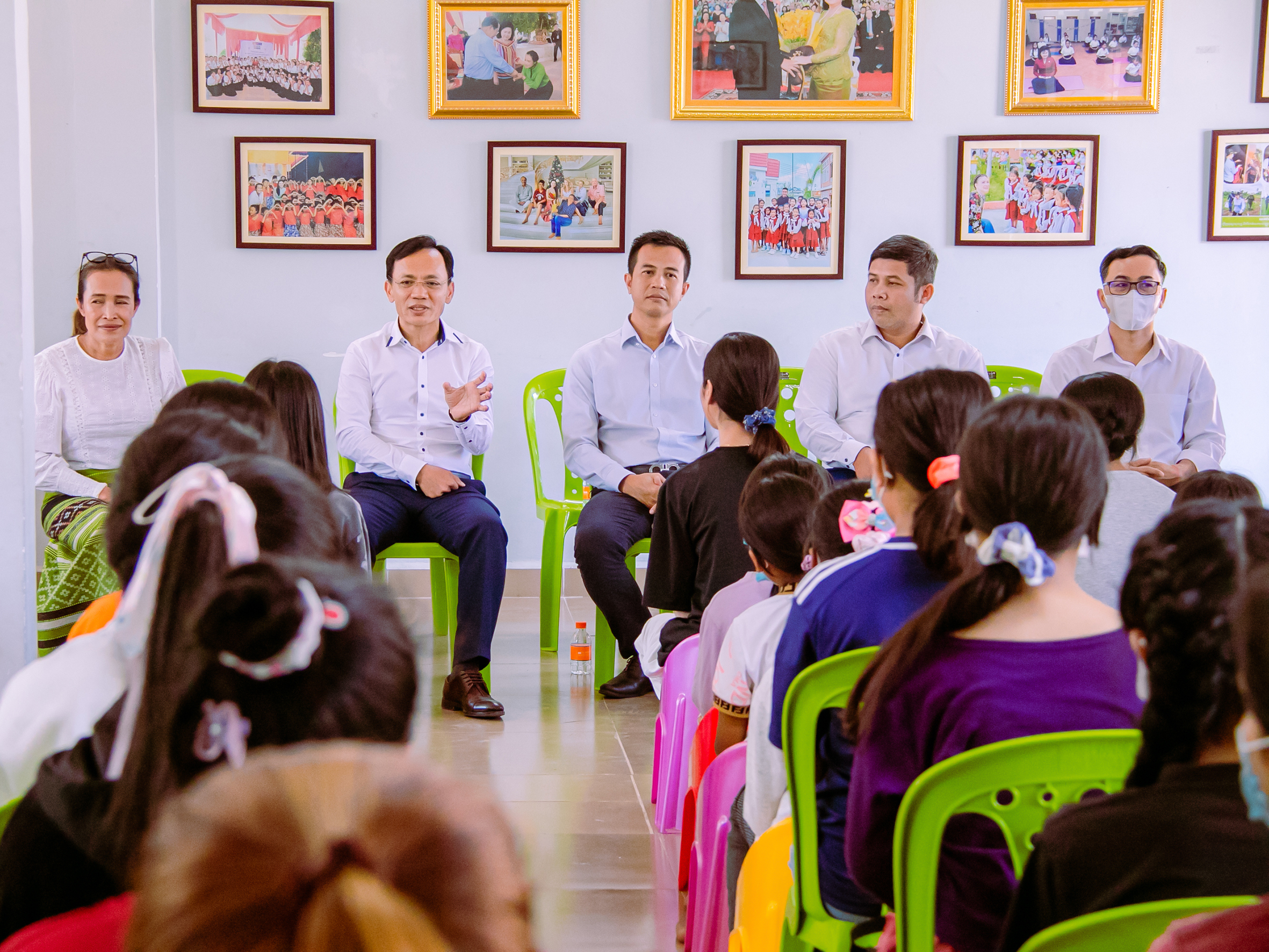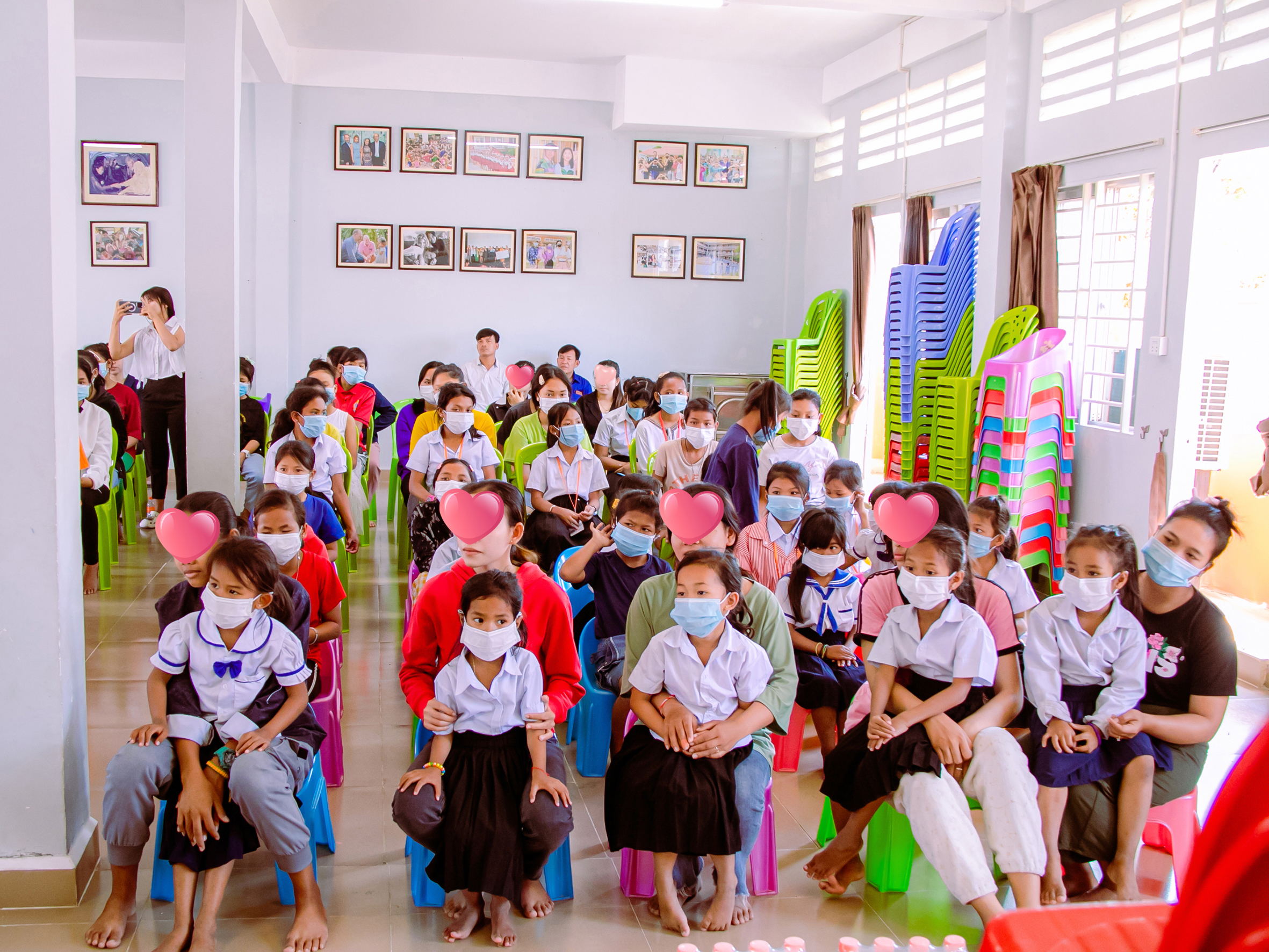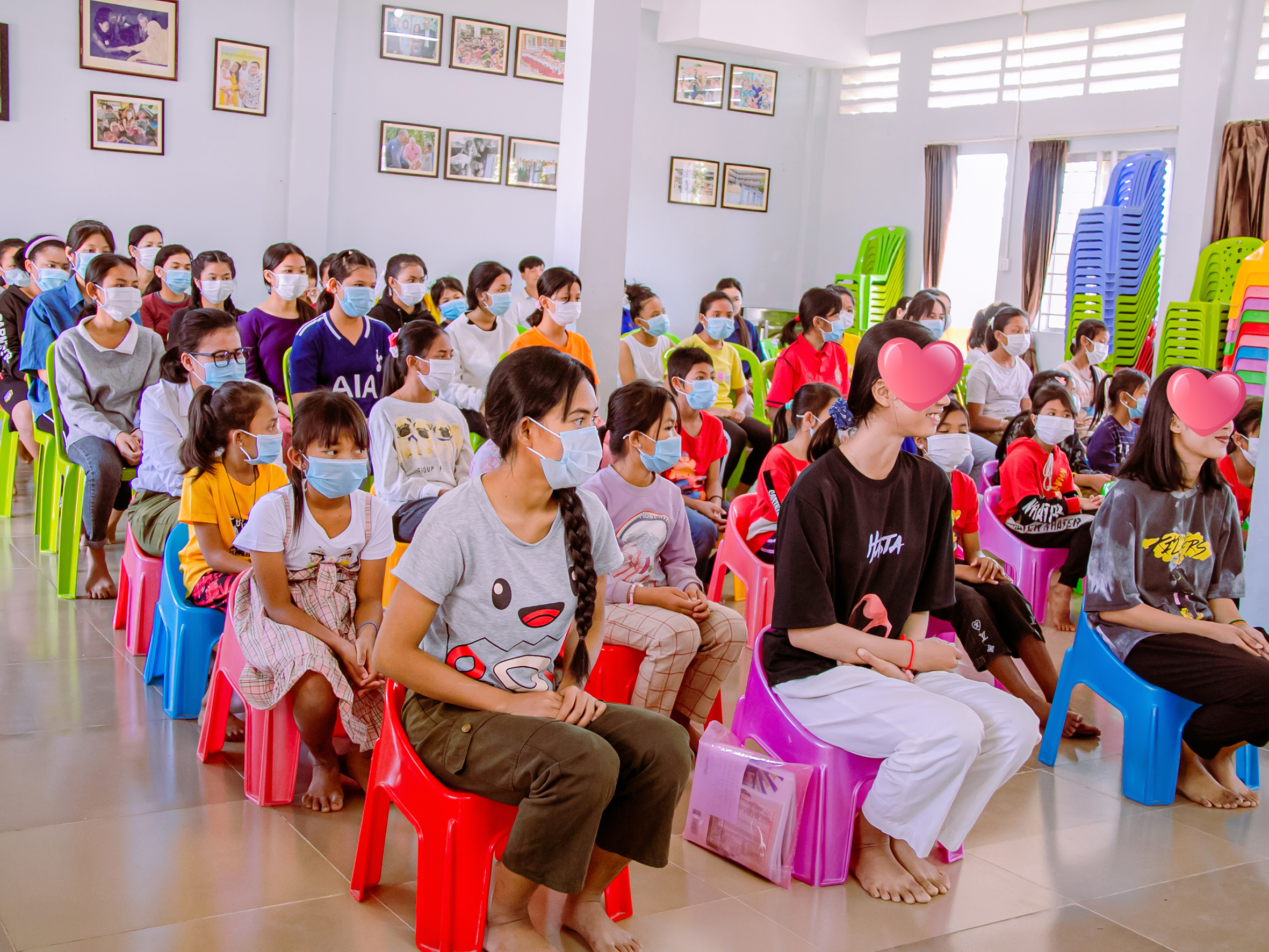 CPBank would also like to encourage all Cambodians to donate to AFESIP Cambodia to help the NGO to continue their mission to help young women and girls to be able to stand up again and become a good human resources in Cambodia.
Donation Account:
KHR: 000000865 (AFESIP CAMBODIA ORGANIZATION)
USD: 000000855 (AFESIP CAMBODIA ORGANIZATION)
Phnom Penh – CPBank cooperated with the General Department of Customs and Excise of Cambodia to provide collection services on tax and other fees on all types of export-import goods through the Bank.
Toch Chaochek, CEO of CPBank, led the Bank staff to pay a courtesy call to His Excellency Dr. Kun Nhem, Minister attached to Prime Minister in Charge of the General Department of Customs and Excise of Cambodia and his technical working group on Tuesday 27 December 2022.
During the courtesy call, CPBank also donated 10 tons of rice to the General Department of Customs and Excise of Cambodia to contribute to its charity and social work activities.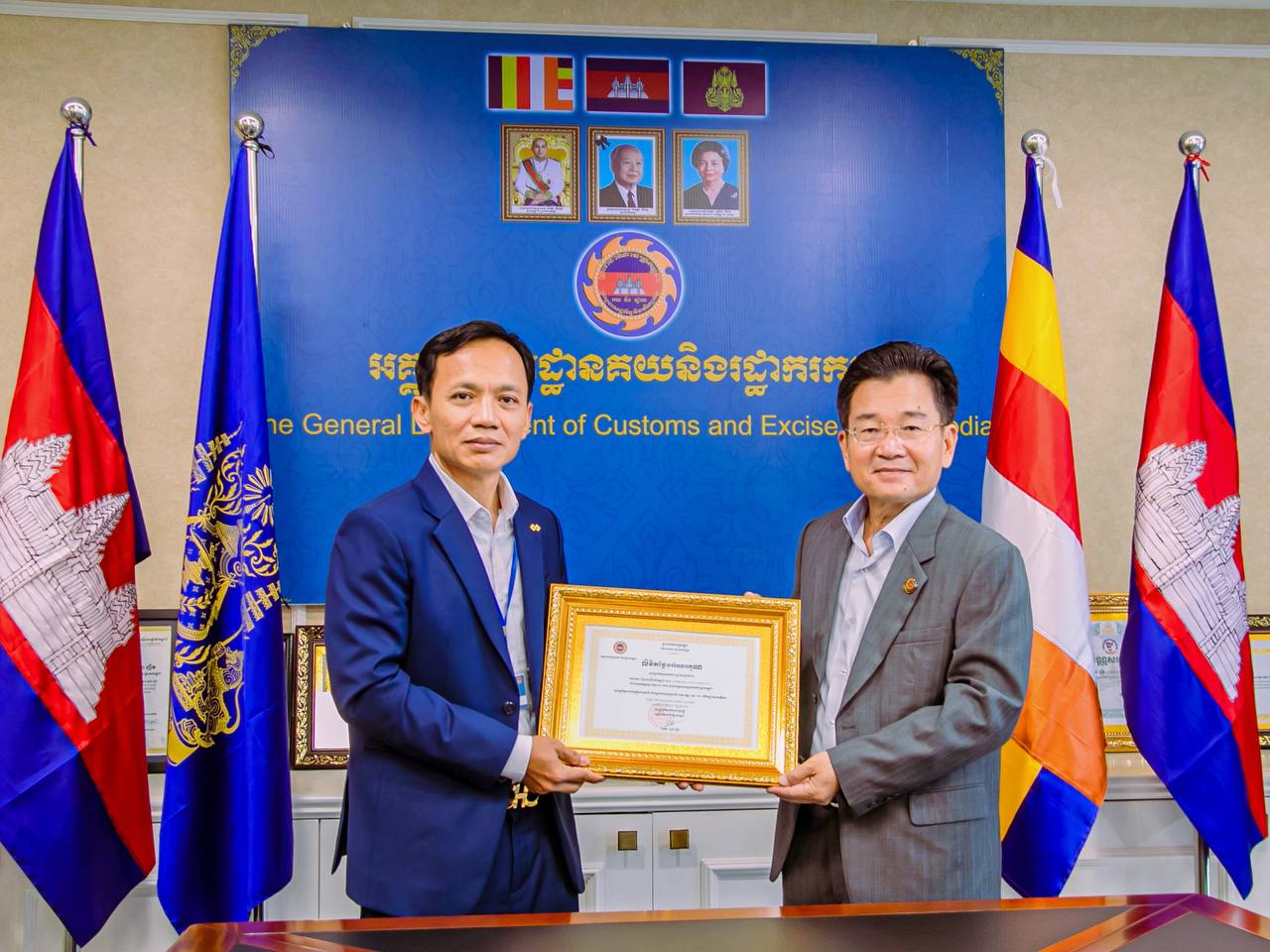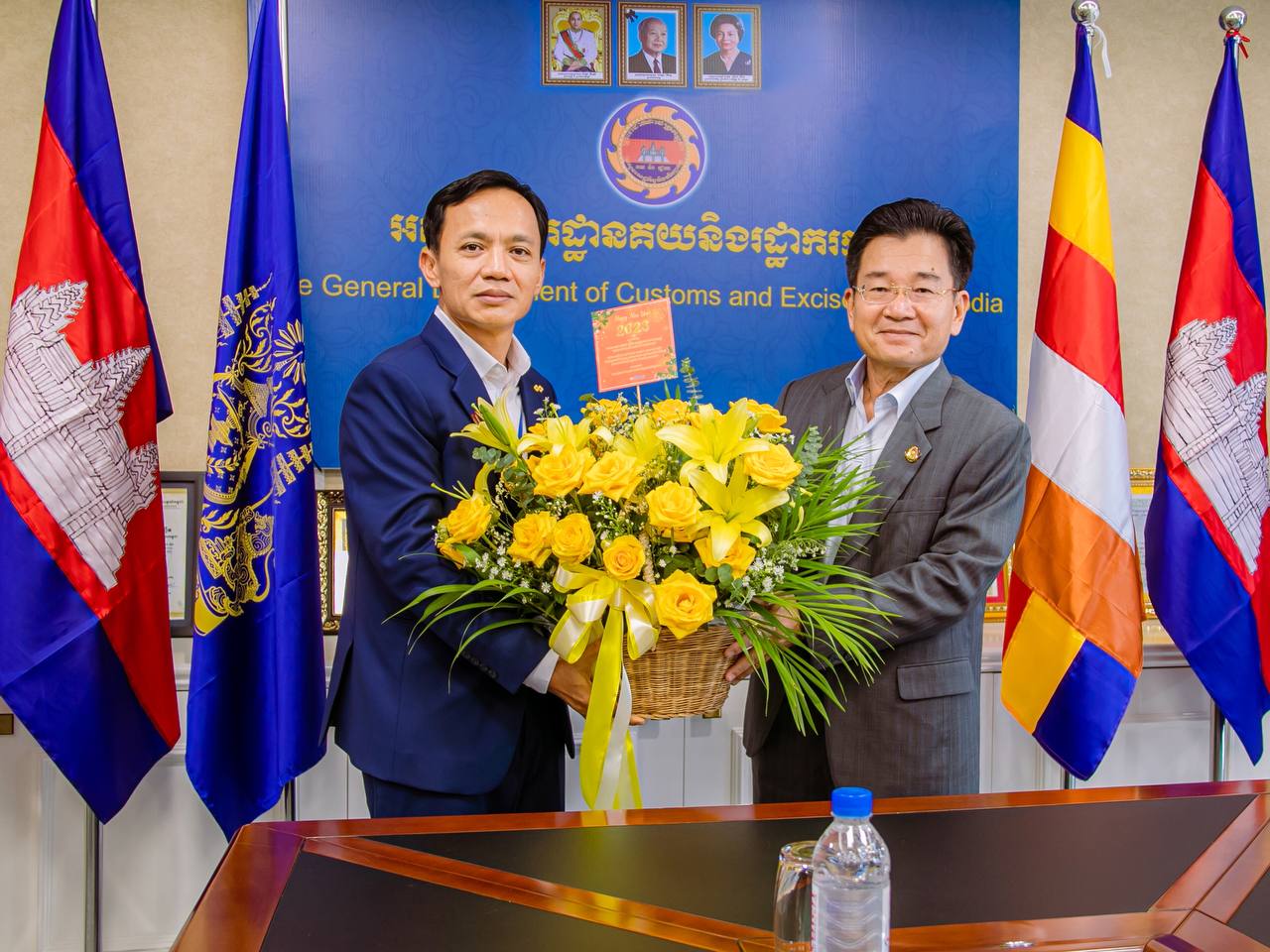 CPBank celebrates the ASEAN Savings Day under the theme " Little Saving, better than not" on October 31, 2022, organized by the National Bank of Cambodia, the Association of Banks in Cambodia, and the Cambodia Microfinance Association (CMA) at the public park in front of Preah Ang Chek – Preah Ang Cham, Siem Reap Province.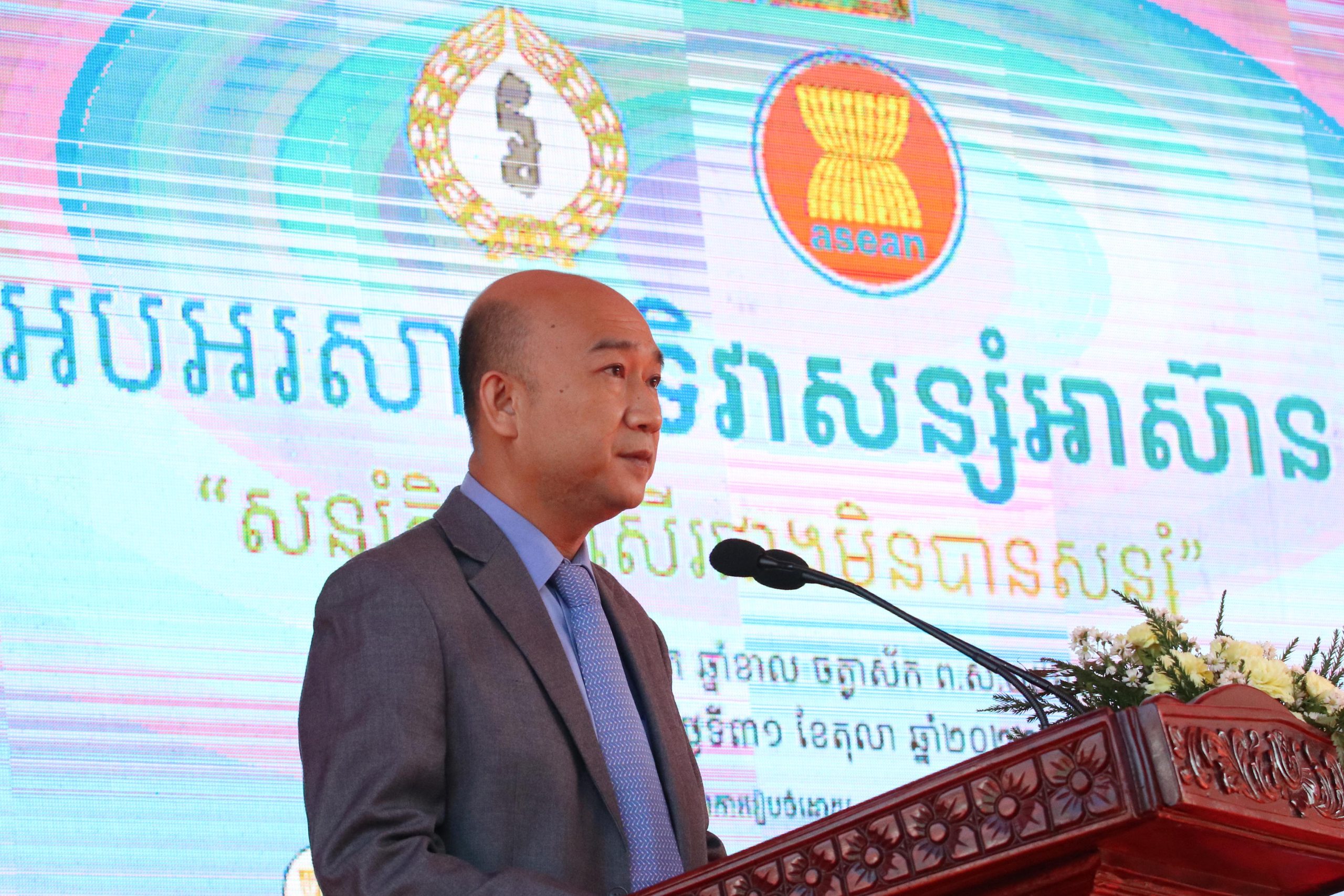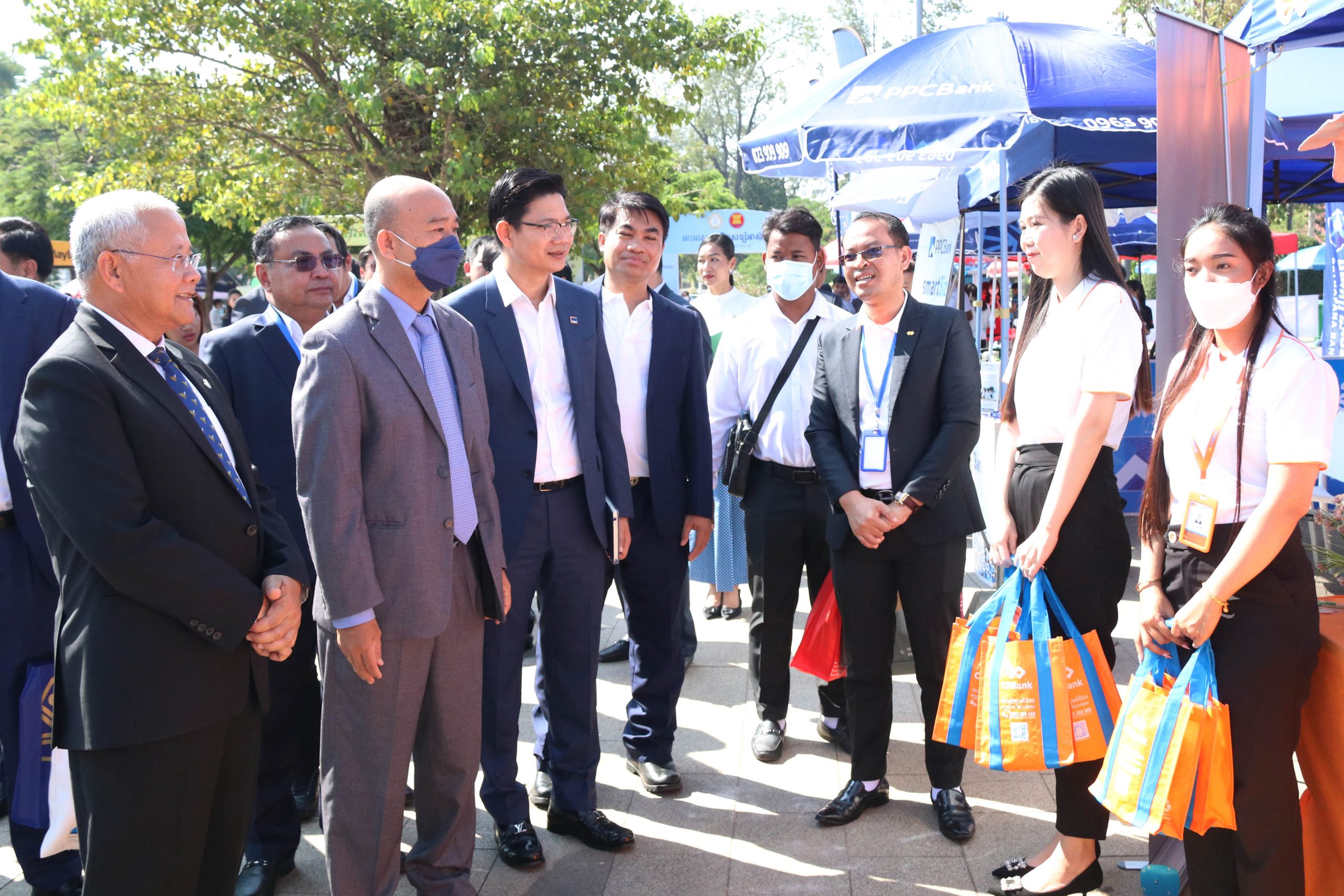 The program aims to promote and encourage Cambodian people to start saving money with certified financial institutions to avoid risks and improve their financial management.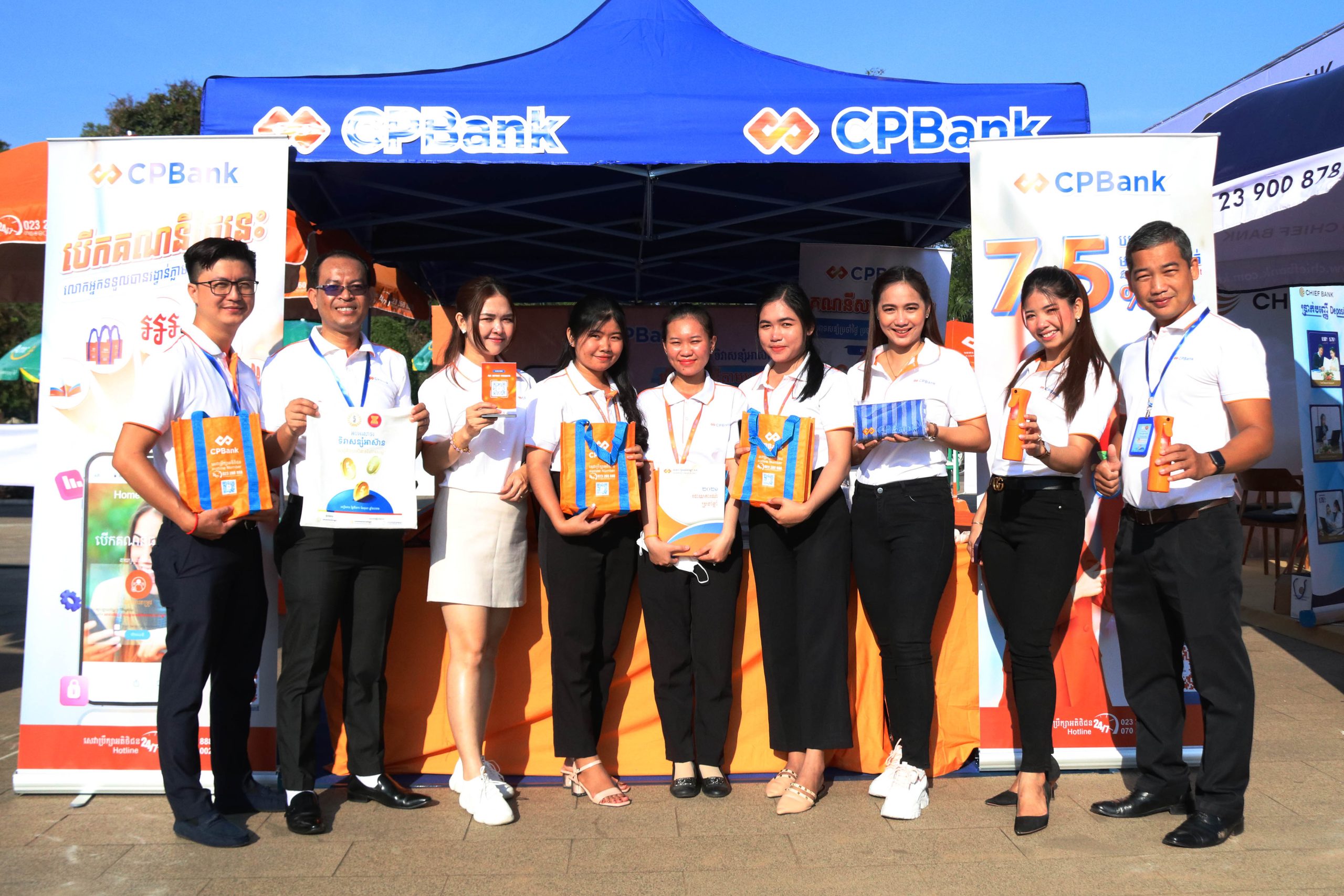 CPBank would like to express our gratitude to everyone for coming and visiting our booth and start saving with us during the event.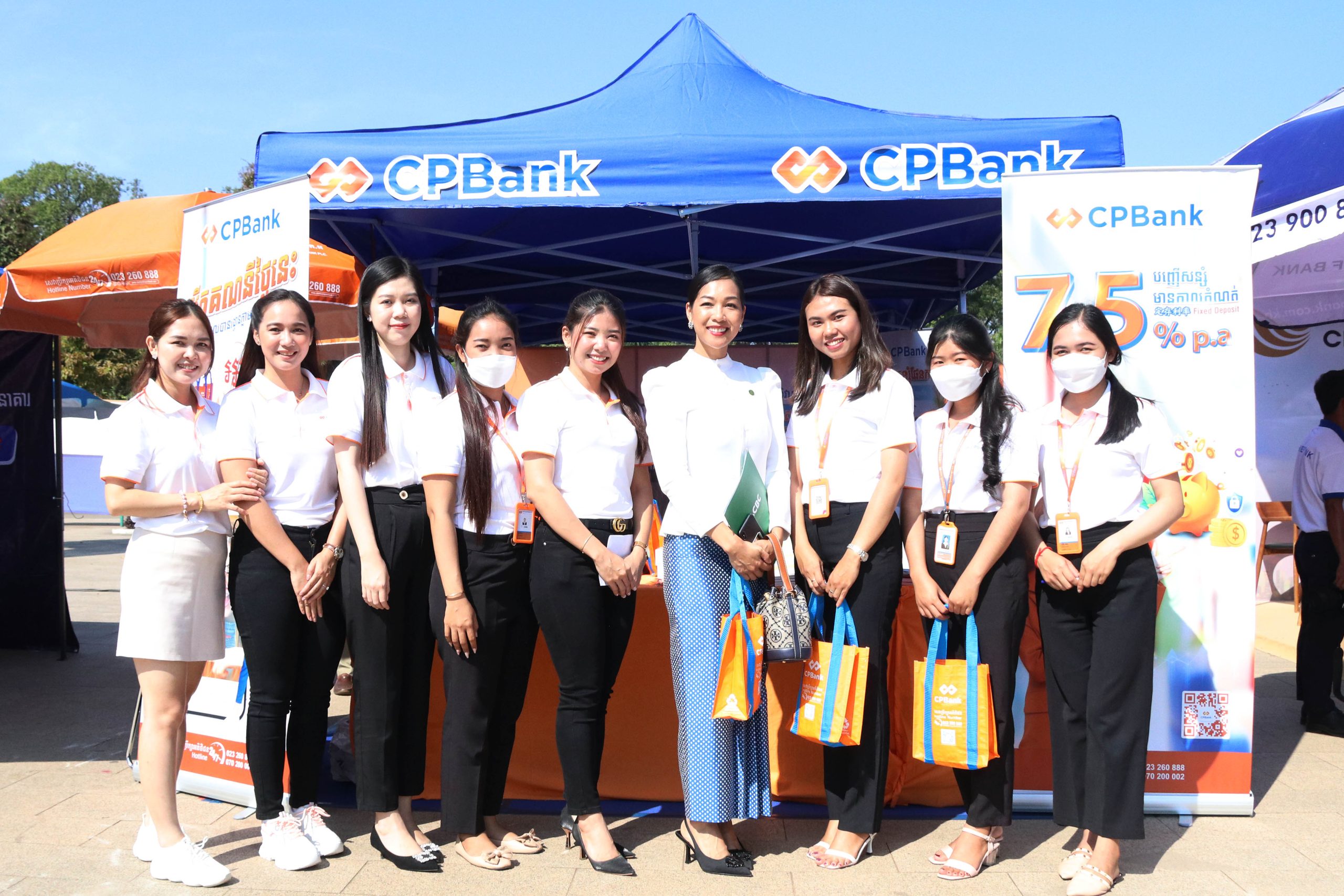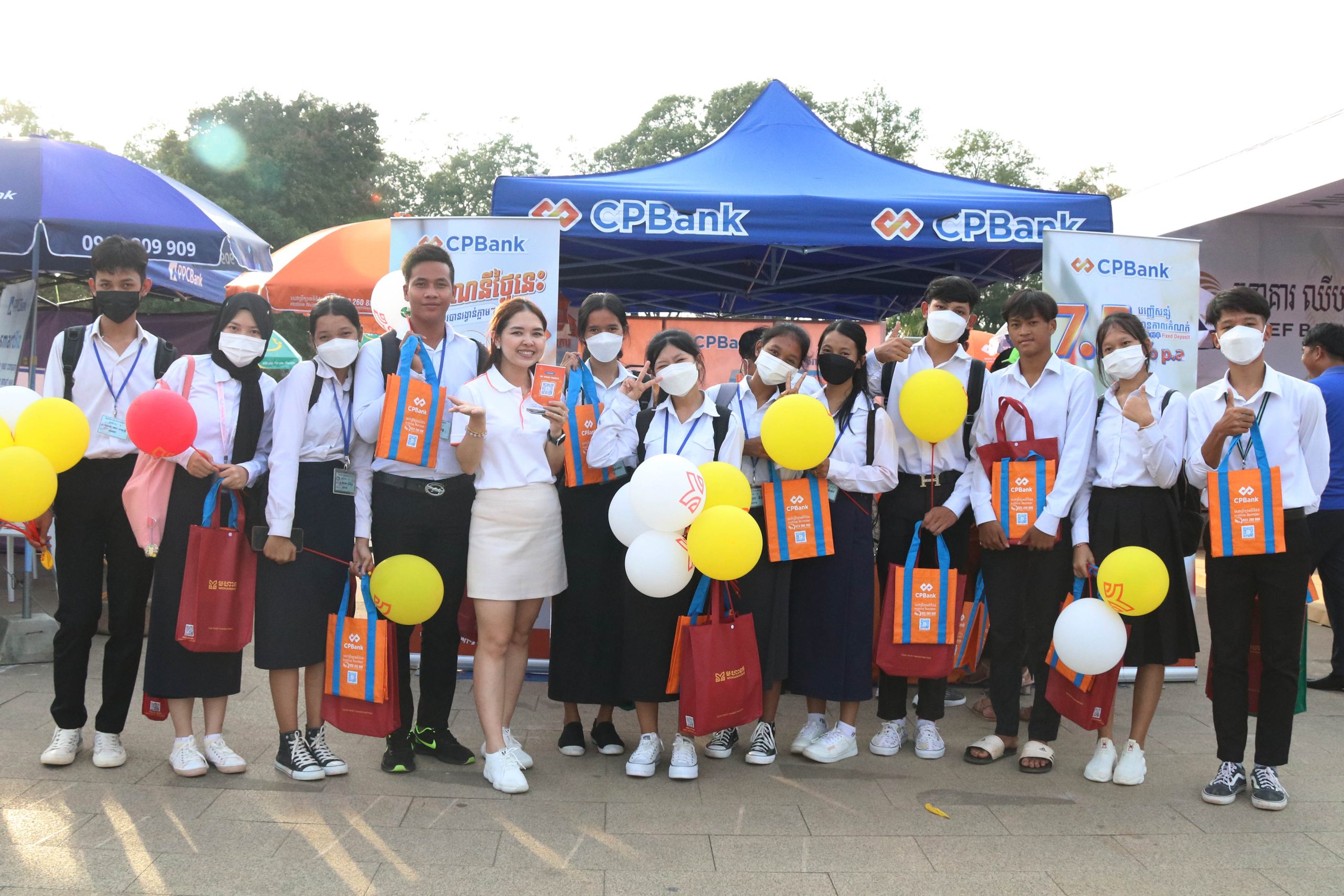 Congratulations to the two outstanding employees who are given iPhone 14 Pro max for achieving excellent results in September 2022.
We would also like to encourage the others to try their best for great achievement in the following months in order to get the gifts from the bank, as well.